2018 was undoubtedly a big one for live music in Bangkok. There were bumper new festivals (shout-out to Maho Rasop), an increasing proliferation of concerts taking place in shopping malls (weird, but OK...), and enough big-name visitors (The Weeknd, Katy Perry, Sam Smith, The Killers, Alicia Keys) to prove Bangkok has never had more pulling power. This list, though focused on international artists, largely eschews the type of stars that send Thaiticketmajor crashing and Pantip into a blind fury. Here are just a few concerts that wowed this particular BK editor.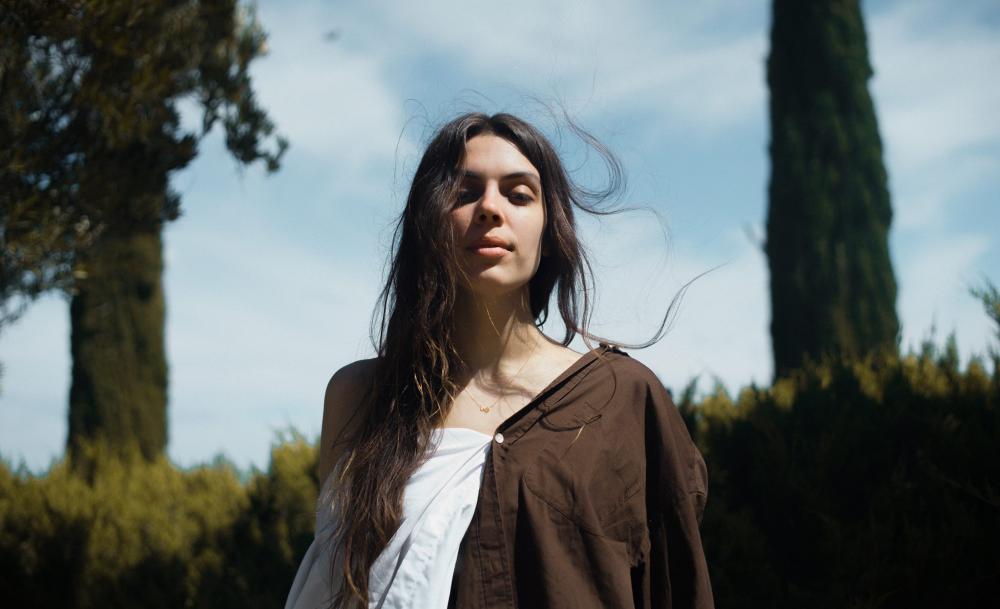 5. Julie Byrne at Jam (February)
Despite flying in under the radar, the American folk singer, whose 2017 album Not Even Happiness scooped mentions in year-end lists from Pitchfork to the Guardian, still managed to pack out Jam cafe on a sultry February evening. All present (including the bar's pair of adorable dogs) were reduced to silence by Byrne's sparsely fingerpicked acoustic guitar and voice that barely rose above a whisper to recount tales of travel and lost love—not to mention the awkward stage talk as she sought out new friends in the audience. As one YouTube comment on her NPR Music Tiny Desk Concert put it: Byrne is the "musical equivalent cup of tea and a hug."
4. Rasmee at Russeluno Cafe (July)
The Chiang Mai-based artist, whose Isan Soul EP fuses molam (northeastern Thai funk music) with soul and blues, is worth checking out at every opportunity. Her July show with a full band at the small but party-friendly Russeluno Cafe was a lesson in working the room into stunned awe then frenzy. We can't help but think she's bound for much bigger venues.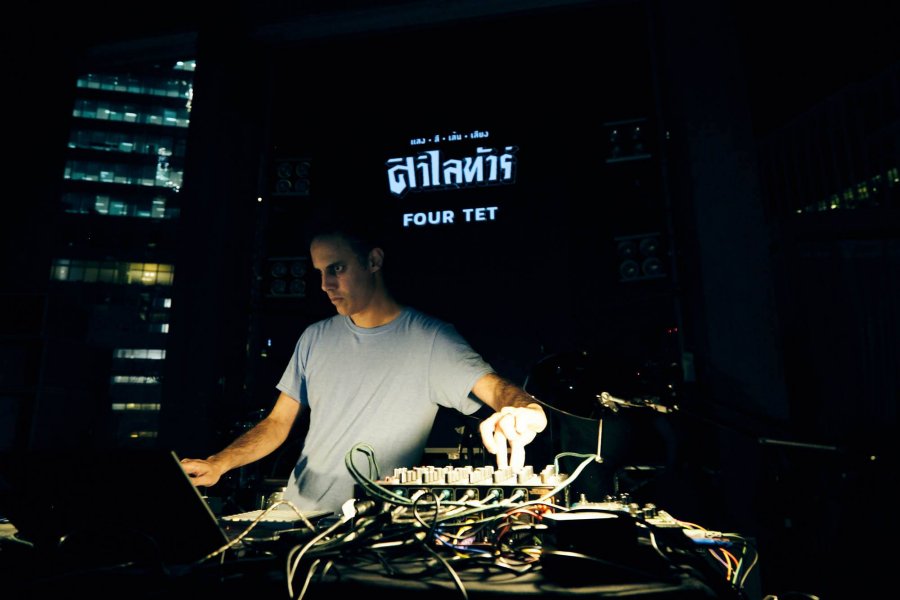 Credit: Siwilai City Club
3. Four Tet at Siwilai City Club (November)
DJ Maft Sai and Siwilai's two-day party devoted to Thai funk music welcomed an unexpected guest in the form of esoteric British DJ and producer Four Tet, aka Kieran Hebden. Across an hour-and-a-half set of slow-grooving tracks from his 2017 album New Energy, Hebden—with a push of a button here and a twiddle of a knob there—worked his percussive magic on a Friday night crowd who might typically draw the line at clubbing in a mall. The support from Paradise Bangkok Molam International Band and one-time "queen of molam," Angkhnang Khunchai, also did not disappoint.
2. Khruangbin at EmQuartier (May)
"Jimi Hendrix-esque," "soundtrack to a Quentin Tarantino film that doesn't exist," "Mediterranean '70s porn movie music"—all these comparisons and many more have been applied to the mostly instrumental jams of Khruangbin. The Texan three-piece with the matching wigs and Thai name brought their meditative mix of surf 'n' soul, sex-funk and Thai shadow music to a sold-out audience at The EmQuartier (of all places) in the final installment of Bangkok Art and Music Month. Just as hypnotic as the music was the synchronized gyrating of bassist Laura Lee and guitarist Mark Speer.
Credit: Krirakrit Worawetkulsage/Have You Heard?
1. Anderson .Paak and The Free Nationals at Voice Space (July)
Few gig organizers were as busy as Have You Heard? in 2018. And few gigs united music subcultures quite like Mr. .Paak, whose energetic mix of socio-political rap and full band jamming had Bangkok's hip-hop, indie and electronic 'heads baying for more. Hopping from drum kit to speaker stack while barely pausing for breath, the California-hailing rapper showed he has the Prince-level work ethic to match the Prince-level virtuoisic talent as he paced through tracks from his breakout 2014 album Venice. Touring bands, you have a new high-water mark.
---
The Potato Award for Self-Implosion: Liam Gallagher (January)
The former Oasis frontman looked set to deliver a rock 'n' roll masterclass before abruptly cutting short his set. After barely an hour on stage at BITEC Bangna, Gallagher declined to return for an expected encore, much to the disappointment of fans who paid upwards of B3,600 to attend (an elevated VIP lounge with free-flow booze: B6,000). It all started so well, too, with pitch-perfect performances of Oasis staples like "Rock n' Roll Star" and "Morning Glory."
For much of the concert Gallagher was his usual inanimate, if captivating self, receiving rapturous cheers for merely shaking a set of maracas or mumbling barely-decipherable expletitives—but you'd never go to an Oasis concert for the small talk. Mega-hit "Wonderwall" was to prove the final song of the night, as Gallagher threw his tambourine into the crowd never to return.
The next morning, Gallagher acknowledged the unsatisfying end to his Bangkok performance on
Twitter
. "Thank you Bangkok for lastnight [sic] I was struggling with sound hence my moody chops," he explained.