Way more than just your usual boring salad
Two of them will open this December, with the remaining 12 still in the pipeline.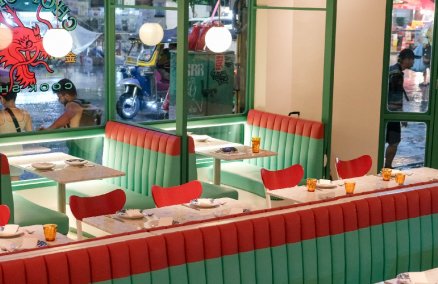 One of Bangkok's most famous chefs takes a stab at classic cookshop food with his latest opening.
Restaurant Reviews
Latest Videos
It's definitely not a "cheap" place to eat in Bangkok, so we'll take the deals we can get.