Coming in 5th in the Asia Pacific, four other Bangkok spots rank for their primo 'za.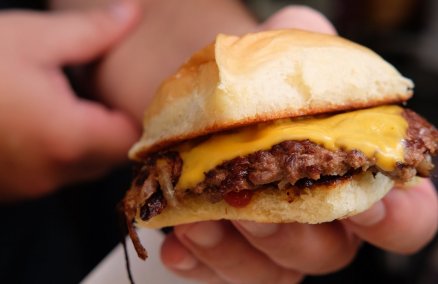 Are you craving those crispy-edged patties? Here is where to get them.
Chef Som teams up with chef Hervé Frerard for a 5-course degustation menu.
Restaurant Reviews
Latest Videos
It's definitely not a "cheap" place to eat in Bangkok, so we'll take the deals we can get.