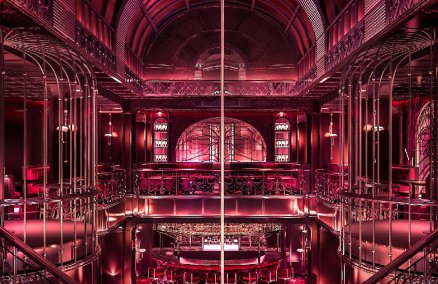 It's all about techno and deep house and this swanky, neon-lit playground.
The rising trend of savory cocktails is very evident here.
Cut eye holes in a newspaper and get to OSS Bar for the soft opening soon.
New Bars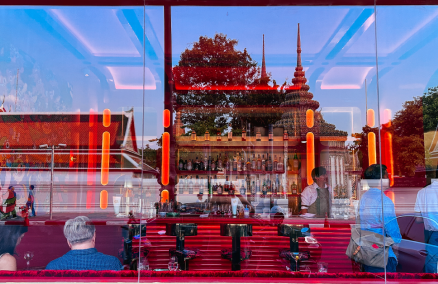 Head to Old Town's new bar for cashew nut juice, french fries dipped in massaman curry, and more.
Latest Videos
Fly you to Thonglor, and let you play among the stars.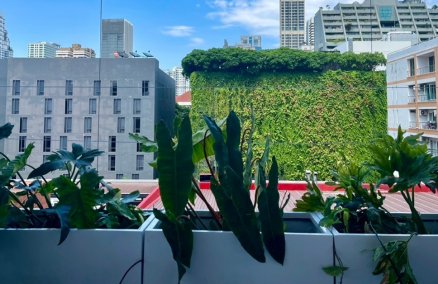 Stay on the lookout for a UFO in Nana.