No one expected it, but this weekend things are looking very orange indeed. Check out this list of orange things to eat and drink, and enjoy one of the hottest weeks of the year in style.
Thursday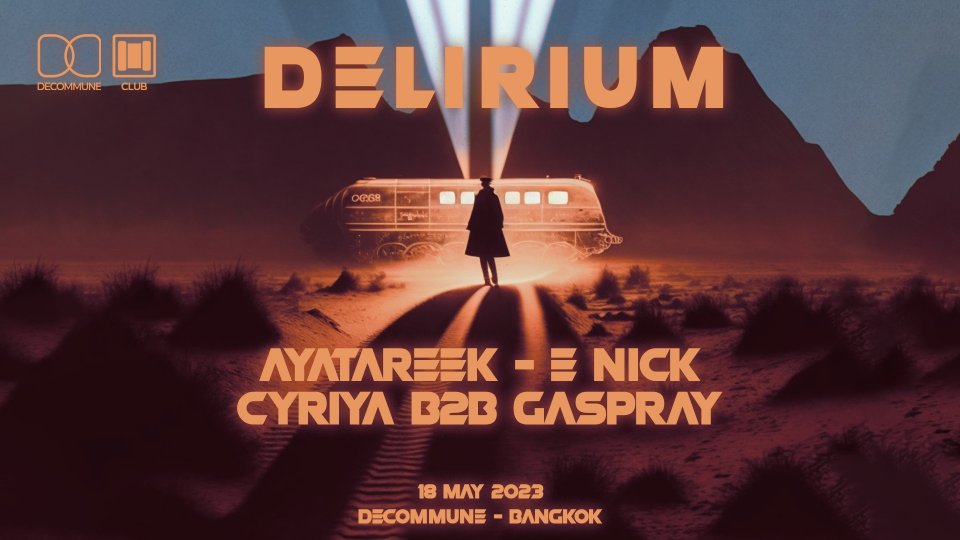 This favorite DJ and live music venue in Old town will be putting on Ayatareek, Ciriya, E Nick, and Gaspray putting on hot techno, electro, progressive, and more. B200 before midnight / B300 after midnight, De Commune.
Want to look after your little ones? Well, head down to Megabangna this Thursday through Sunday for a pet market featuring 40 shops featuring everything your lovable pet needs to get by. Free entry, Megabangna Shopping Center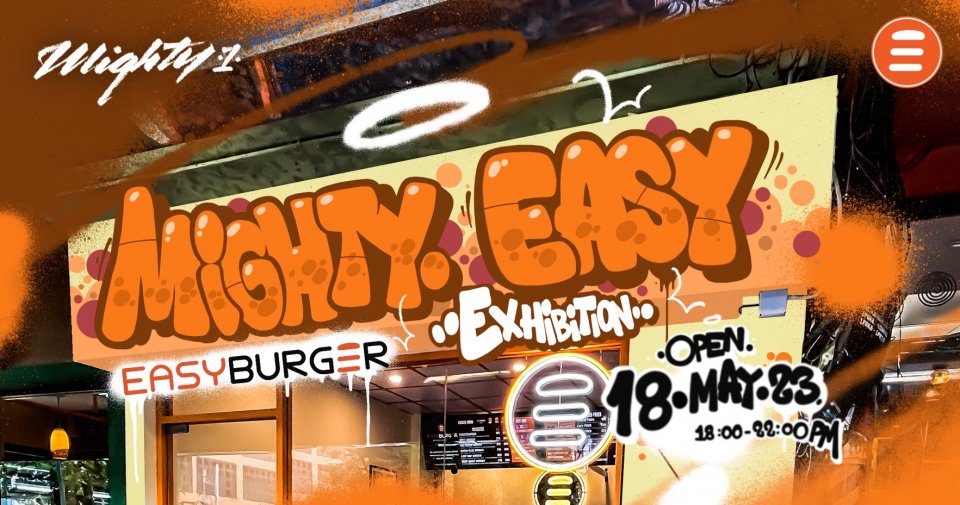 Burgers and art? Count us in. Anyone who knows their burgers in this town knows Easy Burger. Drop by this Thursday for an exhibition by local street artists and tunes from three DJs. Free entry, Easy Burger (Phrom Phong)
Friday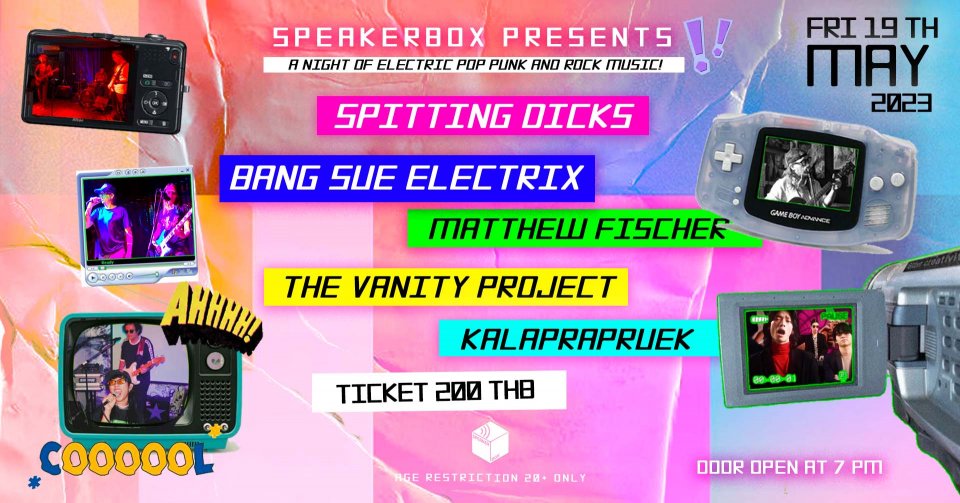 Pop by Thonglor's favorite live music dive for five very different bands starting at 7:30pm. Look for Kalaprapruek, Vanity Project, Matthew Fischer, a personal favorite Bang Sue Electrix, and Spitting Dicks. B200, Spitting Dicks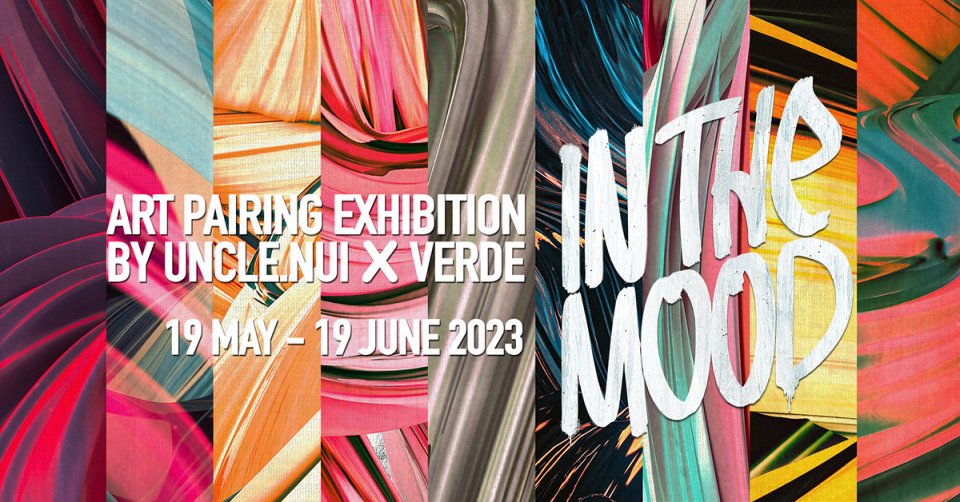 Join Arcom Wongpaisarn's (Uncle.Nui) newest art exhibition this Friday at a launch party for the month-long exhibition, featuring DJs, projection mapping, an artist talk, and artwork for sale. Free entry before 8pm / B200 with a free drink after, Verde Cafe and Restaurant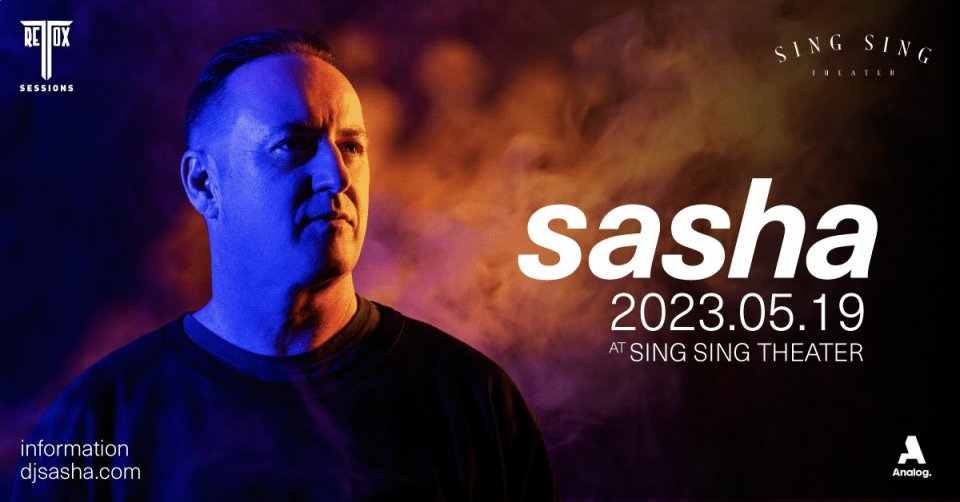 What would Bangkok be without Sing Sing. Hit up this nightlife staple Friday for the next in the Retox Sessions, featuring Sasha, for what is sure to be a wild party. It's a limited capacity event, so be smart and book early. Book here, Sing Sing Theater
The girls go "woo" at W Bangkok's ladies' night with 90-minute free-flow for sparkling wine and buy-one-get-one on selected drinks. W Bangkok is one of the few big hotel brands that know how to party. Free entry, W Bangkok
Saturday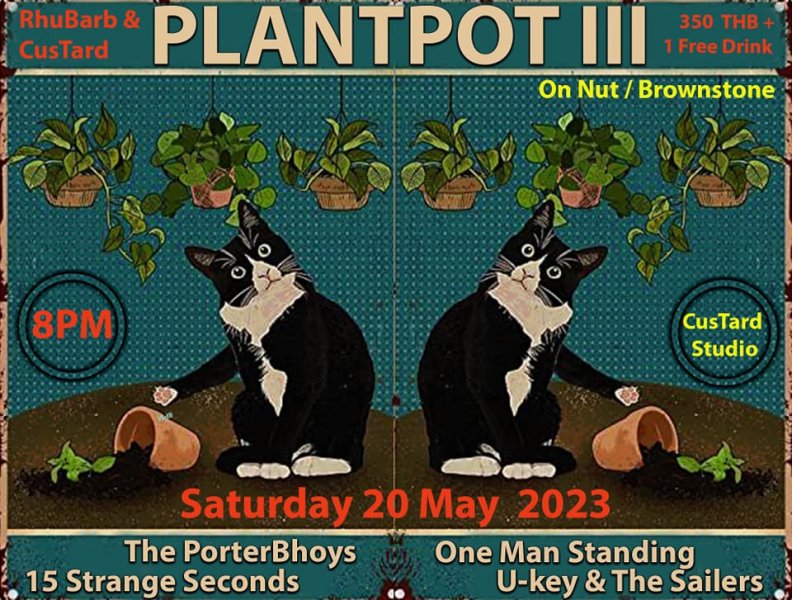 Custard Studio—the live music and pop-up event space—reopened in On Nut last weekend, and this weekend they're going all out for a party with four bands including the Porter Bhoys, U-Key and The Sailers, 15 Strange Seconds, and One Man Standing. Information here, Custard Studio
If you bought too much at the pet market, go by the Adoptable Puppy Cafe. No pressure, love the cuddly good boys and girls, and if you feel the urge take one to a much needed good home. Free entry, Union Space Thailand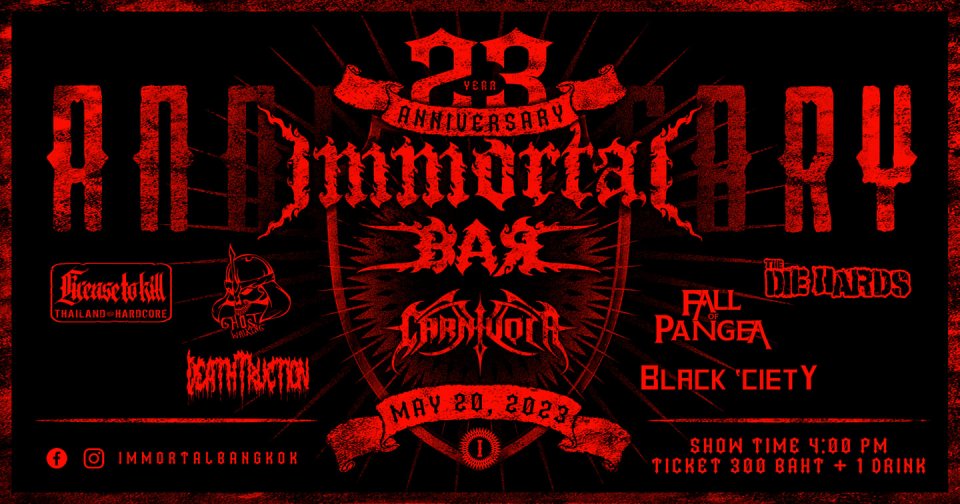 Immortal came back in 2023, but they've actually been banging heads for 23 long years. Six heavy metal and rock bands will take the stage to celebrate the continued metal head madness of Immortal. B300, Immortal
Fatty's isn't just about the wings, you know (though definitely have the wings). You'll find retro hits from DJ Iggo and Old School Dave at the BAD Awards 2023 Best Dive Bar winner. Free entry, Fatty's Bar and Diner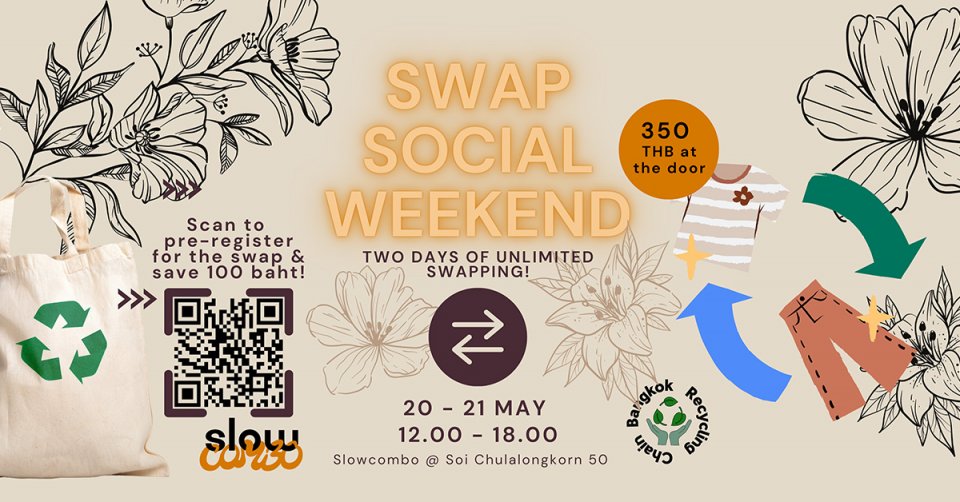 On May 20 through 21, there will be a whole weekend for your swappers and deal hunters out there, along with an eco-market and workshops. Bring clothes and household items to swap at the swapping stations. B350, Slowcombo
The Super League Tournament on May 20 and 21 will be putting on a football tournament to raise funds for the HDF Mercy Center to help underprivileged children in Klong Toei area. They'll be collecting toys, clothes, and books by bringing together 20 teams for two days of football. More information here, Super Star Arena in Bangkok.
Sunday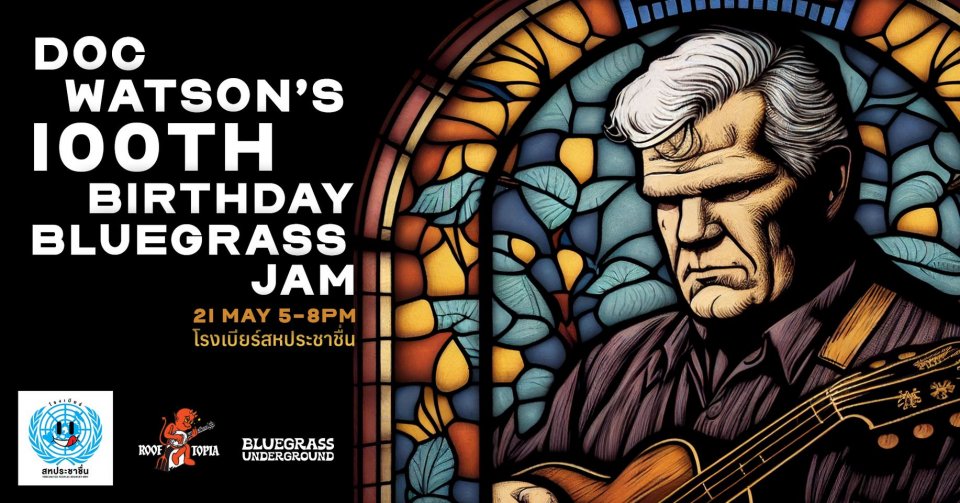 The bluegrass jams at breweries around Bangkok were a great way to spend Sundays this last year, and now Rooftopia are having a big bash for the man himself: Doc Watson (RIP). Free entry, United People's Brewery
It's the cool new place to hang alfresco in Bangkok. Matches start at 6pm for the second beer pong tournament from CALM. It's B1,000 to try your luck and every entrant gets a welcome drink and a liter of beer for every match. Tickets here, CALM Bar and Guignette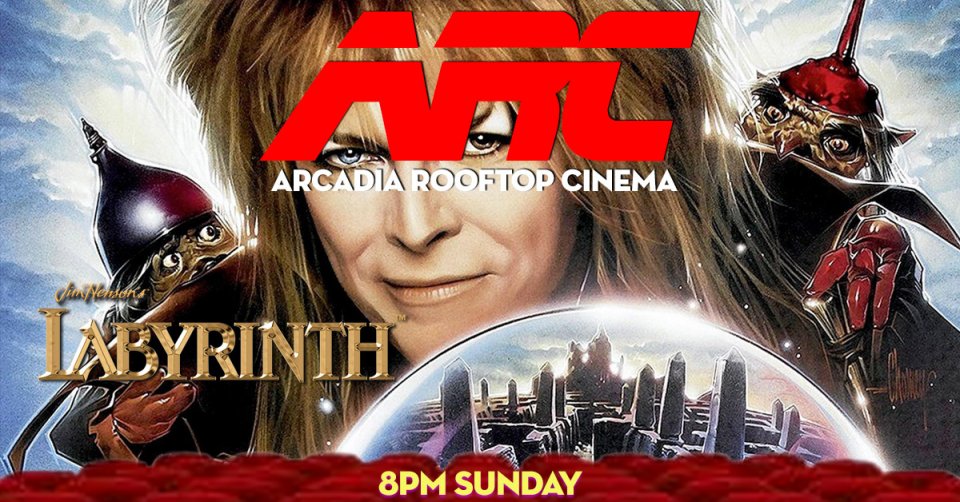 "It's' only forever, not long at all." Head down to Arcadia Barcade this Sunday to round out your week with the Jim Henson classic Labyrinth. Watch Jennifer Connelly get the baby back from the Goblin King, David Bowie, with the era defining visual effects of one of the 1980s best (terrifying) kids' classics. Free entry, Arcadia Barcade