Were you going to just sit around and celebrate the Battle of Puebla in 1862 all on your own? Well, it's going to be a wild weekend of Mexican food, margs, and music.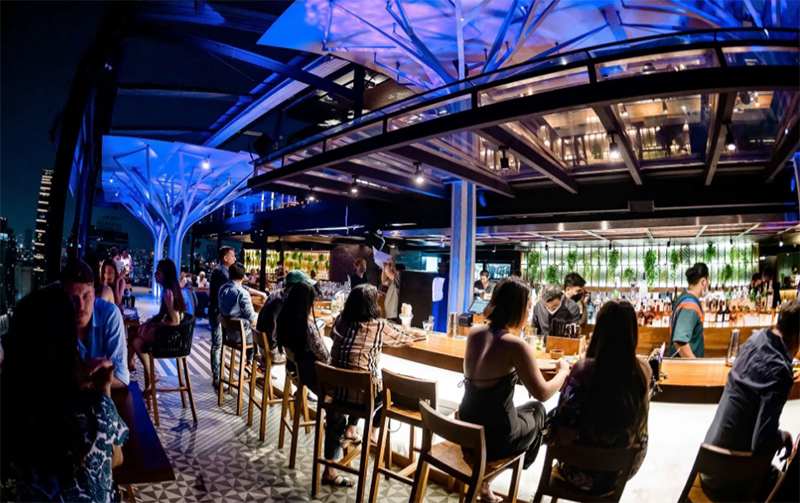 For the club kid who likes to celebrate their Cinco de Mayo with a little style and on a rooftop, this event on Friday features a special menu by Chef Omar, four event-specific cocktails on special all night, and beats by DJ Ron Jameson. The fun starts at 6pm and the afterparty is at Havana Social. Booking here, Above Eleven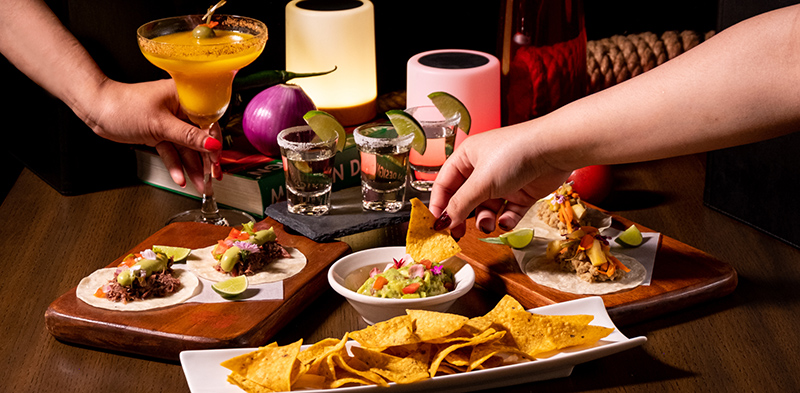 The party is already underway at Char, which started their Mexican celebration on the first of this month and will continue through Friday, featuring a special menu from Mexico-born chef Jimmy Rojas, along with drinks like the char-garita. Booking on Line at @charbangkok, Char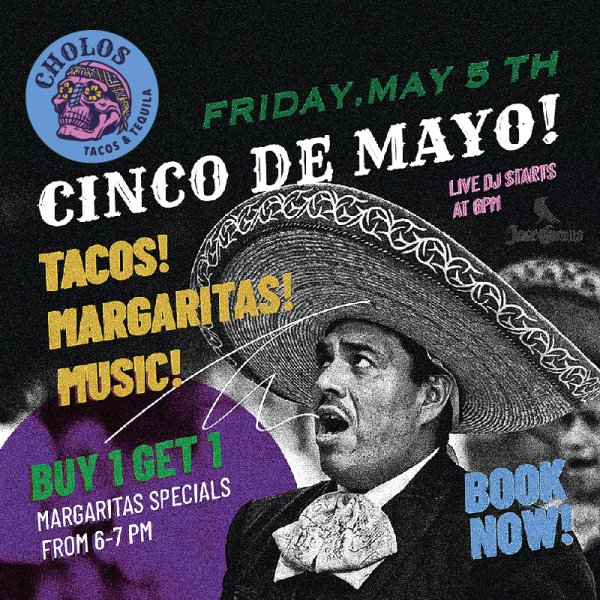 You know their food, you know their truck, and you might even know their tattoo Sundays. Cholos will be putting on their usual fare and a DJ to celebrate the occasion starting at 5pm on Friday. Free entry, Cholos

The Deck came romping into Phrom Phong last year with good food and a great outdoor vibe, and this weekend they'll be putting on the Mexican flavor with their Tex-Mex menu and margaritas made from agave tequila (B199) and there's a 3pm-7pm freeflow deal (B699) on beer, sparkling wine, frozen margs, and more. Booking here, The Deck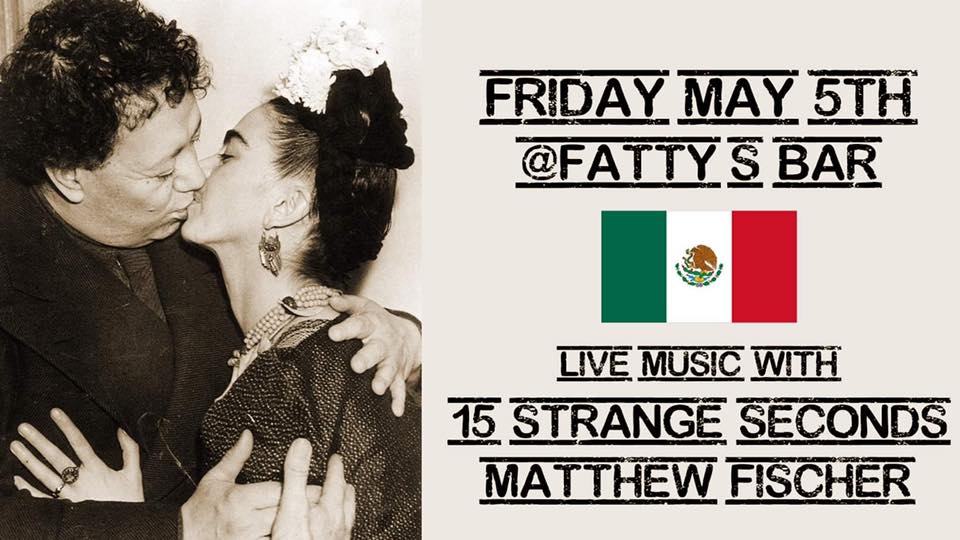 It's not just the wings and burgers at Fatty's, but if you want a very American Cinco de Mayo with live music, Fatty's is putting on 15 Strange Second's and Fatty's own Matthew Fischer for a May 5th celebration. Free entry, Fatty's Bar and Diner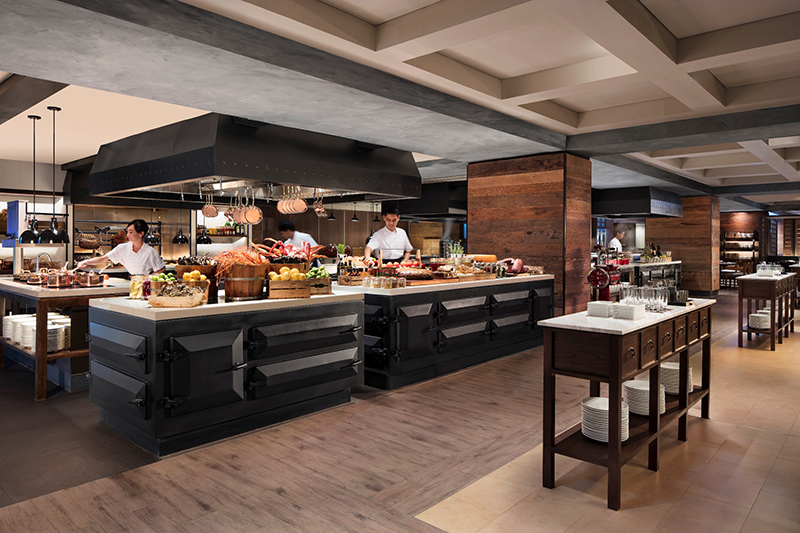 This mainstay at the Bangkok Marriott Marquis Queen's Park will be treating guests to authentic Mexican fare in addition to its buffet, complete with a dedicated taco bar, horchata, and margs starting at 5:30pm. Booking here, Goji Kitchen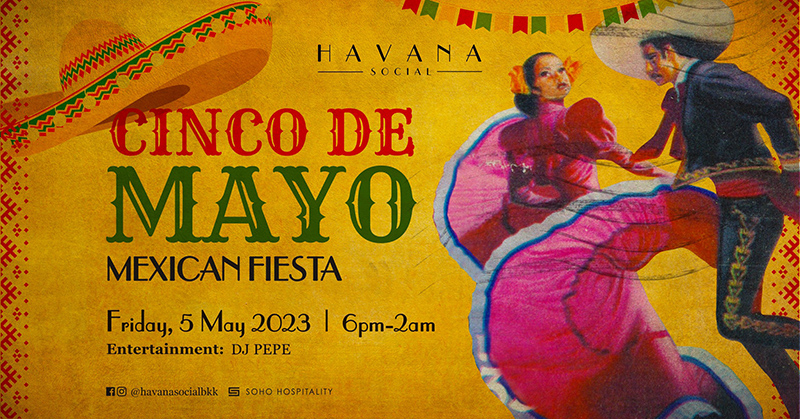 It's not just the Above Eleven after party (B400), from 6pm, Bangkok's favorite Latin club is putin on beats by DJ Pepe and non-stop dancing for a special Cinco de Mayo celebration. Booking here, Havana Social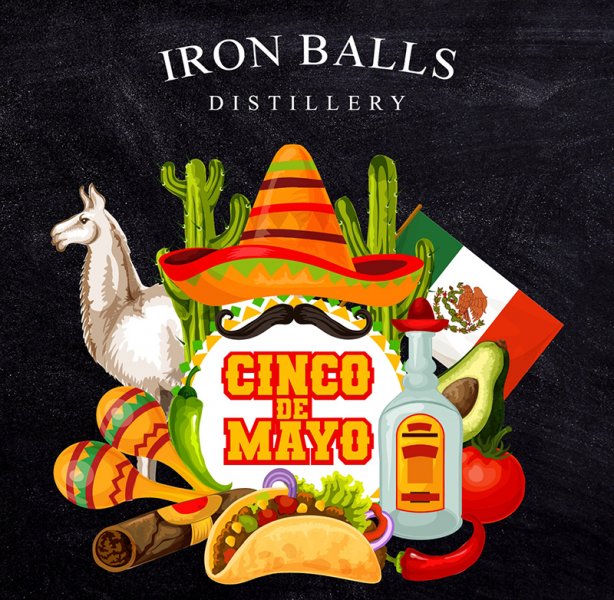 The gin joint goes Mexicana for Cinco de Mayo on Friday. Look for event-specific drinks, a pinata, and the cool design and vibes of Iron Balls, all starting at 8pm and running until late. Free entry, Iron Balls Distillery and Bar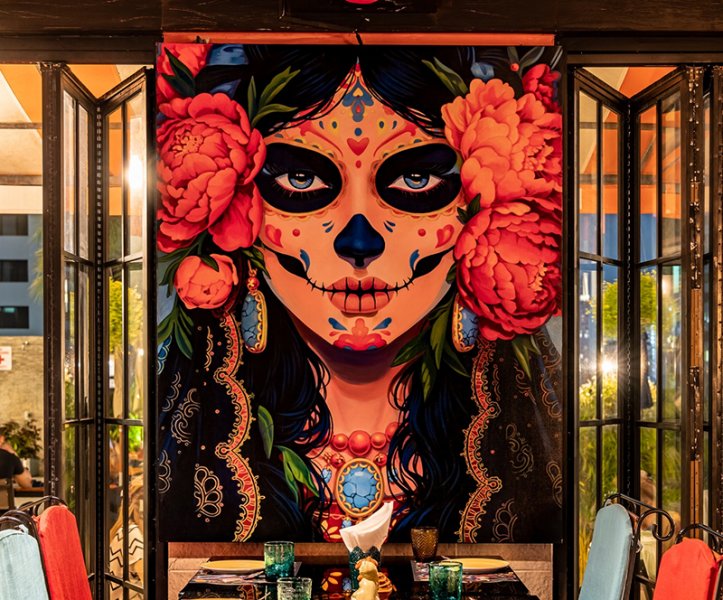 The quietly brilliant Mexican food at the Rembrandt is going all out for the holiday. B900 will get you the Grand Mexican buffet from Mexican Chef Raul, and there will be a live band with dance lessons and performances for those of you who wore your dancing shoes. Booking here, Mexicano Restaurant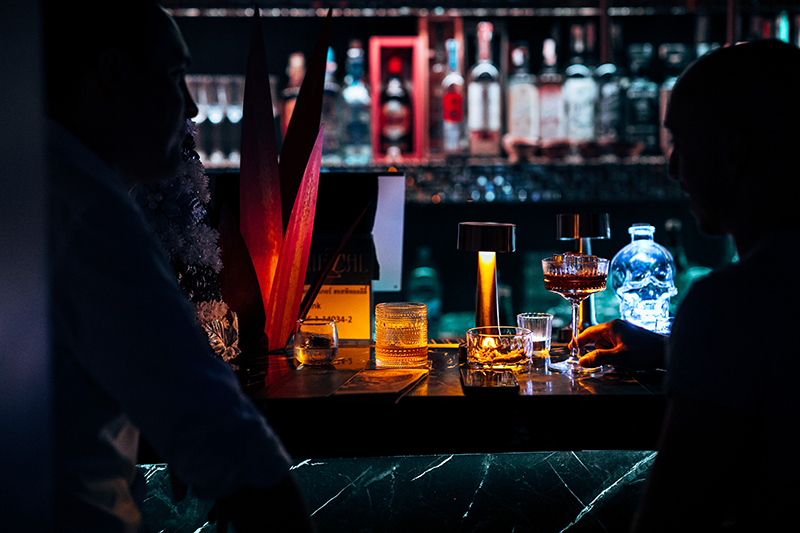 Mezcal's authentic fare and wild drinks made it a Mexican spot to note when it opened last year. Now, for Cinco de Mayo, you can get special mezcal cocktails, performances, and Salsa Brava featuring DJ Johnny O, all starting at 7pm. Free entry, Mezcal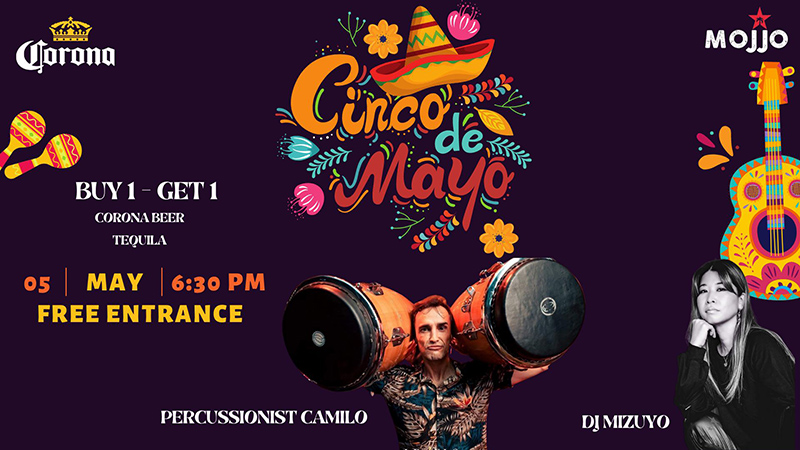 With a special menu and buy-one-get-one Corona and tequila cocktails, Mojjo rooftop bar is going to party Mexican style with DJ Mizuyo and Latin percussionist Camilo starting at 6:30pm. Free entry, Mojjo Rooftop Lounge and Bar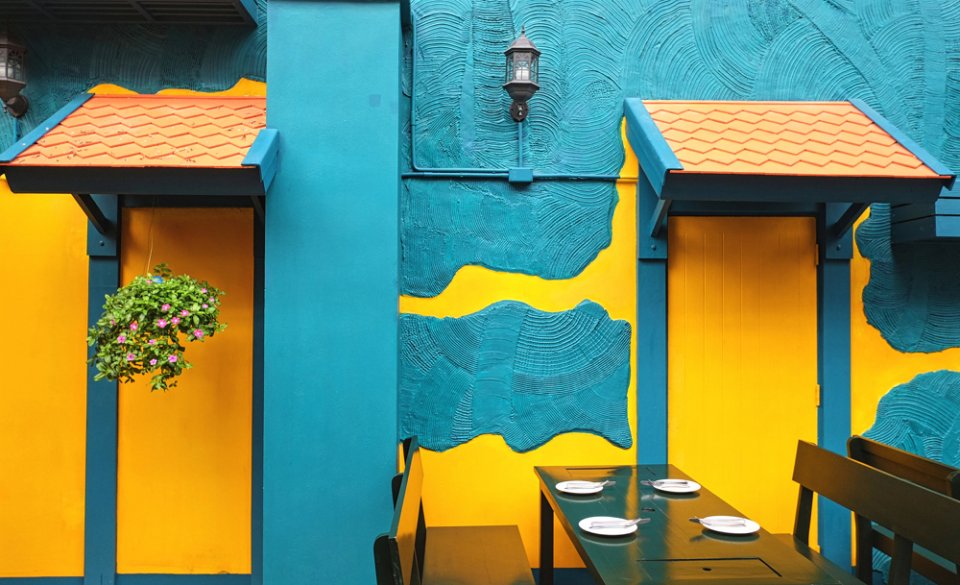 One of the best Mexican spots in Ploenchit is inviting everyone for a drinks and booze extravaganza with Guillermo, Mauricio, and Arturo. Look forward to music, food, and a fiesta this resto has been waiting to throw—and, of course, tequila. Free entry, La Monita
A special menu with tacos, margs, and more from Chef Lenny Nigro will have you dancing at this Soi 11 hotspot, a great place to fill your stomach before you hit the clubs. Book on Line at @tonys_bangkok, Tony's.