Next Saturday will see the opening of a new Spanish-Japanese fusion restaurant on Bangkok's favorite clubbing street, Sukhumvit Soi 11.
The new space, Japan-ish, will blend Spanish restaurant elements with upscale izakaya vibes. Headed by Chef Jesus Pascual from the 3-star Michelin restaurant Arzak in Spain, the venue's menu will feature robata grilling, sushi, sashimi, and large sharing plates.
It's not often you can order a huge plate of jambon de bellota (B920) and a salmon piri sushi roll (B310) at the same space. Guests can expect one-dish fusions like the tsukune moruno (B180), a cross-continental skewer mashup, with Iberico pork, andalusian spices, and pickles.
Their drinks also follow the theme, divided into Japanese- and Spanish-style concoctions. The Fujin (B350), for example, is a mix of campari, gin, acai, and sweet vermouth, and the Sangria de Pepino (B370) is cucumber, gin, lemon, white wine, simple syrup, and soda water.
Not yet open, the rooftop space in association with Ramada by Wyndham Bangkok is also promising to be a venue for live events—this is Soi 11 after all. A private Grand Opening will be held August 26. Call 662-253-2000 for future reservations.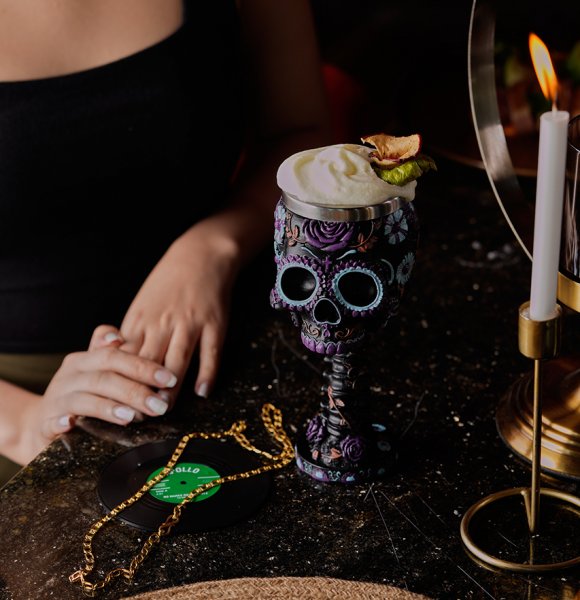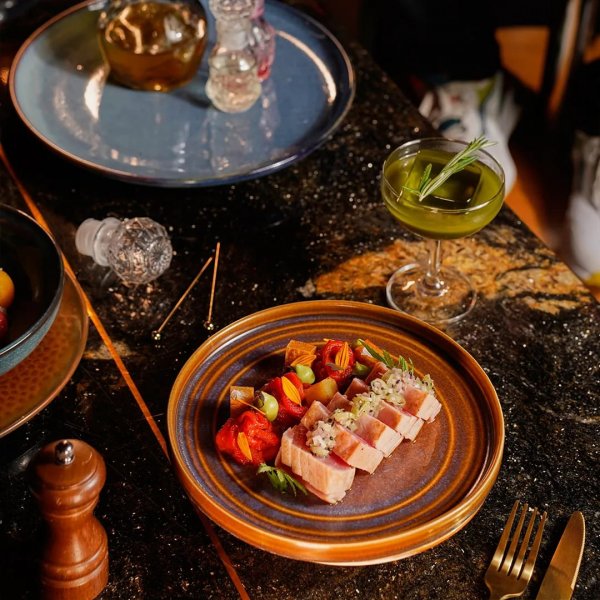 155, 23-24, Sukhumvit Soi 11, 662-253-2000. Open daily 5:30-late.