There's a new Cantonese barbeque specialist in Silom. Located in Sathorn Soi 11, Apollo Duck serves up roasted duck that's crispy on the outside and juicy and tender on the inside.
Here, the scent of lychee wood infuses into this umami-packed roasted duck, and the meat is tender and naturally sweet. The skins are glistening and crispy with a little bit of crunch, all coated with natural duck fat.
Order a mix platter (B250) loaded with options of your choice, from the roasted duck, mouthwatering char siu, or the simple moo krob.
Sathorn Soi 11. Yannawa, Bangkok, 081-201-4444, Open Mon-Sat 10.30am-6pm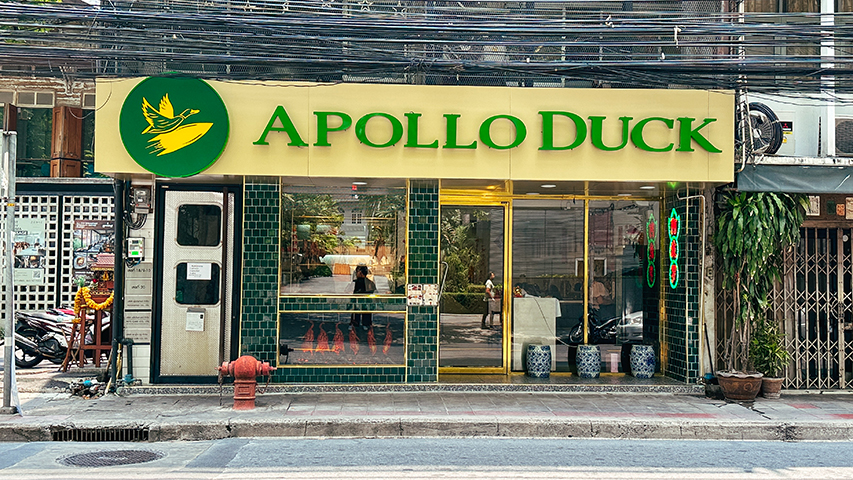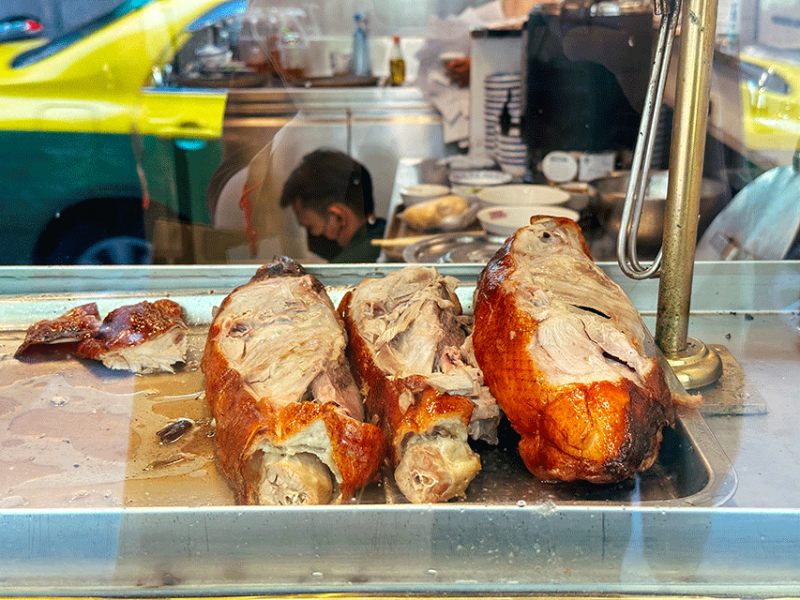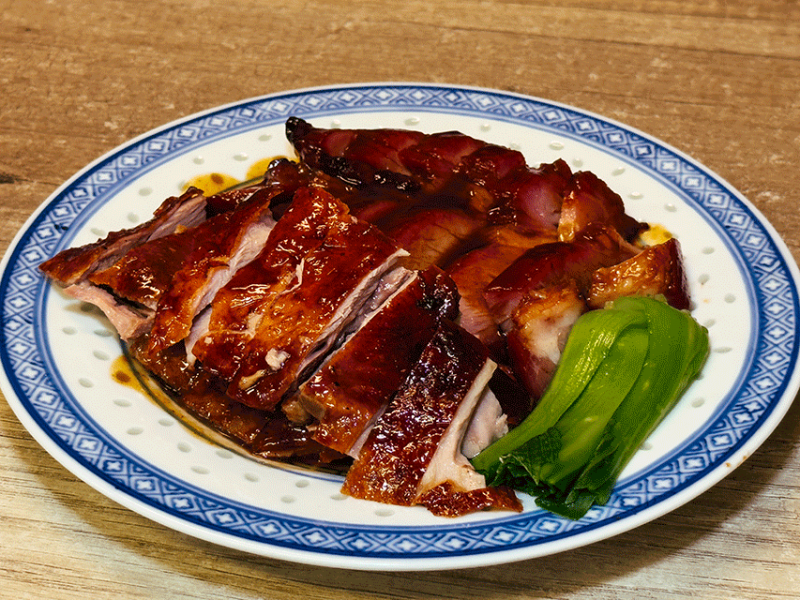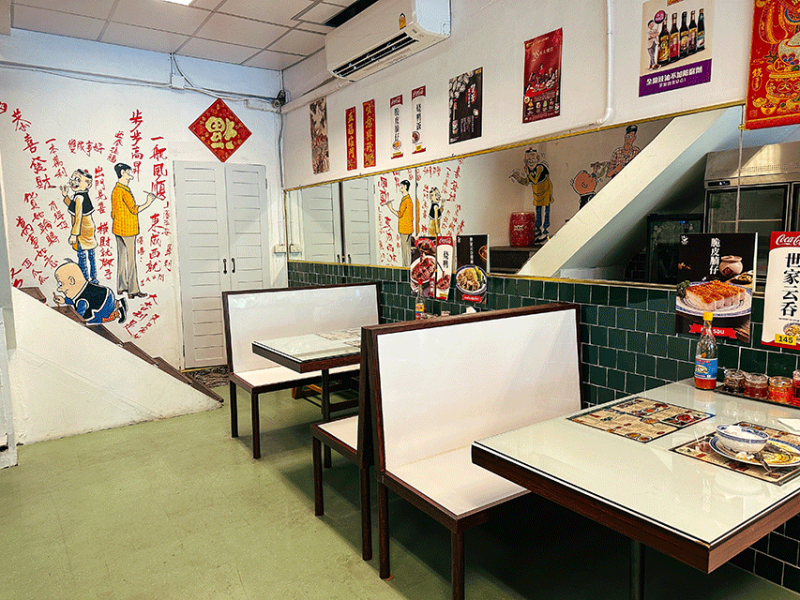 Photo: Porpor Leelasestaporn