This year didn't get off to a great start, but Bangkok was still a great place to be. Here are our (and your) favorite articles from BK Magazine in 2022.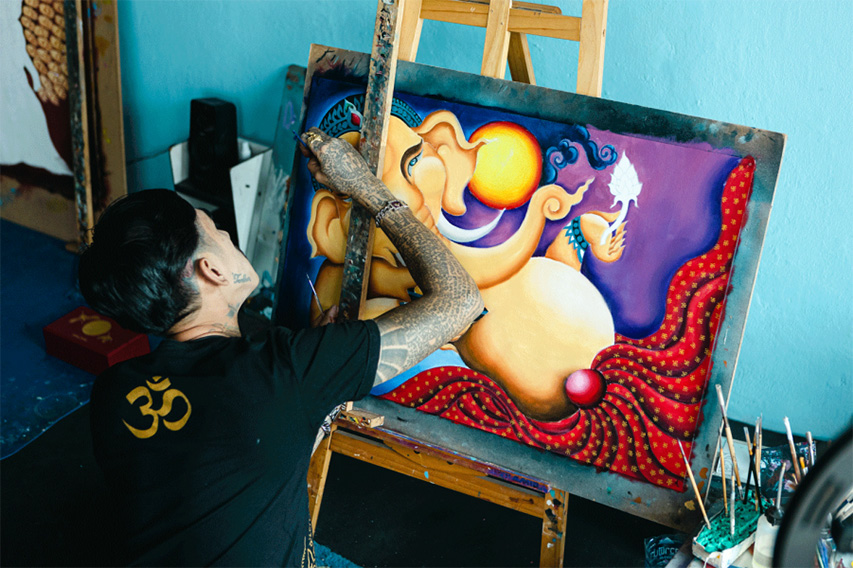 Wannawat "Bomb" Harnrungruangkit, 39, spent almost a decade in prison for dealing drugs. Today, Bomb is an aspiring artist whose commissioned works are booked to 2023. BK Magazine speaks with Bomb about how art has given him the second chance he needed.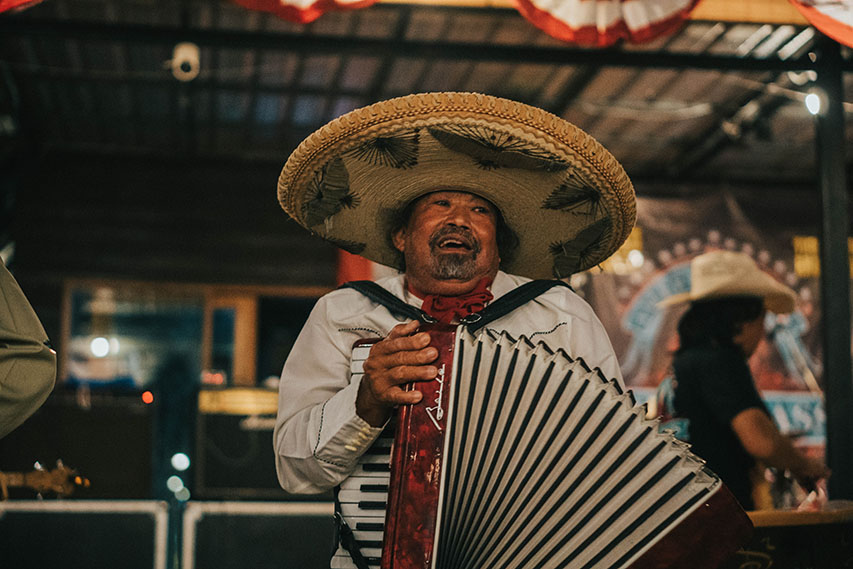 Big trucks and luxury cars drove from Bangkok for a hoot and a holler with the hill folk of Khao Yai, away from the city slickers and their rules at the start of this year. And, boy howdy, do they party. Drunk dancing, off-stage performances, dozens of musicians, and an absolute maniac in a sombrero pretending to play the accordion for about an hour.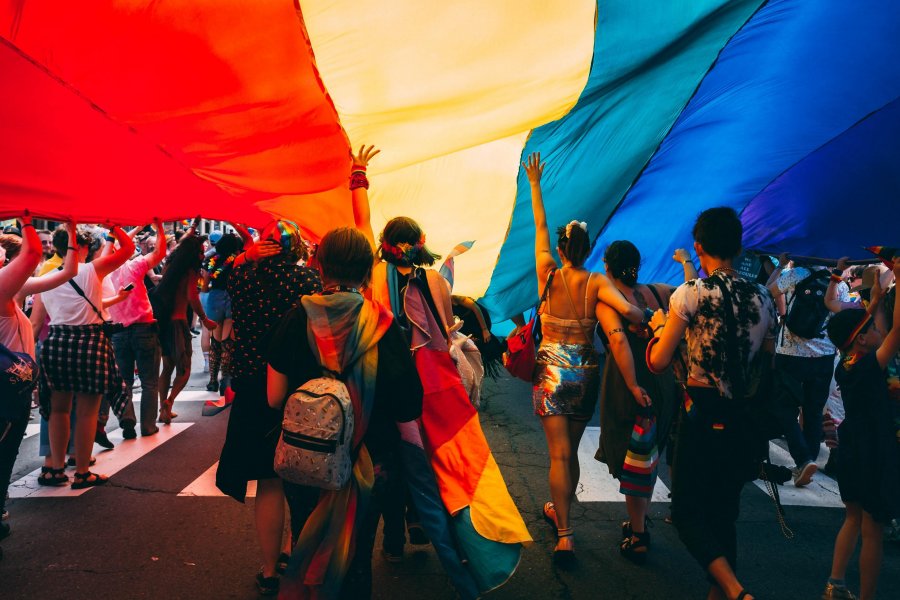 On the surface, Thailand seems to be one of the most LGBTQ+ friendly places in the world. But is it? No regulations specifically protect or provide rights to the LGBTQ+ community, no marriage equality, and no specific healthcare to support this community. This doesn't even touch on religious persecution, backward attitudes, and "jokes''. BK Magazine speaks with LGBTQ+ people in Bangkok about the myths and stereotypes that stubbornly persist.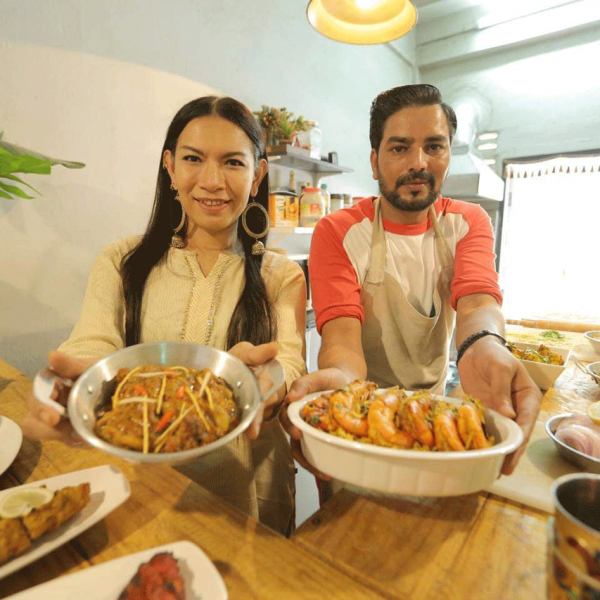 In 2017, Chaloampol "Amy" Pimwan and her partner Sunil Kumar opened their Indian home dining spot to prove their romantic commitment to her father. But it's not just her father's heart they won over. Curry in Boxes, made on a small electric pan in their 50-square-meter rented home in Charoenkrung, became an internet sensation. Though the couple decided to stop welcoming patrons—due a lack of manpower and space—they are now selling their food via delivery. BK spoke with Amy about their love life, her transitioning, and how Thai marriage equality laws promise a future for couples like them.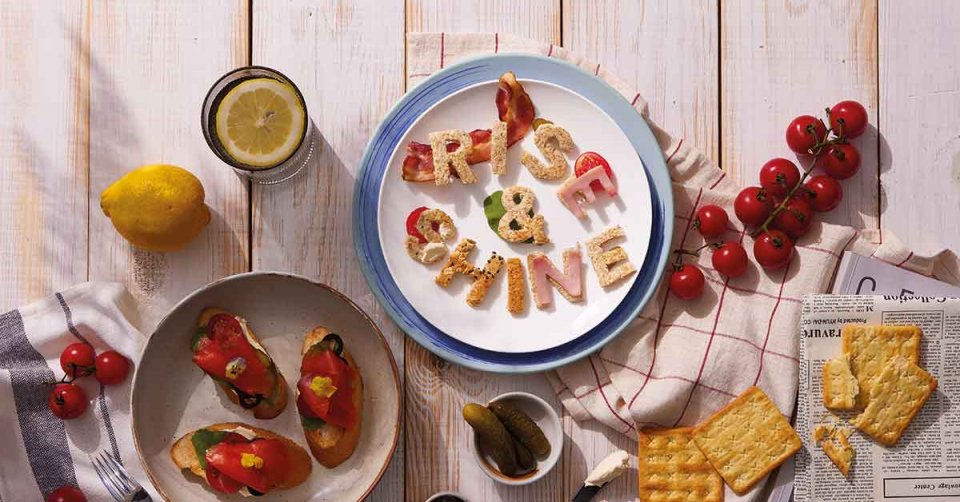 This pick should come as no surprise—and it was a lot of work. This year we expanded our cover story to include 50 breakfast restaurants and cafes around Bangkok. It was a lot of work, but, despite rumors to the contrary, Bangkok really likes starting its day early. This year we included a lot of unusual picks, including more international fare.
Life drawing, LGBTQ parties, Tchaikovsky in D minor—the post-lockdown Patpong has changed. True, go there today and you'll see what you expect from one of Thailand's most famous sexpat dens, but underneath there is a sex positive, progressive vibe to modern day Patpong.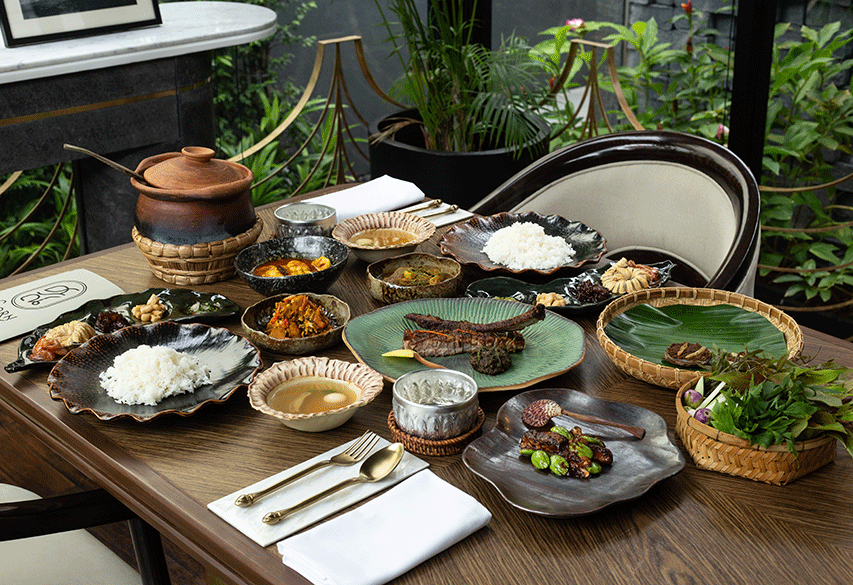 After weathering 2020 and scraping through 2021, this year Bangkok's dining scene made a raucous return. Our 2022 Top Tables returns to a ranking system for our Top 30 Top Tables, and selections for all 100 are made by both our staff at BK Magazine and by a panel of industry experts and insiders who make their decisions anonymously. An award ceremony was held at Peninsula Bangkok last night (Nov 10) to celebrate the winners.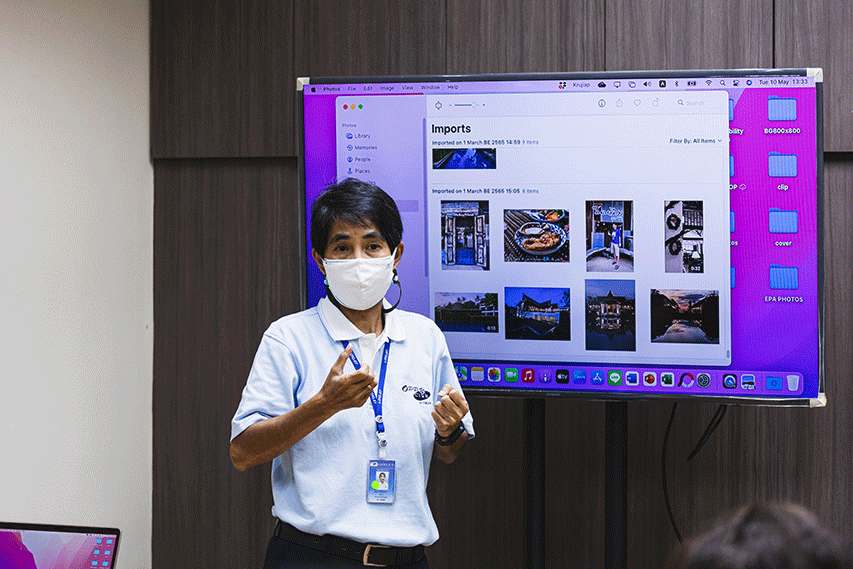 When the internet was still new in Thailand twenty years ago, Suteera "Jiap" Chamlongsupalak held workshops to help people understand their home and office routers. In 2000, she began providing a space for elderly people to learn about technology, and she, instead, created an unlikely community.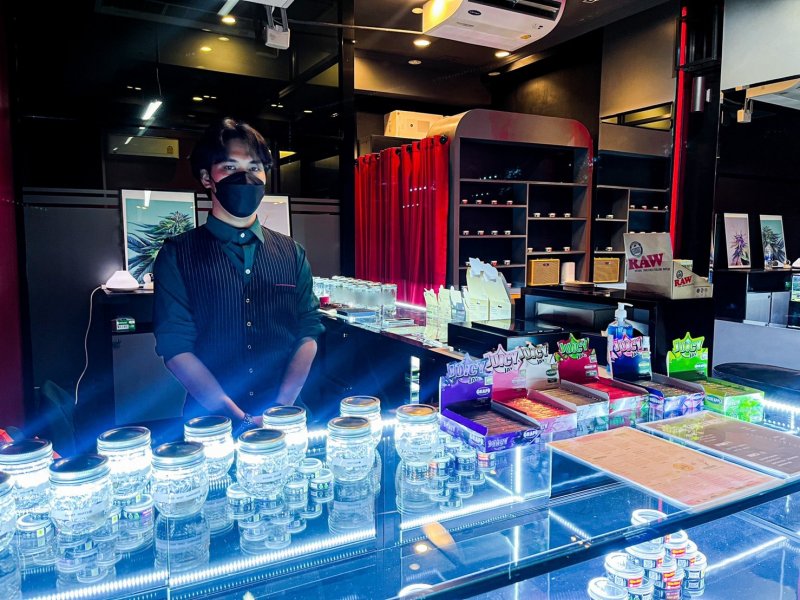 It's no surprise that weed was the headline for 2022. Decriminalized with a bang, you wanted to know where to go for bud and we were happy to oblige. Now, to be fair, this piece was originally done by our media partner Coconuts Bangkok but—gee whiz—you people got stoned this year and we were happy to help. The most important thing about weed is that it's nearby.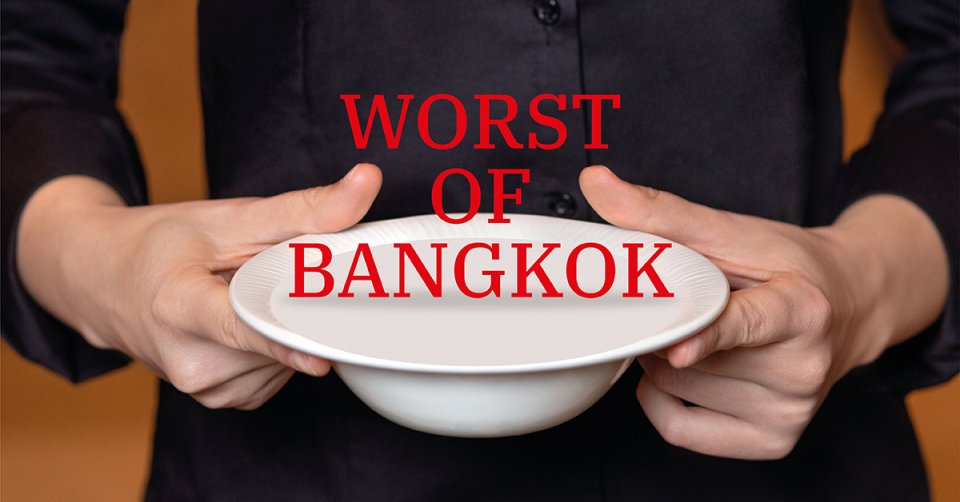 Who hurt you? I mean, what is wrong with you people that this was one of our most popular articles of the year? You need to really look yourself in the mirror and think about this. It's almost as if someone gave up on you, ran around, and deserted you.