The Move Forward Party shocked the country last night with big wins from Pattaya to Chiang Mai, winning over strongholds and tossups alike. As such, the party's orange color is particularly in vogue, so, in BK style, here are 10 places you can get orange bites and drinks—and a really great way to really rub your conservative relatives' noses in it.
You love the smell of orange in the morning—it smells like victory.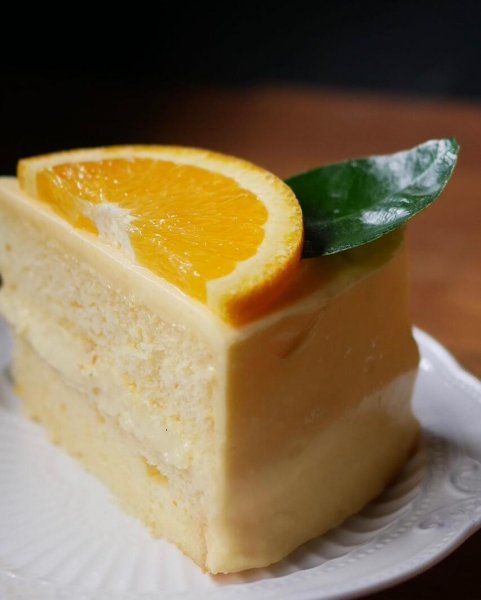 Nothing says happiness and celebration more than cake. One of the highlights on the menu at this made-by-order online bakery is Citrus.: soft orange zest sponge cake with vanilla cream and lemon cream frosting. Yours in four hours for B1,800 for medium (eight servings); or B2,600 for large (12 servings).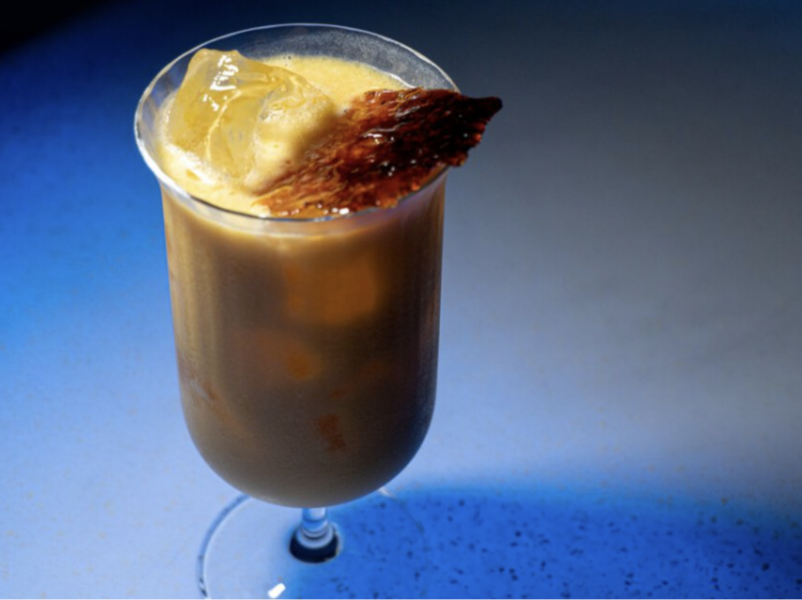 If you're going to get progressive and hi-so, there's the Cacao XO serving the hottest in chocolate and cognac, but you can take a little time to sip on other's sour grapes with the More Than A Tea which mixes white chocolate with orange liqueur, Absolut Mandarin, vanilla syrup, and mango (B450) and tastes just like an orange yogurt smoothie.
We're not scientists and can't tell you the difference between an orange and a clementine (besides the song), but Glazed Artisinal Donuts has been making quietly brilliant perforated pastries for more than a year now. Try the
chocolate clementine
.
A cozy Korean brunch spot with delightfully warm orange hue walls. Try their large pot of simmered rice cake bathed in gochujang sauce—mellowingly soft but still packs a punch. What could be better than Instagramming yourself having at the orange Macha while everyone else eats humble pie.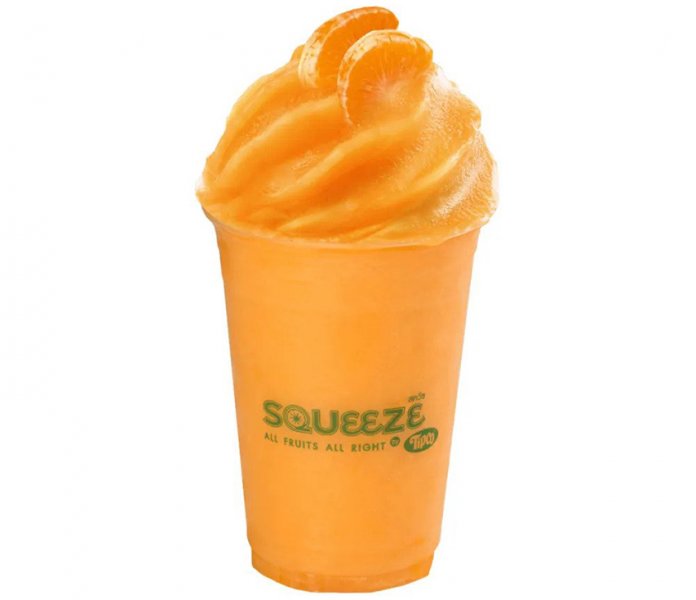 A favorite of the Bangkok smoothie addict and the hungover with more than half a dozen outlets around the city, Squeeze by Tipco makes quick, easy smoothies. Grab the Orange County to selfie yourself with a cool helping of victory.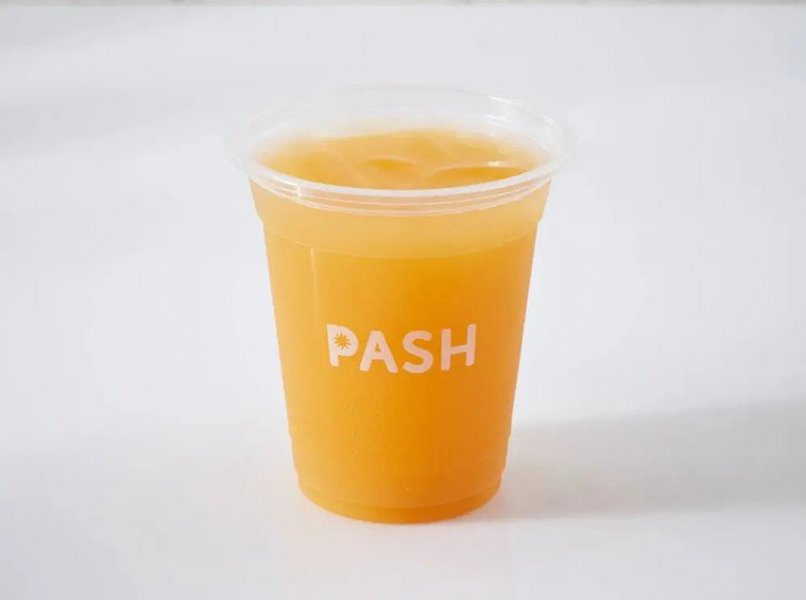 Thanks to Pash, now Absolute-goers have somewhere to grab some fresh juice after their pilates or spin class. While Pash has some yummy protein shake, they are still best known for their freshly cold-pressed juice. Their sainampeung orange cold-pressed juice is B109.
The biodynamic (even more natural than organic) Il Roccolo Di Monticelli Di Rado, 2020, (B1,690) orange wine is from a vineyard in the hills of Vallata di Mezzane near Verona in Veneto, Italy. This wine is only made in special years when the weather conditions are perfect and allow for extended ripening on the vine. With ripe grapes, this wine taste like baked orange with a hint of the new dawn of democracy.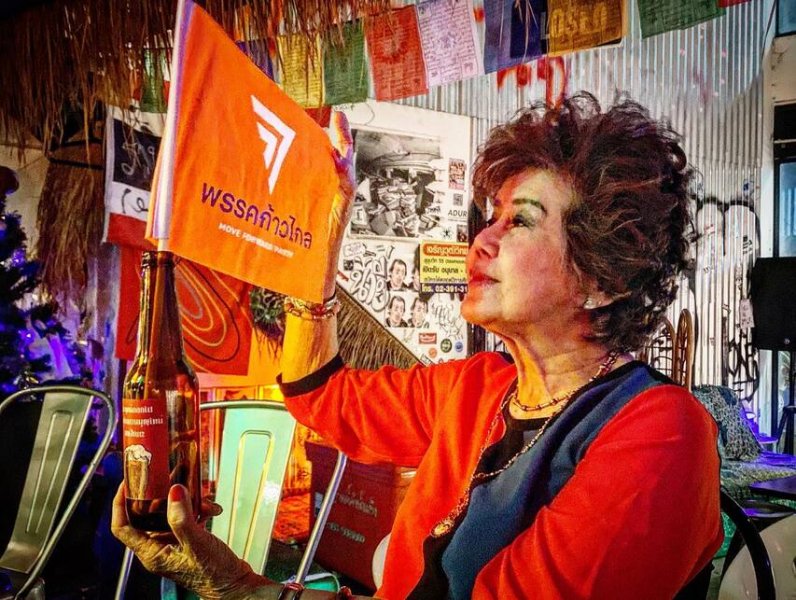 Photo: F Orange, pre-election / Facebook; link
It's not orange—but the name and the flag-waving patrons are. The converted shophouse sports a short bar, couches, and a few seats for a mood that will remind you of drinking at a friend's apartment. In the interest of keeping things cheap, the bar here goes for heavy-hitting basics like mojito, pina colada, and tequila sunrise. The soundtrack's eclectic to say the least. DJs spin everything from Japanese disco to Brit-rock.
Orange-ish more than orangey, this newly opened restaurant in Ari sets itself apart by offering comfort food done well and with a twist. They also stay open from 10am until 3am for the night owls with the midnight munchies, in case you're wanting to celebrate late.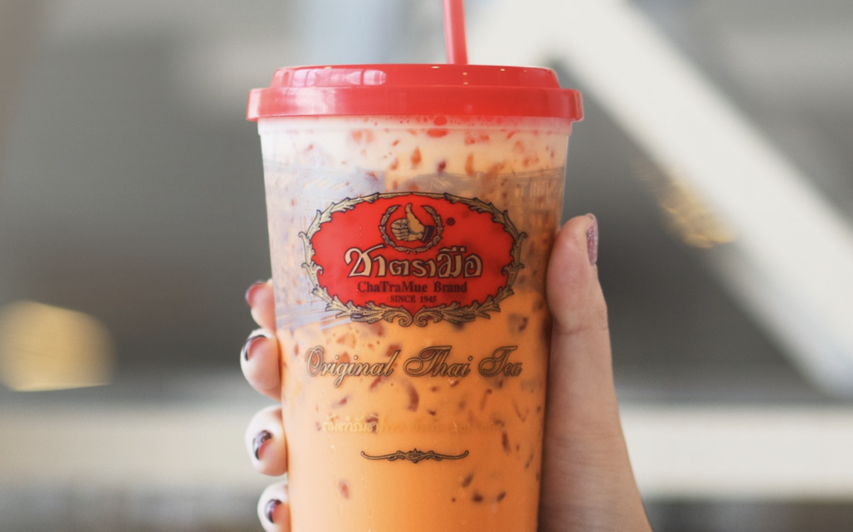 If you want to be traditional about it, what's better than a little bit of Thai tea. This is a favorite with more than a dozen locations around the city, and while not orange in flavor, it still tastes like revenge served cold.