BANGKOK RESTAURANT
Sangaa Beef Noodles
A humble noodle shop with a hip edge.
Thonglor nightlife baron Maft Sai, of Zudrangma Records and Studio Lam, has a new daytime gig: Sangaa.
Situated smack-bang between those two aforementioned hipster haunts, this down-to-earth beef noodles joint from the DJ and his buddies whips out 50-year-old family recipes from Mahachai, Samut Sakhon.
The shop-house (vivid orange walls, hand-painted signs) blares with the sounds of molam and and lukthung, a fittingly retrofied setting for beef noodles with bouncy meatballs (B50-60), braised beef and gravy over rice (B60-70) and specials like Wednesday's juicy braised beef kaprao. Stewed chicken goes for B60-70.
Head there early as they close at 7:30pm (though they do stay open later for some Studio Lam events).
Watch our video on Sangaa below: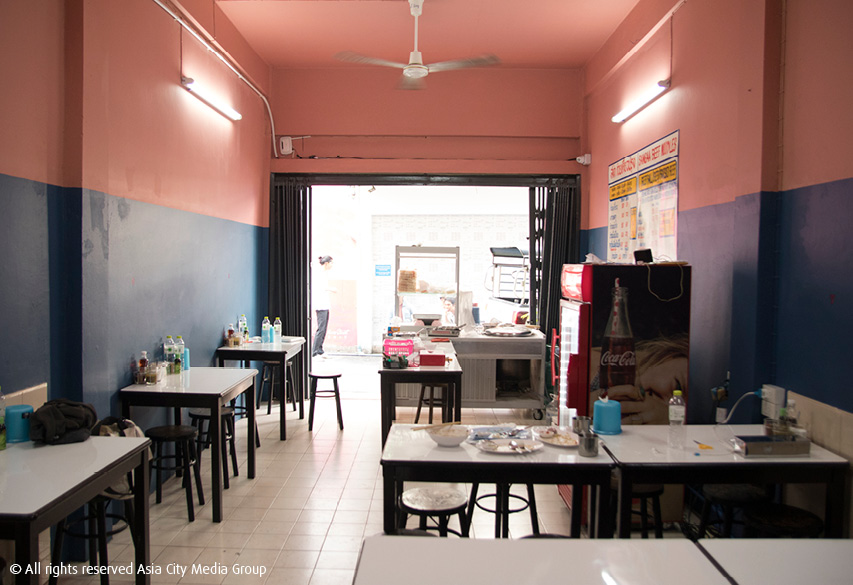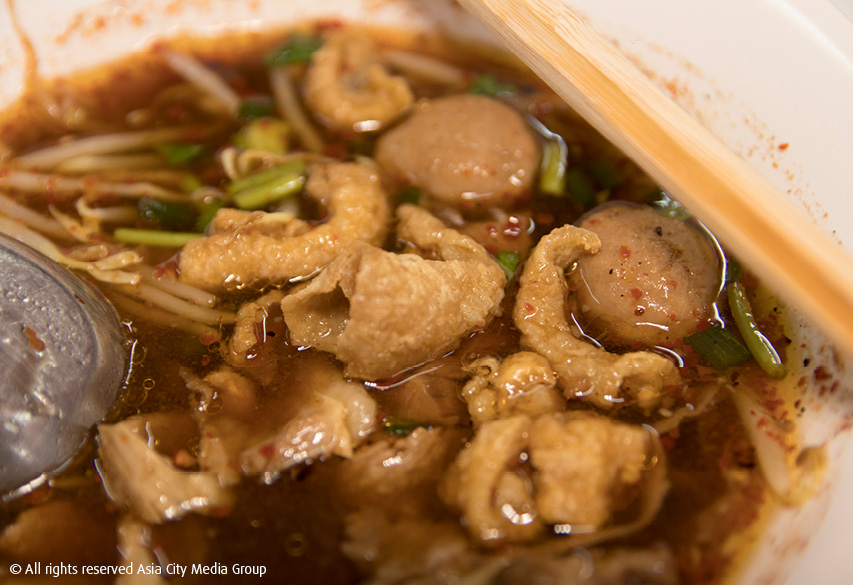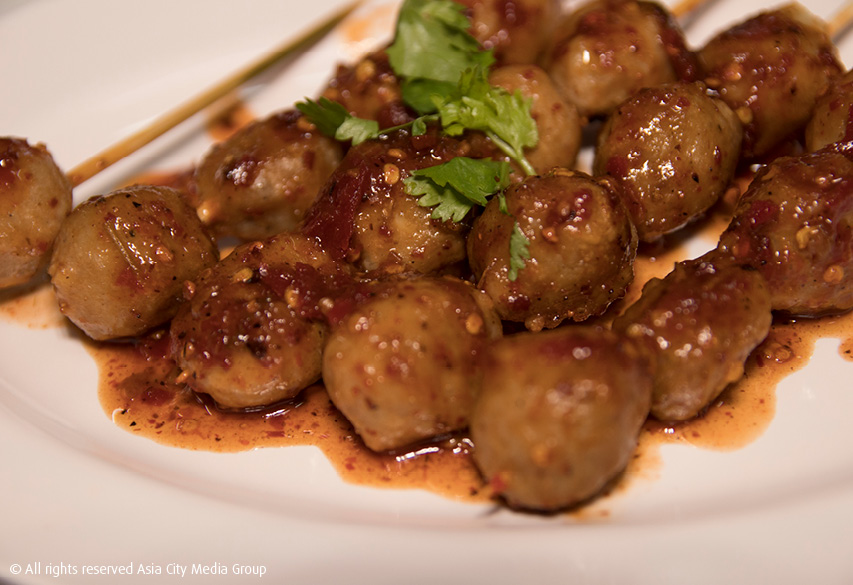 Venue Details
Address:
Sangaa Beef Noodles, Sukhumvit Soi 51, Bangkok, Thailand
Phone:
083-063-1335
Area:
Thonglor
Cuisine:
Thai
Price Range:
BB

Open since:
February, 2018
Opening hours:

Mon-Sat

9am-6:30pm

Report a correction