BANGKOK RESTAURANT
Qraft
A popular tea shop branches out to pastries.
You might already know Peace Oriental Teahouse, the zen-inspired tea room with branches across the city. Now, they're getting into the inscrutably popular croissant game at their shop in Ari.
Tucked inside Ari Soi 1, Qraft churns out Japanese-inspired croissants that, unsurprisingly, draw massive queues.
Using a special blend of Japanese flours and butters, Qraft offers light, flaky, and buttery croissants at reasonable prices. The plain croissant starts at B75, but other special filings will set you back B145. Highlights include the savory miso caramel and koicha, the thick syrupy, green tea mixture whose creaminess contrasts the flaky pastry.
Want something more unique? Try the waffuru (B125), a butterfly-shaped croissant waffle laced with three different flavors: wild honey, yuzu honey, and savory miso cream.
When it comes to tea, unlike Peace's traditionalist bent, Qraft offers a modern twist. Try Snow and Matcha (B185), fresh milk blended with matcha, or Pastel Hongcha (B145), a Taiwanese red tea with honey and milk, using tea leaves that have been aged for 48 hours.
For now, walk-in is unavailable. Due to high demand, it's recommended you pre-order your sweets
here
.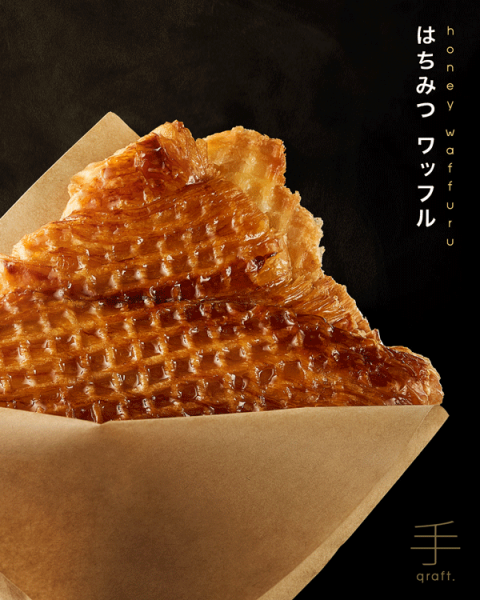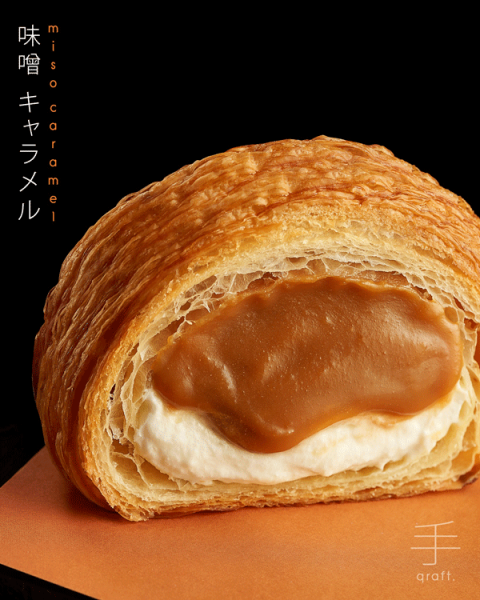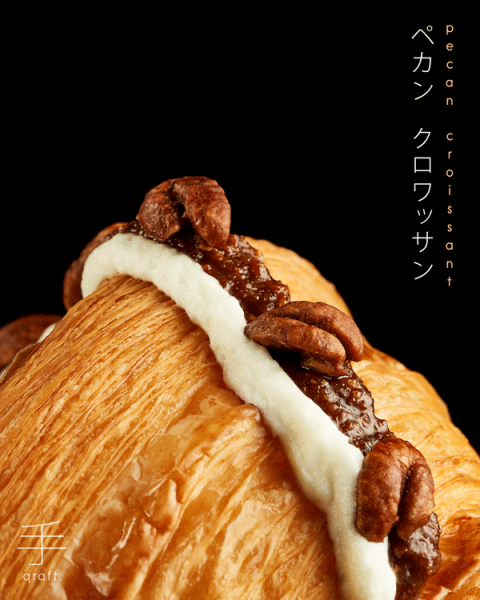 Images: Qraft via Facebook