BAR
Nuss Bar
Head to Old Town's new bar for cashew nut juice, french fries dipped in massaman curry, and more.
The buzz: After relocating from a small alley to a traditional shophouse on Maharaj Road, Nusara, a chef's table by Thitid "Ton" Tassanakajohn and his two brothers, recently unveiled a separate bar boasting the versatility of Thai ingredients. Named after their grandmother's nickname, Nuss Bar sees a collaboration between Ton and Ronnaporn "Neung" Kanivichaporn—a familiar face among cocktail enthusiasts from Find the Locker Room, Mahaniyom, and formerly the now-closed Backstage. They have combined their expertise to create an experience that breathes a new dimension to Old Town.
The vibe: Amidst the bustling neighborhood filled with Chinese herbal medicine shops, hanging elephant pants, and the majestic Wat Pho, stumbling upon Nuss Bar comes as a delightful surprise. It's not easy to keep from being absorbed by the large-pane windows, slab of rich mahogany red contrasted with bright gold accents, and whimsical artwork.
The drinks: Aside from a classic menu that stands its ground, Nueng has whipped up four signature cocktails (B440) reinvented with Thai ingredients to create a new dimension while retaining the essence of the original drinks.The Palm Daiquiri reinvents a classic by incorporating fresh palm sugar from Phetchaburi, making it smoother and more balanced when combined with lime and white rum—an excellent starter. Following this is the Pomelo Paloma with a refreshingly tart grapefruit juice from Maeklong, dry vermouth, and tequila mixed with crushed coriander leaves—enhanced with the soda and a kick of chili salt on the rim (which may remind you of a fruit cart on the street). Those who prefer stronger options can opt for the Three Friends Negroni, pairing three fruits with three spirits from its original recipe; the roselle is mixed with gin, the jujube with vermouth, and the bitter liqueur with pomelo. Our favorite, however, is the Cashew Sidecar, which employs brandy, amaro, and "cashew" juice that when combined almost tastes like mamuang guan (mashed mango). It has a solid body with an aroma reminiscent of ripe mango, while the orange peel on the top adds a fresh touch to the drink.
Why we'd come back: With its judicious mix of old and new architecture combined with the view of stunning Wat Pho, Nuss Bar promises an enchanting, beautifully idyllic scene that only gets more picturesque as time passes. If you want to find a place to enjoy creative and delicate cocktails, look no further. By Porpor Leelasestaporn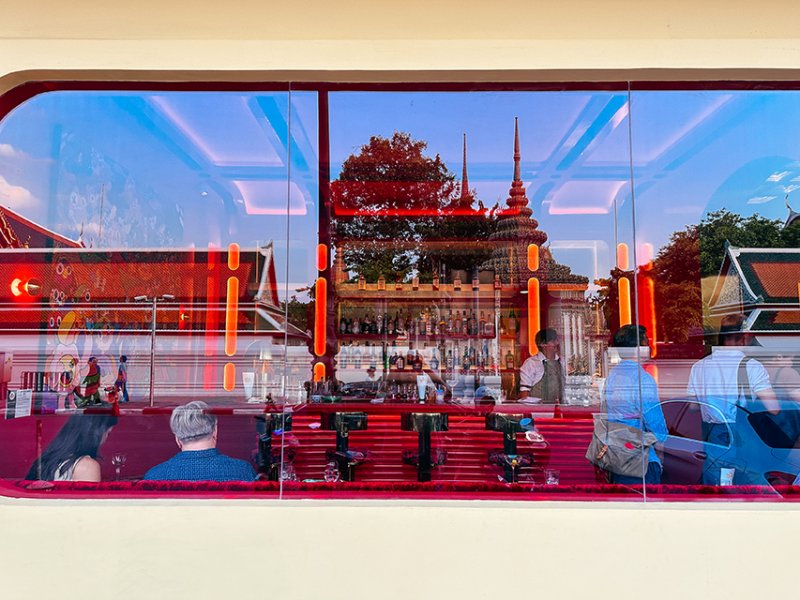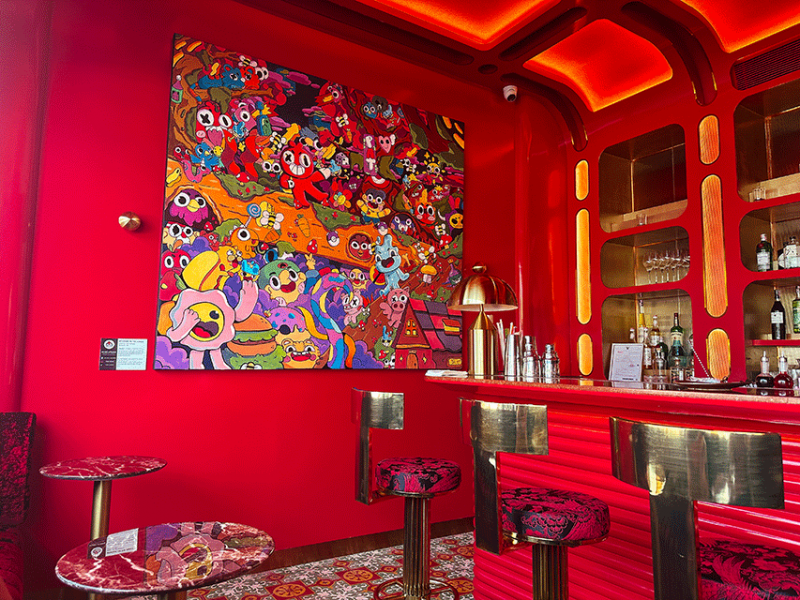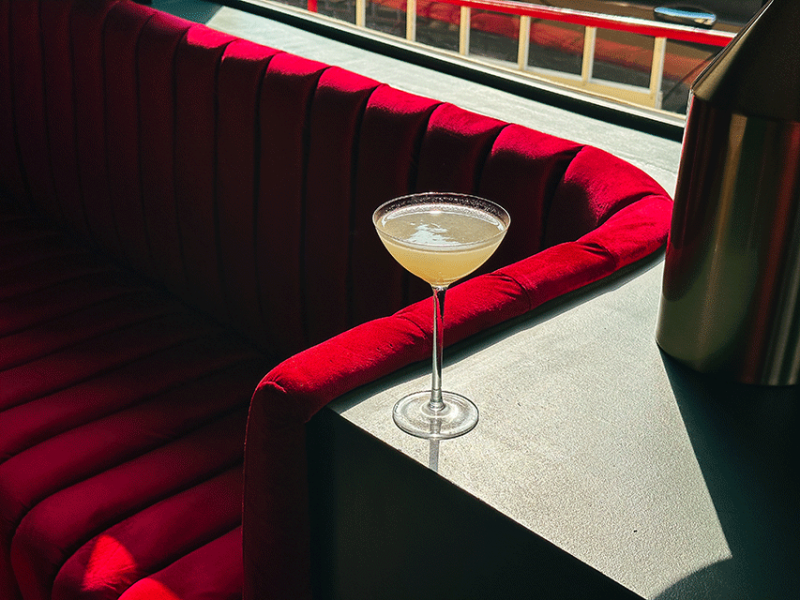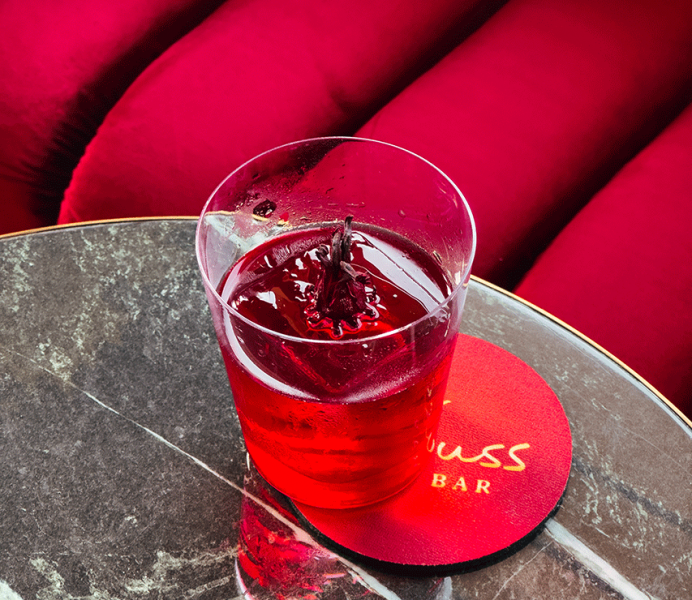 Venue Details
Address:
Nuss Bar, 336 Maha Rat Rd, Phra Borom Maha Ratchawang, Khet Phra Nakhon, Bangkok, , Thailand
Area:
Riverside
Report a correction