BANGKOK VENUE
Ikea (Bangyai)
The Swedish furniture empire's second Bangkok branch is now the biggest in Southeast Asia.
The second coming of Swedish furniture (and everything else, really) behemoth Ikea has opened in Bangkok.
If you thought the Bangna location was a bitch, wait until you encounter Nonthaburi's, which sits about 7km west of anything we've covered before.
Still, this is Southeast Asia's largest Ikea store, with an unfathomable 41 showrooms and three levels that are sure to keep you maze-running for hours.
Shopping fatigue is, of course, why they introduced the canteen, and this one's promising a "branch exclusive" menu—skip the soft-serve and Swedish meatballs at the main eatery and seek out Hem Restaurant & Cafe where they offer a fancier (and healthier) menu: soup of the day (B60) and apple salad (B55) for starters; and baked salmon with pesto sauce (B220) for main. Here, you can also enjoy a fancified version of meatballs with mashed carrot (B140) while taking a break from the frenzied crowds.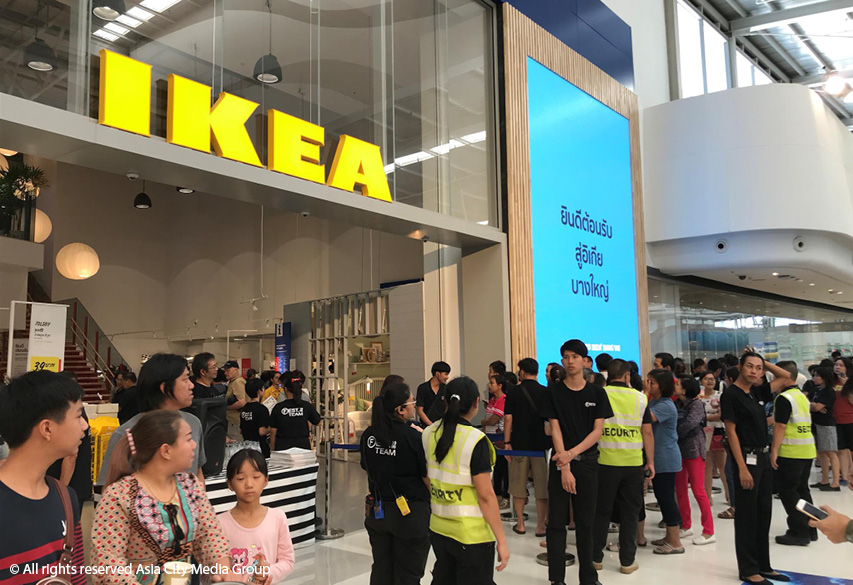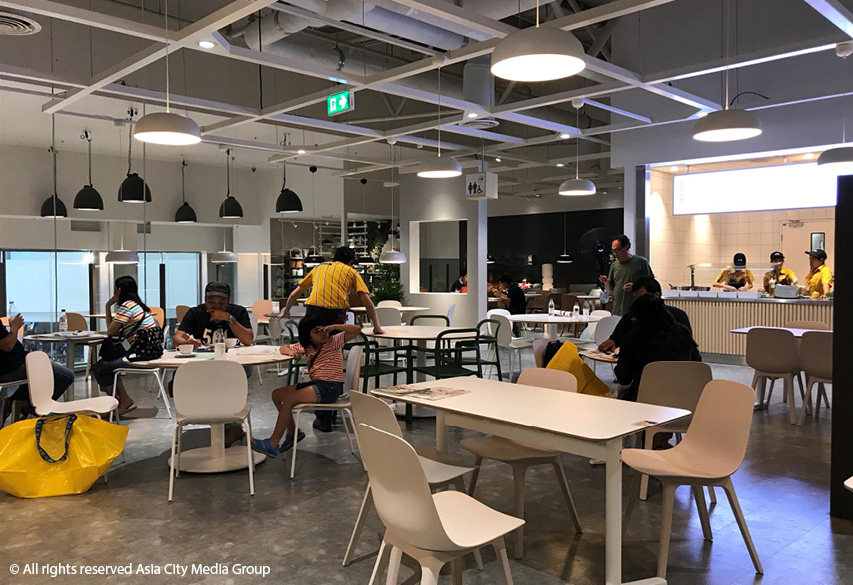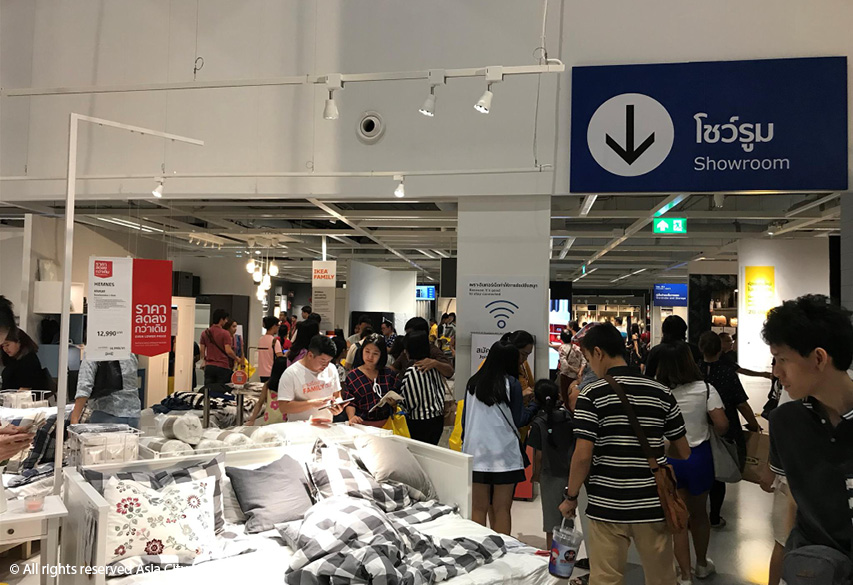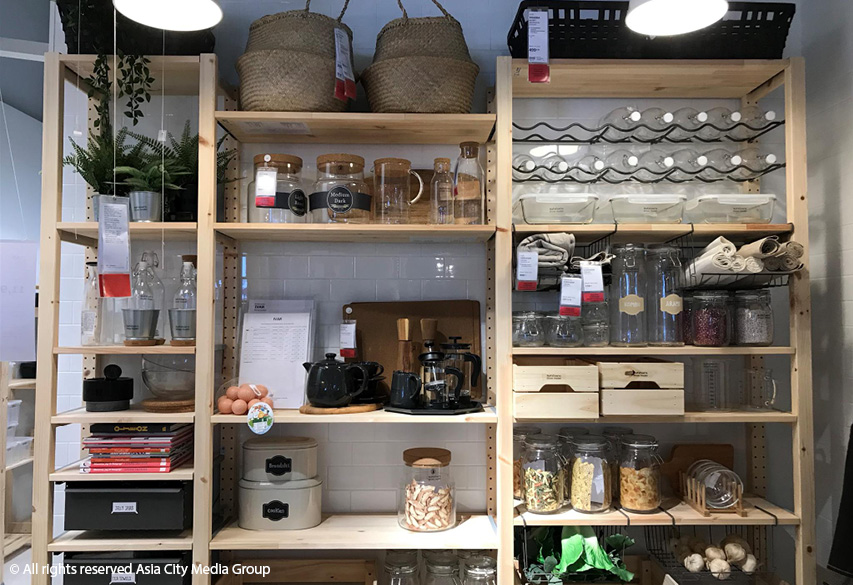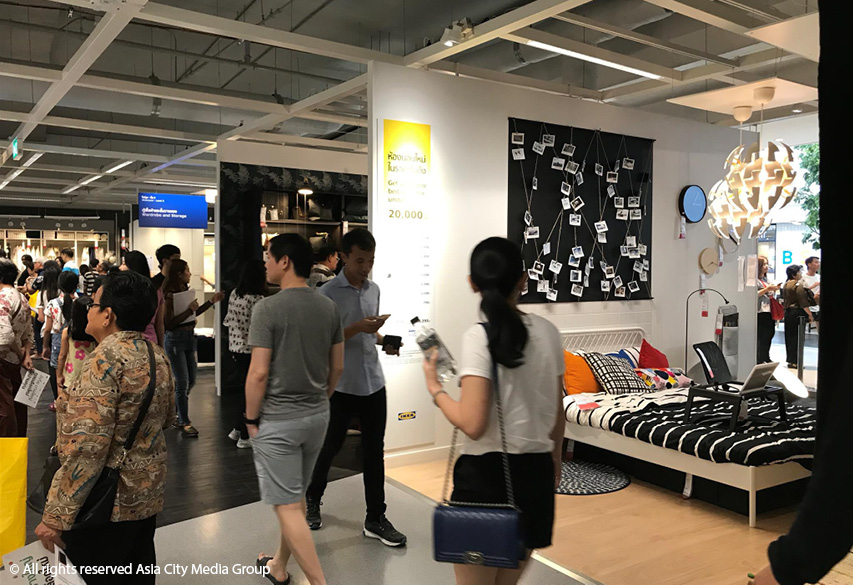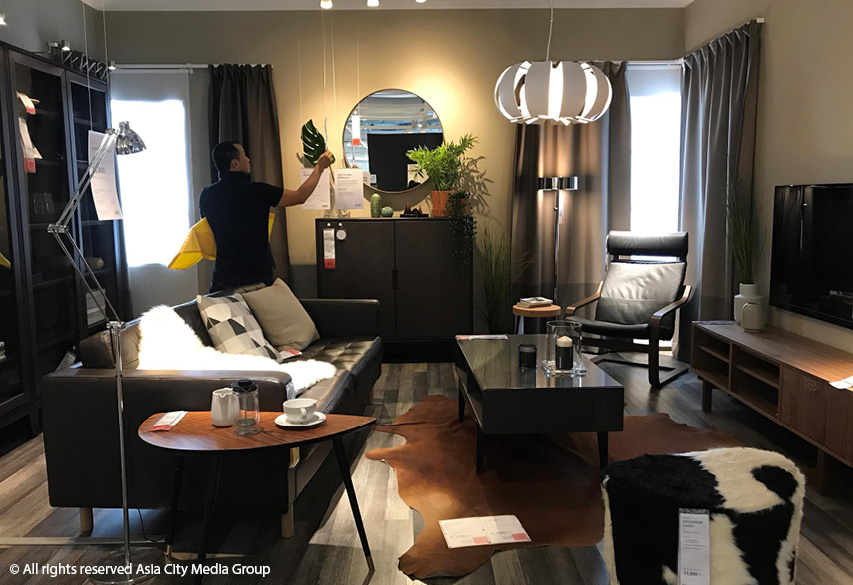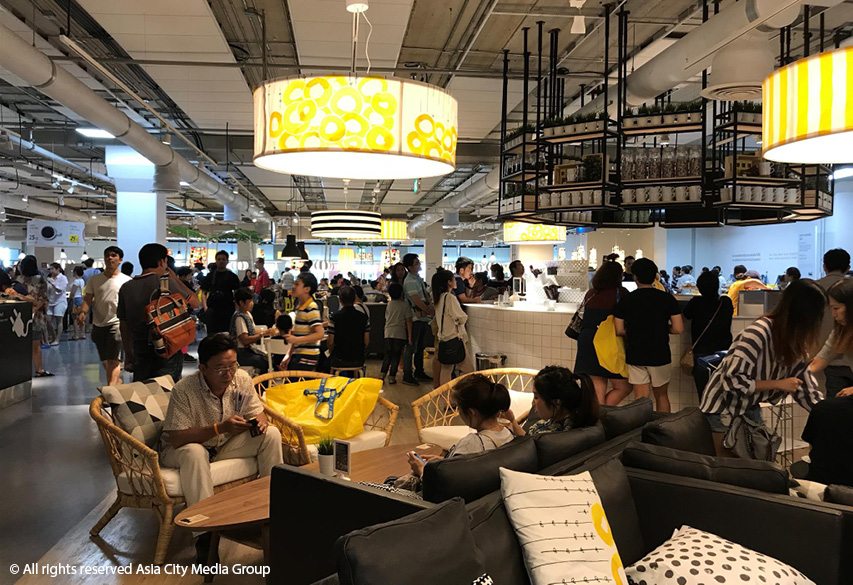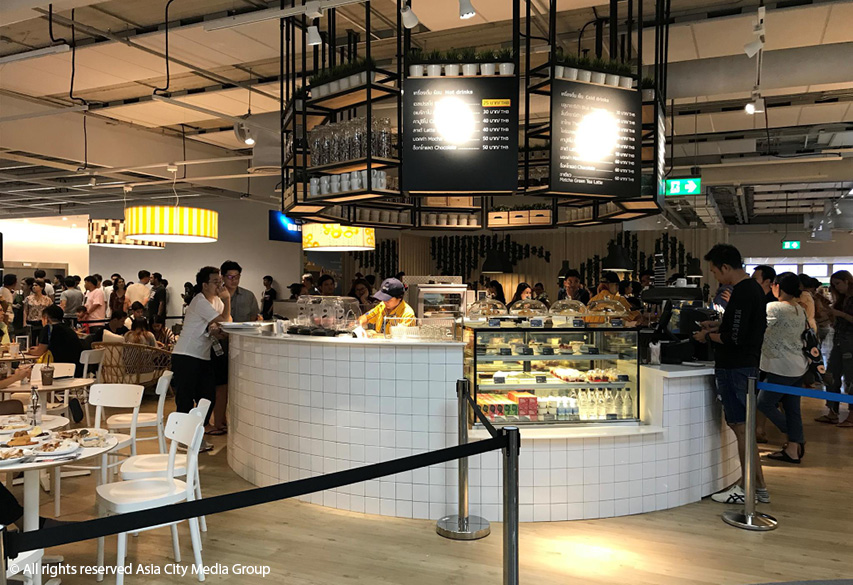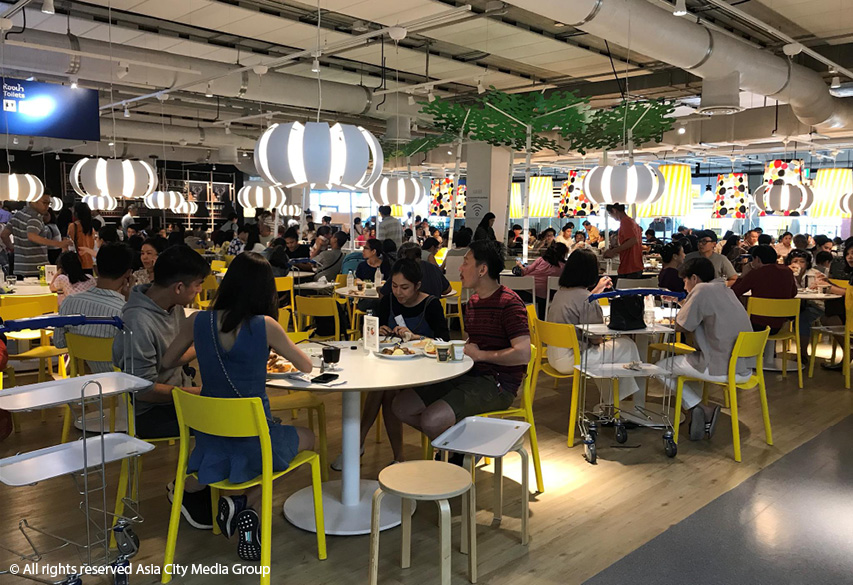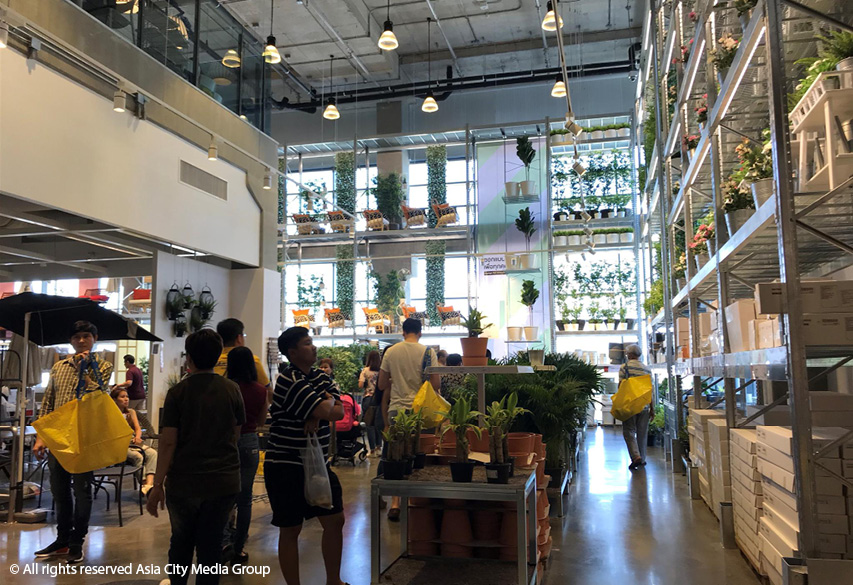 Venue Details
Address:
Ikea (Bangyai), 109 Rattana Thibet Soi 17/9 (Mu Bang Yai Center), Bangkok, Thailand
Phone:
02-708-7999
Website:
www.ikea.com/th/th
Area:
Nonthaburi - Pak Kret
Open since:
March, 2018
Opening hours:

Mon-Thu

9am-8pm

;

Fri-Sun

9am-9pm

Report a correction