With a dynamic small-bar scene to rival Melbourne's, untouched beaches that put Sydney's to shame, and nearby wineries in abundance—not to mention more sunny days than any other Australian city, according to the Bureau of Meteorology—Perth looms as your next adventure Down Under. Best of all, it's less than seven hours' flight away. Need more convincing? Read on.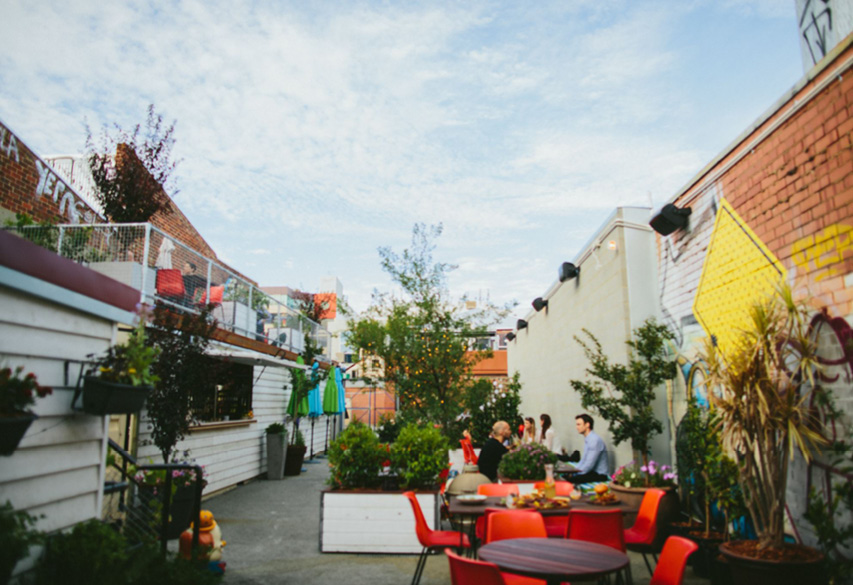 The Standard Via www.thestandardperth.com.au
Buzzing Small Bars
From back-alley cocktail bars to bustling gastro-pubs, Perth isn't short of drinking holes. Much of the action centers on the inner-city suburb of Northbridge, just a few minutes' stroll from the central Perth railway train station. For a spot of daytime drinking, head to the modest second-floor rooftop of The Standard (www.thestandardperth.com.au) for carafes of wine, $15 [B370] barrel-aged negronis and Manhattans, as well as their take on "modern Aussie food"—small plates which cherry pick from Asian and European influences. A must-visit for gin lovers, Frisk (www.frisksmallbar.com) packs out its alfresco terrace with punters digging into oysters and potent cocktails—be sure to try something made with a local boutique label like Western Australia's own Ginnversity, which comes brimming with botanicals like lemon myrtle and eucalyptus. For some late-night live music, drop by The Bird (www.williamstreetbird.com), a grungy dive bar with a globe-trotting soundtrack that recalls our own Studio Lam. It's a little freaky—but remember, this is the town that gifted the world psych-rock goofballs like Tame Impala and Pond. Catch the coolest kids smoking in the fairy light-strewn backyard.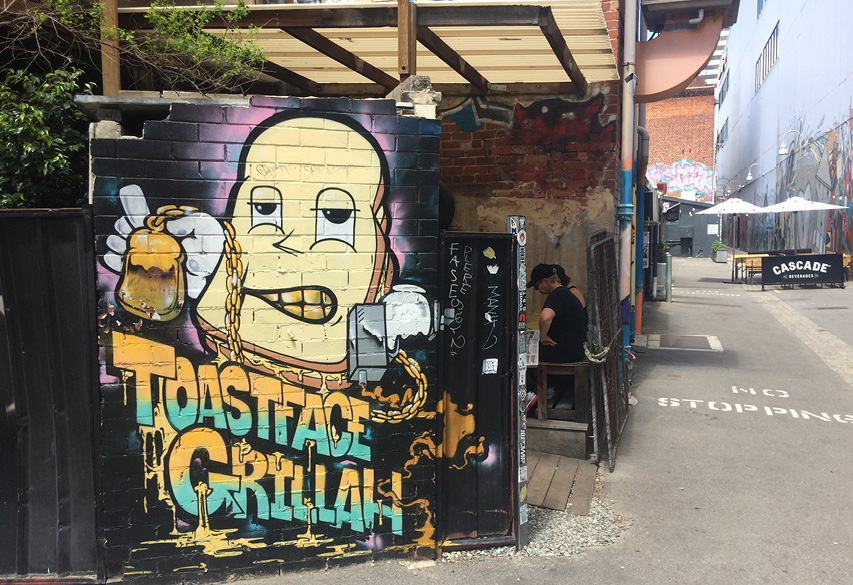 Hipster Walks
Aside from bars, Northbridge is also packed with galleries, art museums and boutiques. Occupying three heritage buildings, the Art Gallery of Western Australia (www.artgallery.wa.gov.au) showcases one of the world's largest collections of Indigenous Australian art, alongside a curated selection of Western Australian art and design. Visit soon and you can catch Heath Ledger: A Life in Pictures, a photo series dedicated to the late, Perth-born star of The Dark Knight and Brokeback Mountain that runs until Jan 29. While you're in the neighborhood, drop by the uber-cool Northside Books (northsidebooks.com.au), order a scoop of "new wave" gelato at Chicho (chichogelato.com) and grab a toastie at Toastface Grillah (www.toastfacegrillah.com), a Wu Tang Clan-inspired, graffiti-strewn cafe down a narrow alleyway.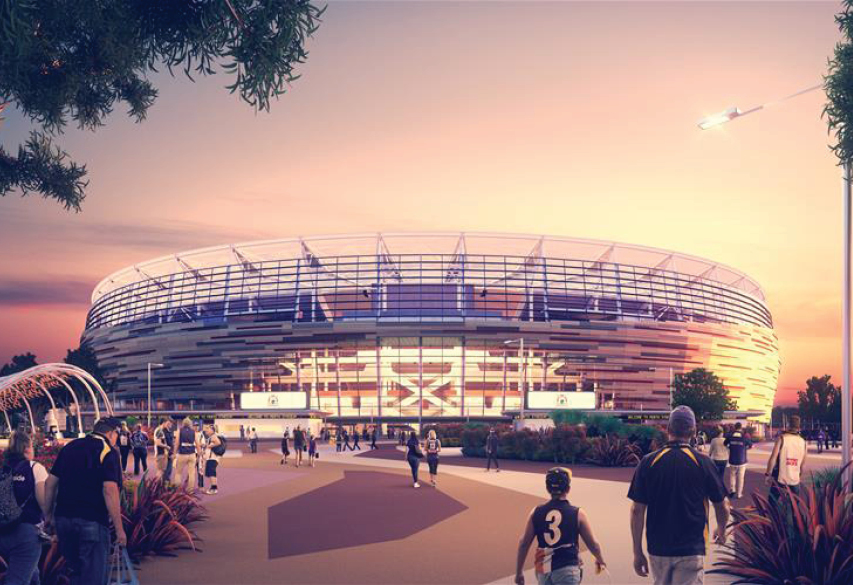 Optus Stadium
A Shiny New Stadium
Set to open in early '18, Perth Stadium, recently rechristened as Optus Stadium (optusstadium.com.au), is a 60,000-seat sporting venue with a difference. The stadium's shimmering bronze facade is said to reflect Western Australia's rugged geology, and at night a 15,000 LED lighting system, the biggest of its kind in the world, projects home team colors onto the stadium's fabric roof. The sports precinct, which sits by the Swan River, also contains a train station, restaurants and sections of rehabilitated parkland. Apart from Australian Rules football and cricket matches, the stadium will host large-scale concerts with Ed Sheeran and Taylor Swift already lined up.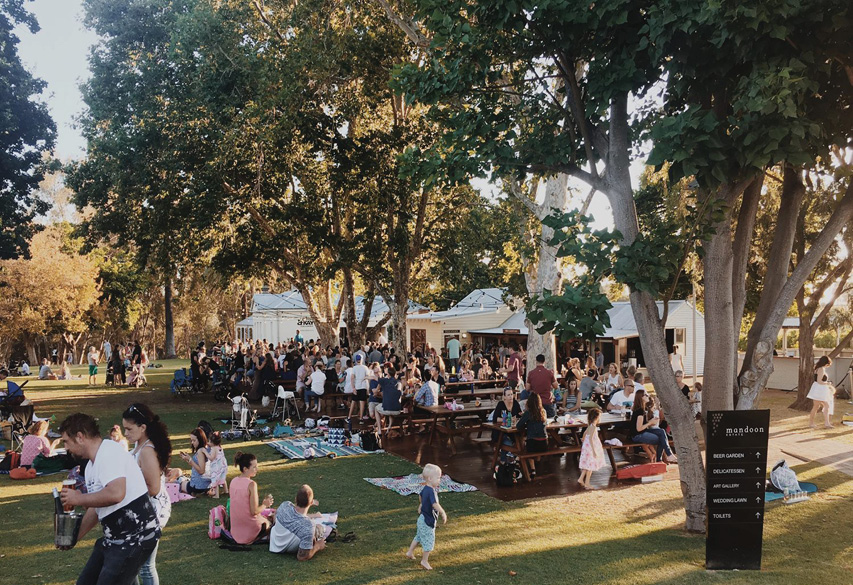 Mandoon Estate
Wineries Aplenty
Three hours' from Perth, the Margaret River is one of the country's foremost wine regions (renowned for its cabernet sauvignon and chardonnay). Closer to town—a mere 25 minutes away—the Swan Valley's offerings are just as plentiful, if not quite as picturesque. Here, you'll find Mandoon Estate (mandoonestate.com.au), a sprawling grounds which combines a boutique winery, craft brewery, fine-dining restaurant and luxe accommodation. Come the weekend the place is abuzz with picnickers sprawled out on the lawn and groups taking wine tasting sessions or enjoying boozy long table lunches at the Wild Swan restaurant. An art gallery occupies the property's original homestead, which dates back to 1905.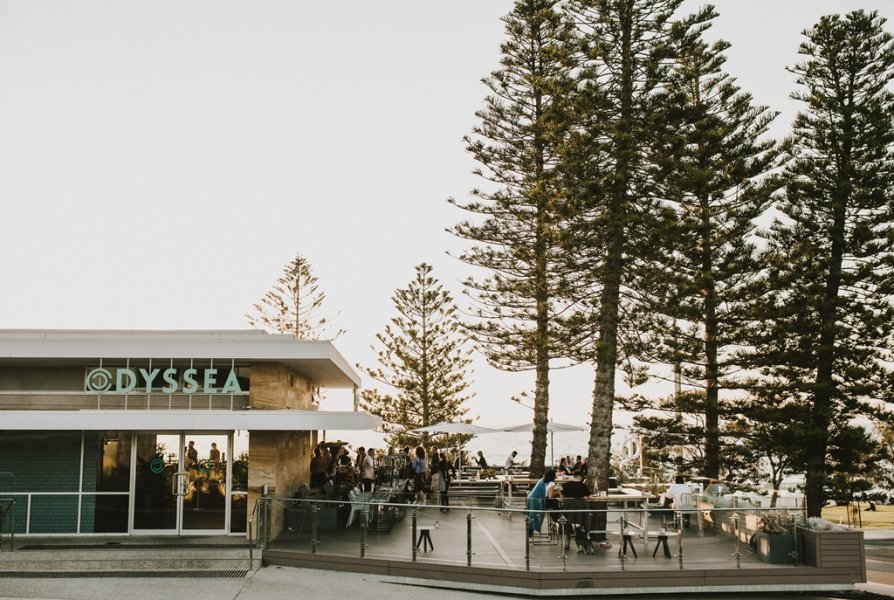 Odyssea
Beautiful Beaches
Western Australia boasts some 20,000km of coastline, including some of the country's most scening surfing destinations. Perth and its bohemian neighbor Fremantle, less than 40 minutes' drive away, offer a wealth of seaside options. Cottesloe Beach is probably the most famous, home to powdery white sand and turquoise water, flanked by grassed terraces that are shaded by tall Norfolk Island pine trees. To catch the sunset over the Indian Ocean with a fruit-forward cocktail in hand, head slightly north to City Beach where Oddysea (www.odysseabeachcafe.com.au) also does a mean selection of fusion food (try the Korean buttermilk fried chicken tortillas) to go with views of the futuristic City of Perth Surf Life Saving Club and beyond.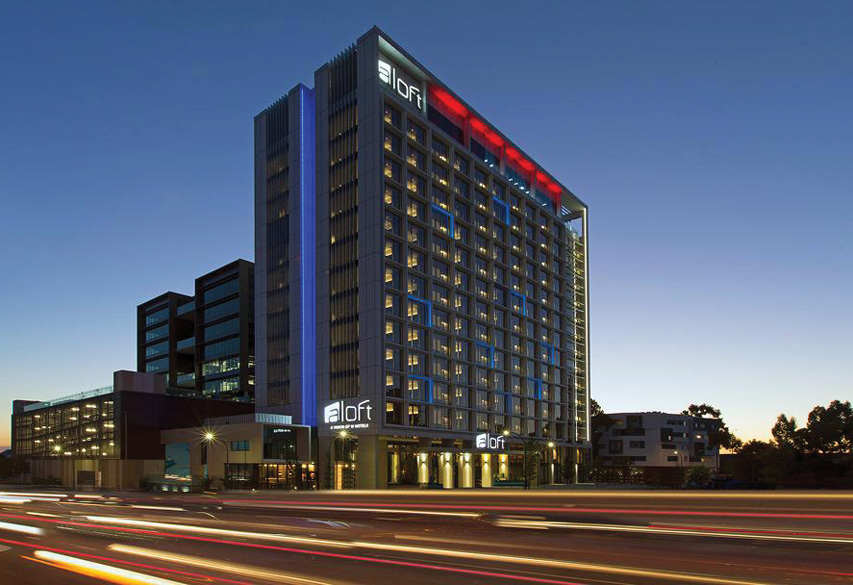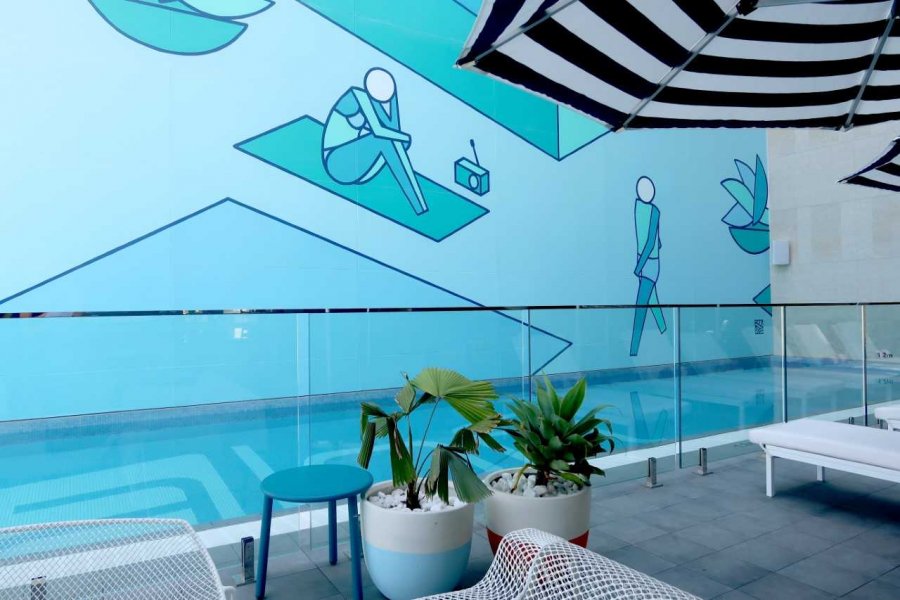 A Hotel that Embraces Art
Marriott's first Aloft-branded hotel in Australia, Aloft Perth (www.aloftperth.com) combines live music venue, art gallery and locally focused restaurant in one vibrant, urban package. Part of a regeneration project along the bank of the Swan River to coincide with the new Optus Stadium (see above), the hotel sits barely 10 minutes' ride from both the airport and the CBD. Rooms start at B3,000/night, with work from local artists appearing throughout the premises, from Benjamin Barretto's technicolor, abstract woven piece that greets you in the lobby to Stephen Baker's large-scale geometric mural by the pool. Head to Springs Kitchen's sun-drenched terrace for Australian brunch done right and specials that pull together the best produce the state has to offer. Later, drop by W XYZ Bar to catch local live bands over craft cocktails.
---
Essentials
Getting There

Perth is under seven hours' flight from Bangkok. Thai Airways offers return flights from B30,000 while AirAsia is about B16,000.
Visa
Thai nationals require a visa to visit Australia. See www.homeaffairs.gov.au.
---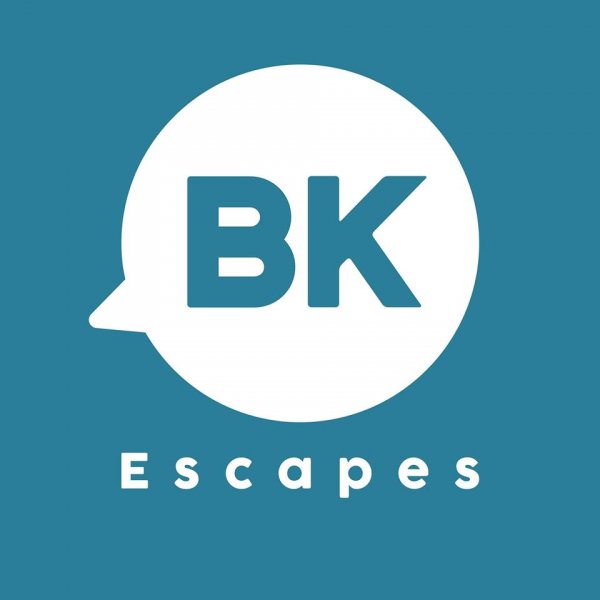 For the latest travel news around Thailand and Southeast Asia follow BK Escapes.