The rains have finally come, and we are here for it. Check out this weekend's list of the best things to do in Bangkok. See you there.
Thursday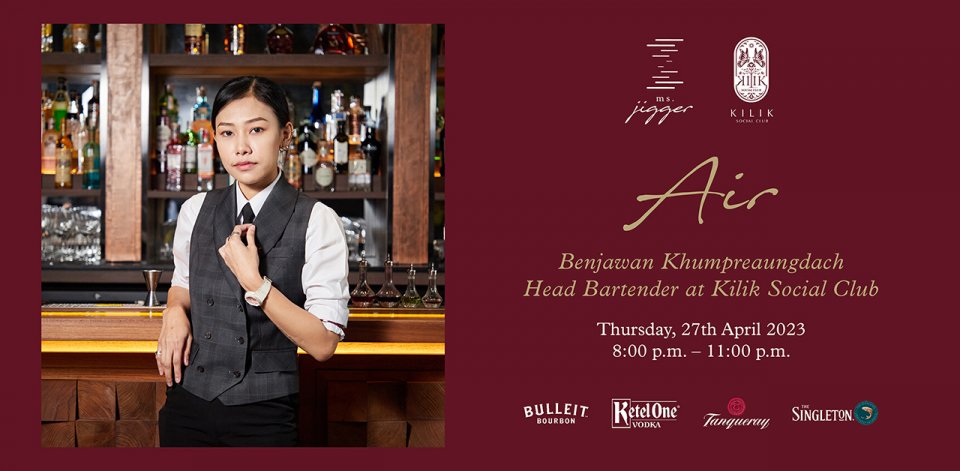 Air Benjawan heads to Ms. Jigger this Thursday at Ms. Jigger in the plush Kimpton Maa-Lai starting at 8pm. In addition to being know for their guest shifts and drinks, Ms. Jigger also made it into Top Tables 2022, so stop by for a few bites too. Reservations here, Ms. Jigger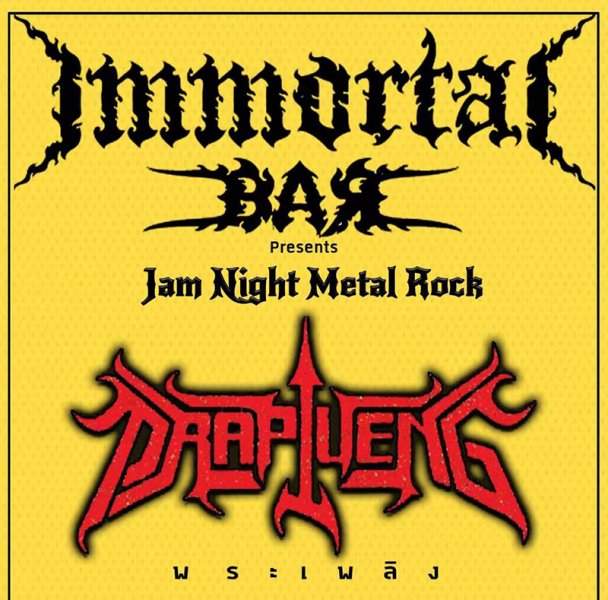 Immortal is the new metal bar in town, and they really bring the noise. Headbangers can hear the likes of Led Zeppelin to Sepultura from Praplueng and stick around for a jam session. More info here, Immortal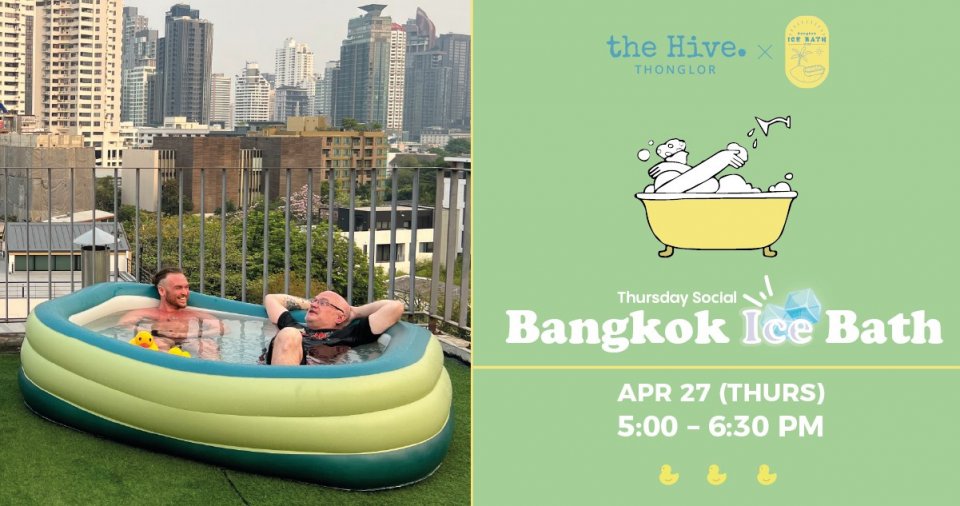 Yes, it really is that hot. Pop down to The Hive for a tonic favored the world over: jumping into a big tub of ice, a way to relax your muscles and your mind. It's April in Bangkok. What other excuse do you need? B150, The Hive Thonglor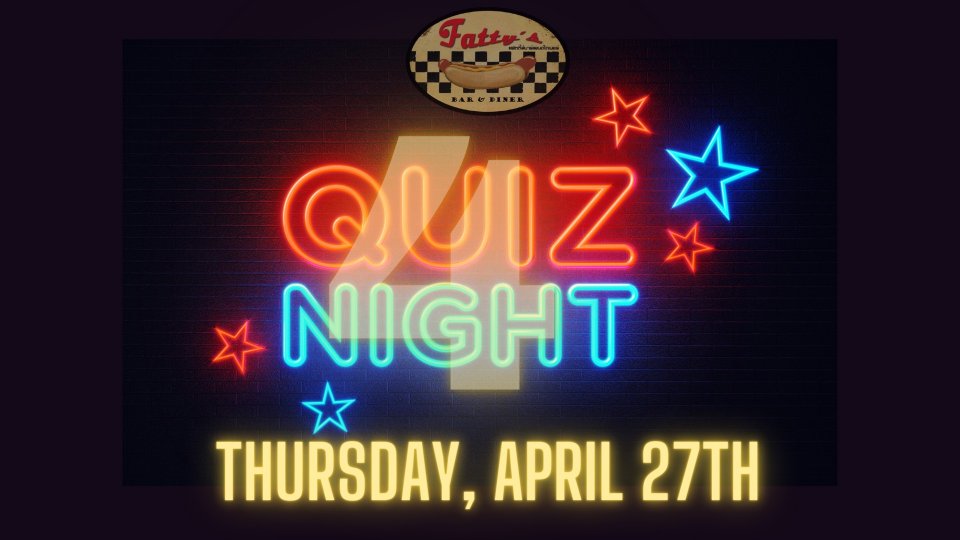 Pop down to the Number 1 Dive Bar in Bangkok's BAD Awards for a Thursday quiz for a chance to test your mental mettle against your fellow Fatty's goers and win a B1000 or a free drink. The quiz starts at 8pm, and teams are maxed at four. Free entry, Fatty's Bar and Diner
Friday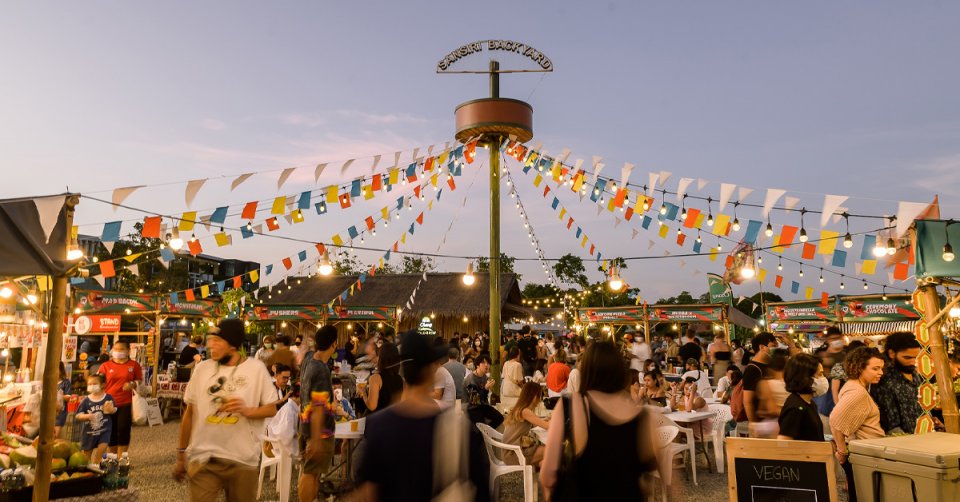 If you're a foodie, you knew this was coming. The smash-hit outdoor festival Mad Face Food Festival is back for another round Apr 28- 30, at the lush green Sansiri Backyard in the T77 Community. This three-day food and culture festival will showcase a delectable array of street food, pop-ups, exclusive dinners, live music, and much more, all under the theme "Street Food and Culture." B150, Sansiri Backyard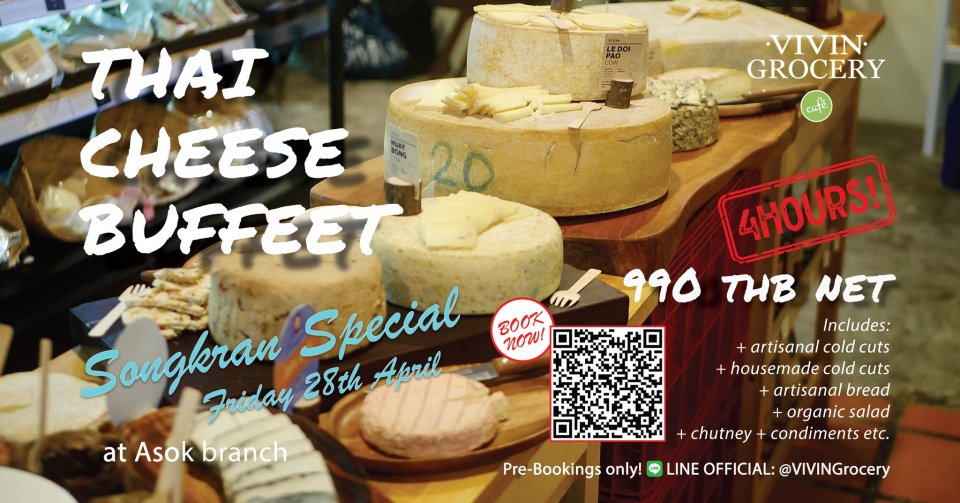 It's the fourth Friday of the month and that means it's the cheese buffet at Viven Grocery Cafe. Starting at 5pm, the buffet will feature more than 20 types of Thai Cheese as well as cold cuts, bead, salad, spreads, and more—the ultimate buffet for the discerning Thai cheese lover. Booking here, Vivin Grocery Cafe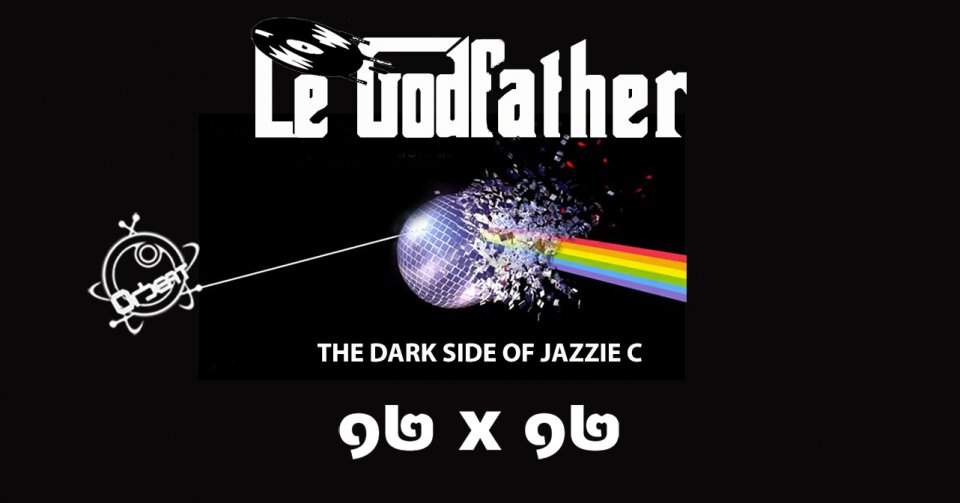 Roll to the dive bar that's a little on the hipster side, a little on the club side for drum and bass and techno for a party starting at 9pm. Free entry, 12x12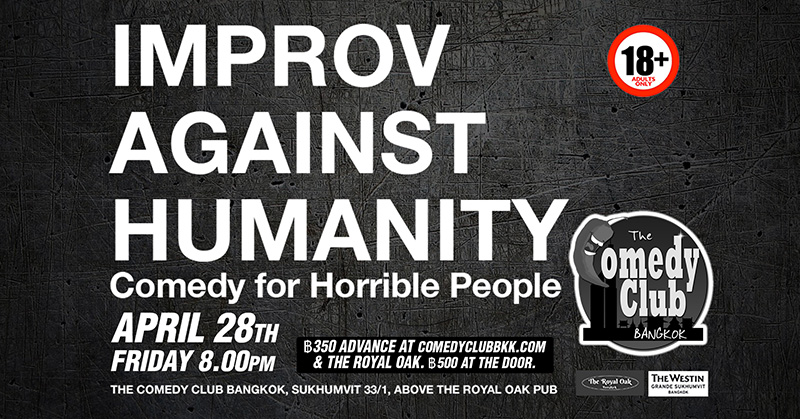 Adults only for what is sure to be a raunchy night of taboo-breaking improv at Bangkok's most well-known comedy club, inspired by the card game that brings out the monster in us all. Tickets here, Bangkok Comedy Club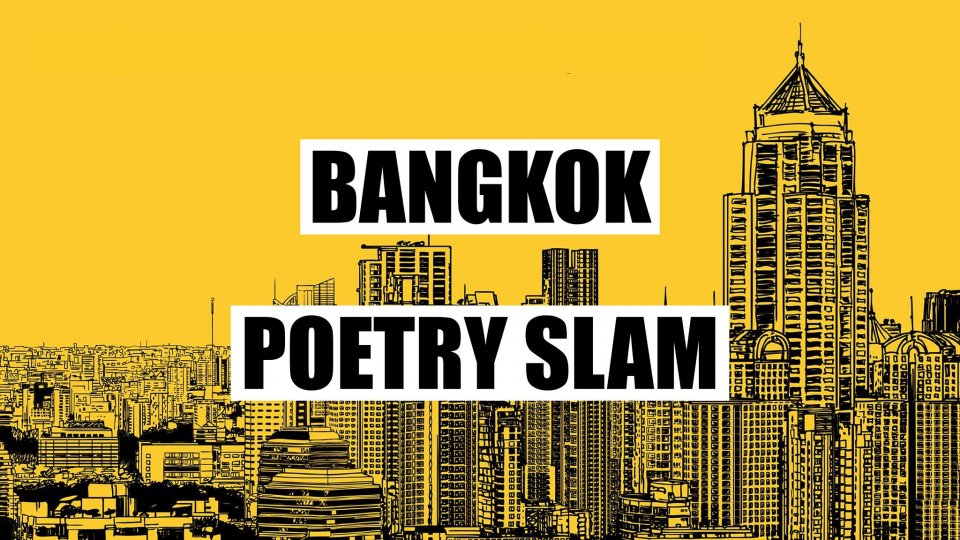 The troubadours, raconteurs, and poets of Bangkok will descend on Live Lounge BKK this weekend to tell their tales and spin their yarns. Think you've got what it takes to slam with the best of them? Try your luck. B300 for spectators and entrants, Live Lounge BKK
It's finally back. Iron Fairies is set to return to Sukhumvit Soi 39 this March. After a tentative soft opening, this venue, known as much for its design as its drinks, will make a wild return this Saturday. Walk-ins are welcome all night for this resurrection, so get there early. Free entry, Iron Fairies
Saturday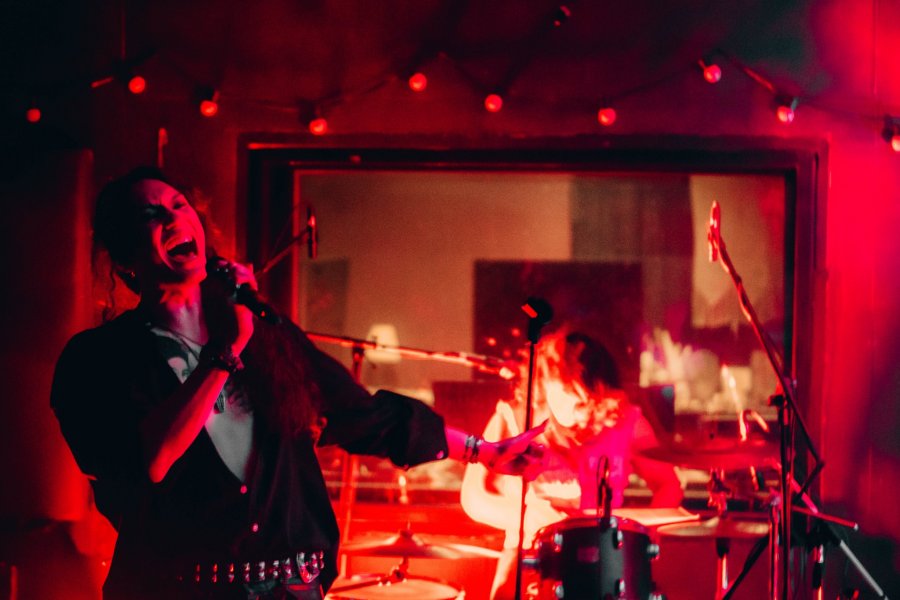 What a mash-up. If you can get to Chang Chui this Saturday, you'll see Bangkok's best local hair band screaming White Snake and Queen, with Turbo Star (Bangkok City!) opening. Tickets here, The Concert Hall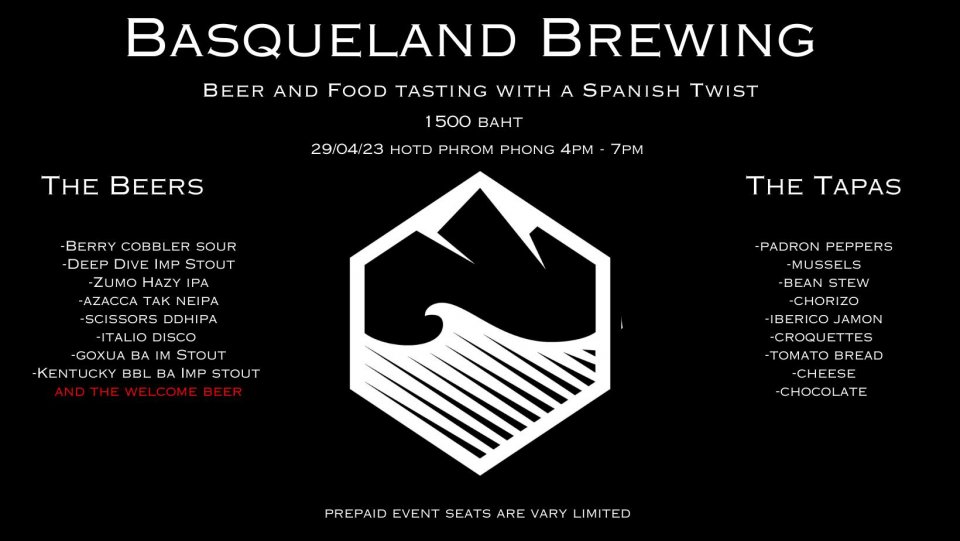 If you missed them at Mikkeller last week, head to a very Spanish celebration of Basqueland beer at Hair of the Dog featuring eight beers and a selection of tapas, including chorizo and Iberico jambon. It's a fun, full way to learn—and you might get a little tipsy. Seats are limited, so book in advance. B1,500, Hair of the Dog (Phrom Phong)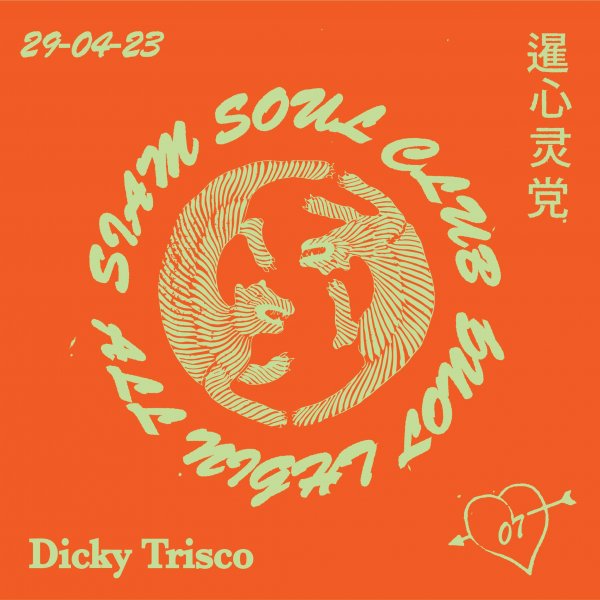 Dicky Trisco—festival and live performance veteran—will be laying on the disco at Studio Lam this Saturday. Expect hits and some creative twists starting at 8:30pm. Tickets here, Studio Lam

There's always a pool party in Bangkok and this week you can look for it on Saturday at Holiday Inn Bangkok Sukhumvit, featuring an international DJ rave with a pool, dancefloor, adult beverages, and utz, utz, utz ad infinitum. Tickets here, Holiday Inn Bangkok Sukhumvit
If you missed them on their quiz night on Thursday, check out their 10th club night on Saturday where Fatty's will be putting on DJ Animal, Bannerman and Old School Dave. If you fancy yourself an MC, try the mic for a free beer. Free entry, Fatty's Bar and Diner
Sunday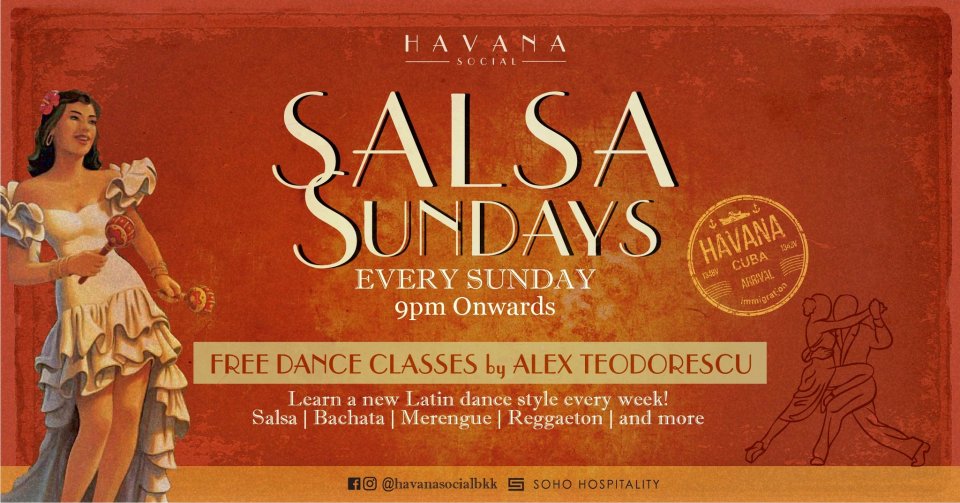 Havana Social isn't all about clubbing, you know? On Sundays you can learn how to dance (properly, this time) with dance instructor and DJ Alex Teodorescu starting at 9pm. Booking here, Havana Social

We're not sure how new it is anymore because it started back up in June 2022, but it's certainly still fun. Pop by for drag, dance, tunes, and good drinks at one of Bangkok's old school club hangs. Tickets here, Maggie Choo's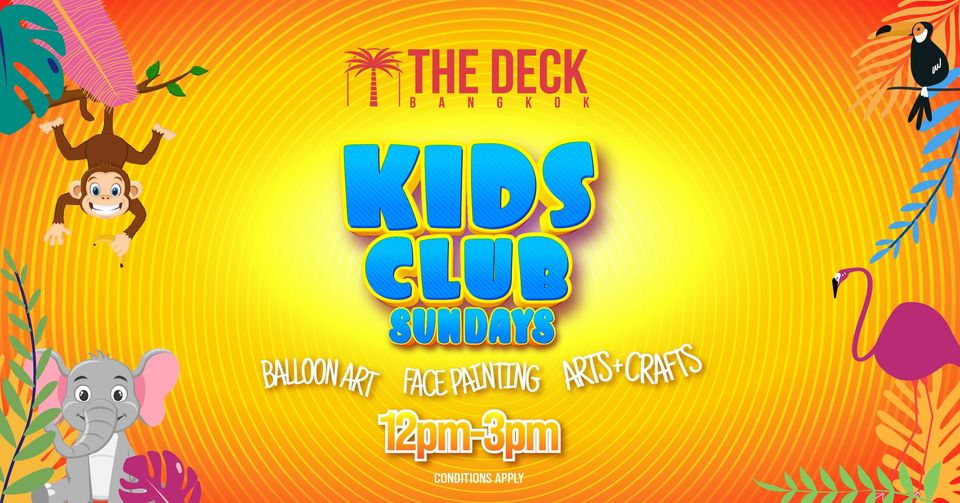 If you've put the hours in on the weekend and want to relax with the little ones, head to The Deck in Phrom Phong, which celebrated its year anniversary this week, for a chill, fun day with the kids. Booking here, The Deck
If you didn't get enough metal at Immortal on Thursday, pop by for a headbanging sabbath with Bangkok's favorite Thonglor music dive, featuring six heavy acts, including FearWhite, Like A Secret Seen, Alive the Night, Fortamaya, Tariot, and Ashley. B400 in advance / B500 at the door, Speakerbox
Stay tuned for our listings for you jazz fiends out there for International Jazz Day this Sunday.