Thursday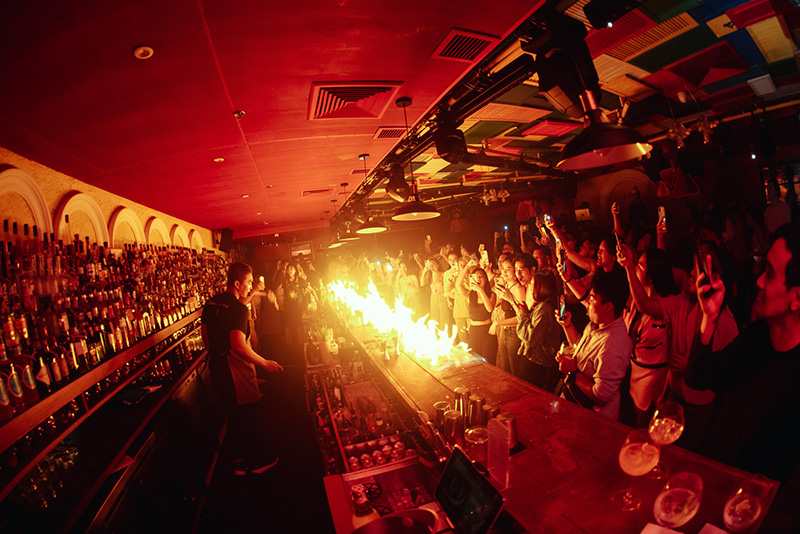 The talented TNZ will be warming up the crowd for Swiss native Jan FInsterwald starting at 9:30pm at Revolucion Cocktail—our favorite place to almost catch fire. Free entry, Revolucion Cocktail
The Wild Thing Jungle Party kicks off at 9pm for ladies' night at Mustache, featuring female DJs; come dressed in your tropical or jungle theme. Three free drinks for ladies before 1am and free entry all night long. Gents, you don't get off so easily. B300, Mustache Bangkok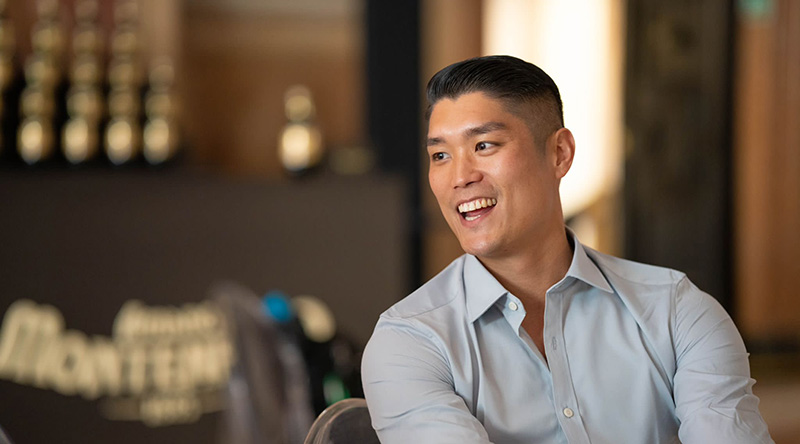 Bobby Kim from Southside Parlor in Seoul, #90 on Asia's 50-100 Best Bars list, will be taking over this neighborhood's favorite tequila and mezcal bar on Thursday. Book at 061-281-6969, Mezcal
Class up your Thursday evening at Cantina where every week talented opera singers bring the sounds of Italian heritage starting at 8pm. Reserve here, Cantina Wine Bar and Italian Kitchen
Friday
In the run up to their vinyl fair at the end of the month, Public House is spinning every Friday in March with vinyl from all over the city. Just take your pick to one of the three DJs playing on the day and listen. Free entry, Public House
Join everyone's favorite karaoke night at everyone's favorite dive bar this weekend and take your place on the golden throne. Free entry, Jam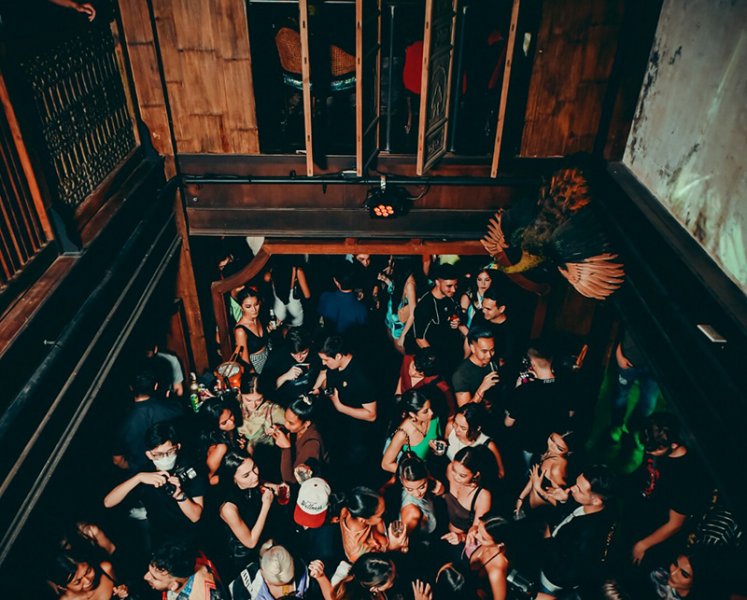 Emperor's Secret is closing and that's sad—but they're not going out without a bang. This Friday, Eddy Frampton takes control alongside Andy Bennet And Jijie. Reservations via Instagram: @THEEMPERORSSECRET, Emperor's Secret
Sublow Hz from the UK will be spinning drum and bass at the Irie Bangkok this Friday evening, supported by Orawan and Brad-Roc, starting at 10pm. B200, Irie Bangkok
Saturday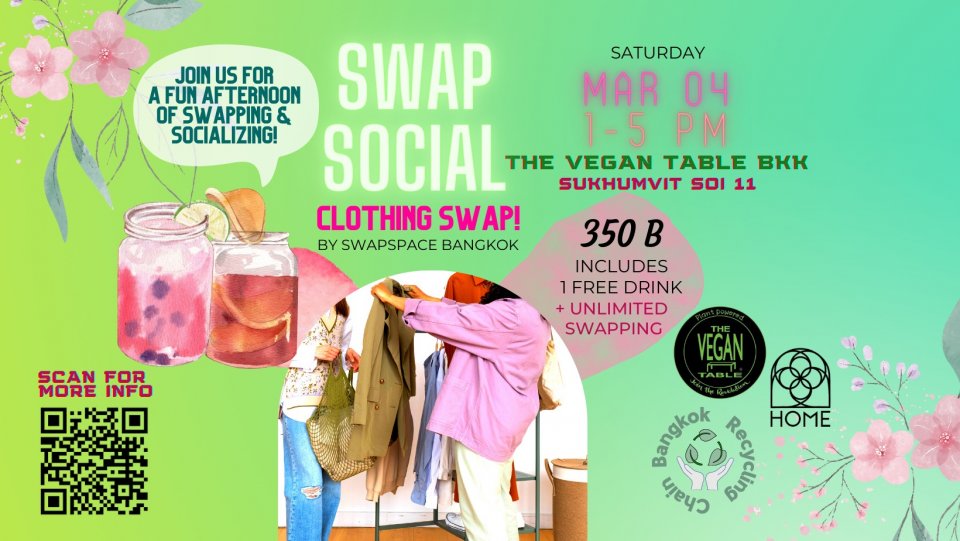 On the 2nd floor of the Vegan Table, get ready for a swap space to get new digs sustainably at the Swap Social Afternoon. For a small fee you'll have free reign over the new-to-you finds, and all leftover items will go to charity. B350, Vegan Table
Live music in Patpong—hear us out. We were skeptical at first too, but the eponymous Joe Delaney of Custard Studio has created an honest-to-goodness live music bar in the infamous Patpong. This week it's the Midnight Ramblers for all you Stones fans. Free entry, Delaney's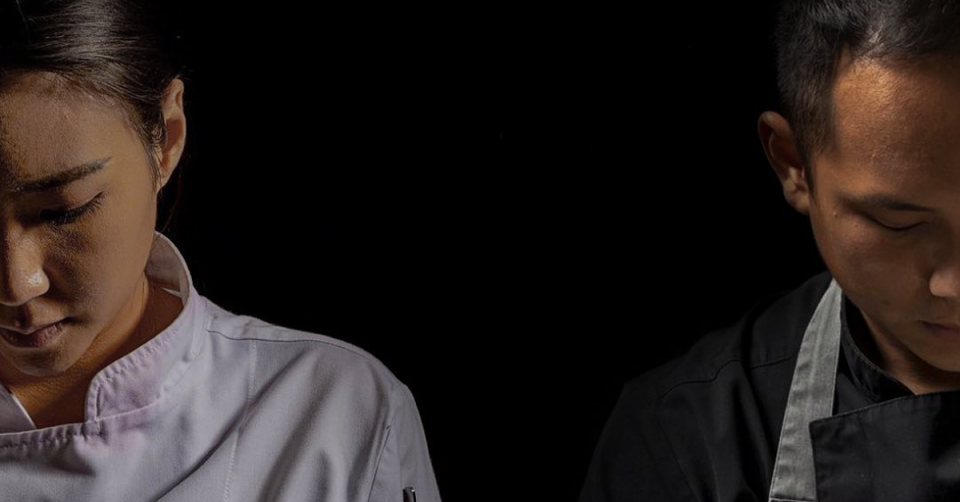 For one night only, chefs Pichaya "Pam" Utharntham from the one-star Michelin restaurant Potong and Monthep "Thep" Kamolsilp from Taan are reinterpreting memorable dishes from Thai-Chinese cuisine at Siam@Siam Hotel's Taan. B4,900, Taan
There's always a good time to be had on Bangkok's favorite party island, and this week it's the Mad Cruise featuring Alex Edels, Edhiro, and Sadia starting at 5pm. Reservation here, Bangkok Island.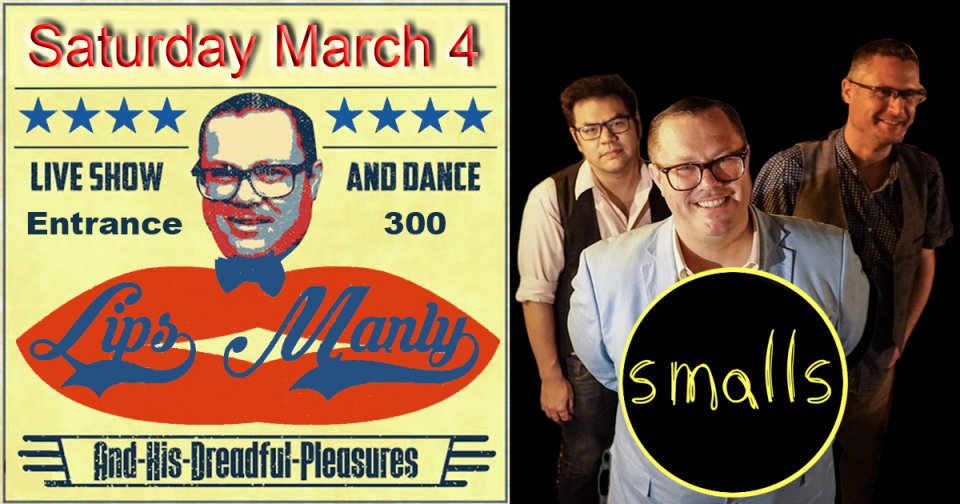 You simply won't believe what he can do with a ukulele. Party with Lips Manly trio at Smalls for what they call "Neo-Vintage-Swing-Eclectic-Pop." We call it a good time. Book here, Smalls
It's not often you can say you got your amazing street food at the plush Shangri-la. Starting at 8pm, the Raan Dung Ross Ded Street Food Market is bringing high-end stall food to the riverside this Saturday. Free entry, Shangri-La Bangkok
Sunday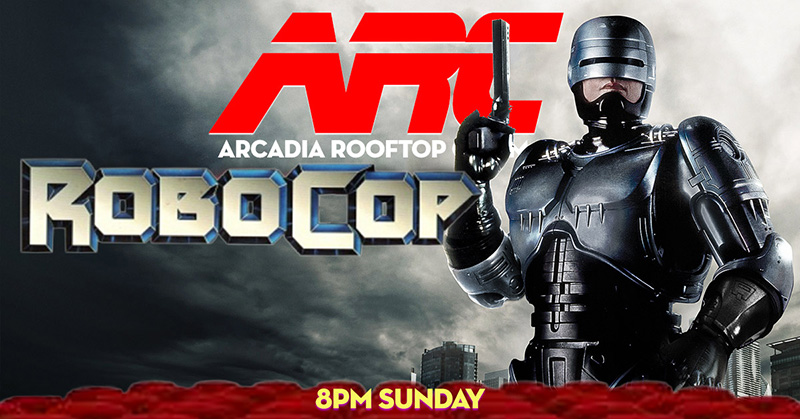 Remember when action movies were fun? And by fun, we mean bloody and violent? Tune in to dystopian Detroit at Arcadia Barcade this Sunday for drinks, weed, and a cop who got murdered but still had to go to work. I'd buy that for a dollar. But it's free. Free entry, Arcadia Barcade
A happy Holi to one and all. Celebrate by making your way down to Rang Mahal at the Rembrandt for a spread of Indian delicacies and Bollywood performances starting at noon. B1,250, Rang Mahal.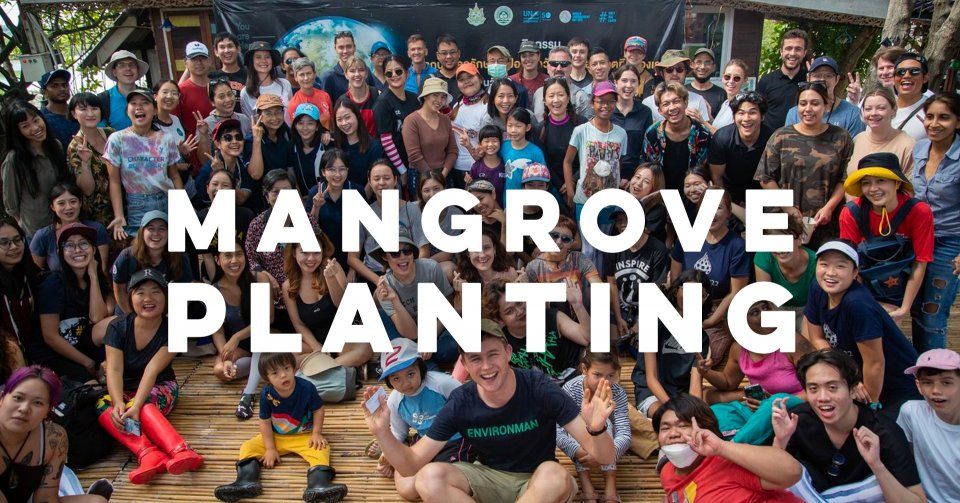 What are you doing with your Sunday? Oh, nothing just saving the whole planet. Keeping the greenwashing to a minimum, this event organized with Root the Future will plant 4,000 mangrove trees on Sunday. Two buses will take you green thumbs to Khlong Khon Mangrove Conservation Center to do some good and get muddy. B500 / Meet at Ekkamai Bus Station