Not sure where to get your Songkran on but know that you want it large and loud? After years of muted or nonexistent celebrations, Bangkok is set to a full-on festival with zero social distancing, and that means a lot of options to soak in some spectacle along with all that water and foam. So if you're keeping it local in the BKK, here are a variety of parties to super soak the Thai New Year.
S2O Songkran Festival
Songkran back in full force definitely means EDM festivals untz-untz-untzing into the night. The most prominent among them is the venerable S2O, which is back to guarantee wild dancing to EDM played by international DJs. Taking place at Bangkok's Live Park over the course of three days (Apr 13-15), expect music from Tiesto, Nicky Romero , Sebastian Ingrosso, Vinai, and more.
Siam Songkran Music Festival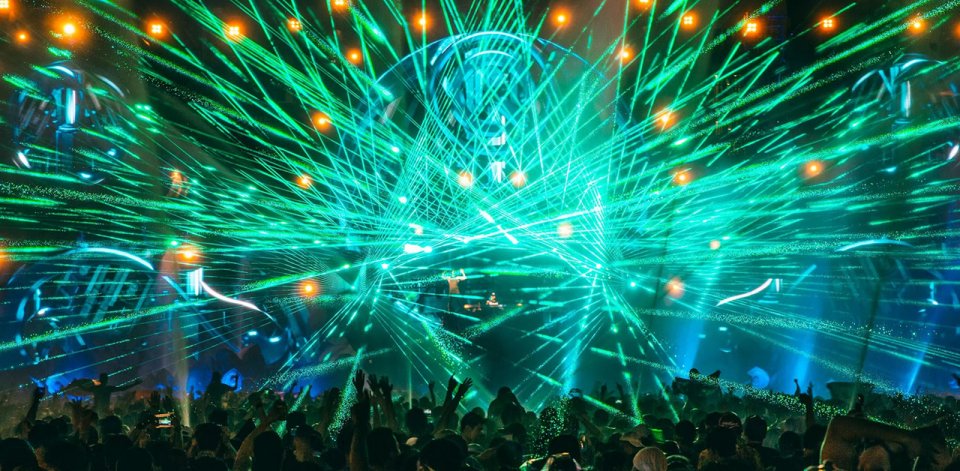 The other major EDM event happening across Apr 12-16 is at RCA's Urban Yard venue. It will feature local DJs as well as global headliners Afrojack, Hardwell, HeadHunterz, and Yellow Claw.
Waterbomb Bangkok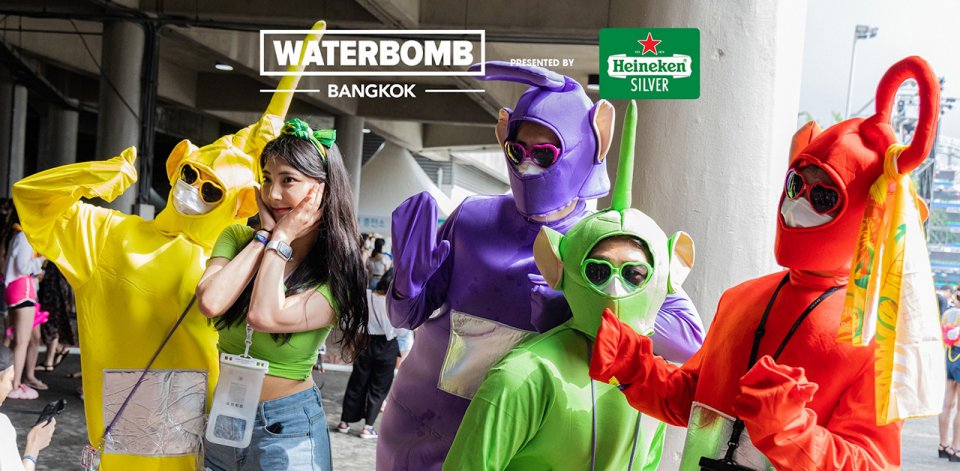 Those seeking a K-pop flavor to their festival may look no further than Waterbomb Bangkok. The two-day fest will feature Zico, Yugyeom, Sunmi, Woo Won Jae, Coogie, CL, Hyuna, Siena Girls, and more. The bombastic event will take place Apr 13 and 14 at the Thunder Dome located near Impact Muang Thong Thani in northwest metro Bangkok.
G-Circuit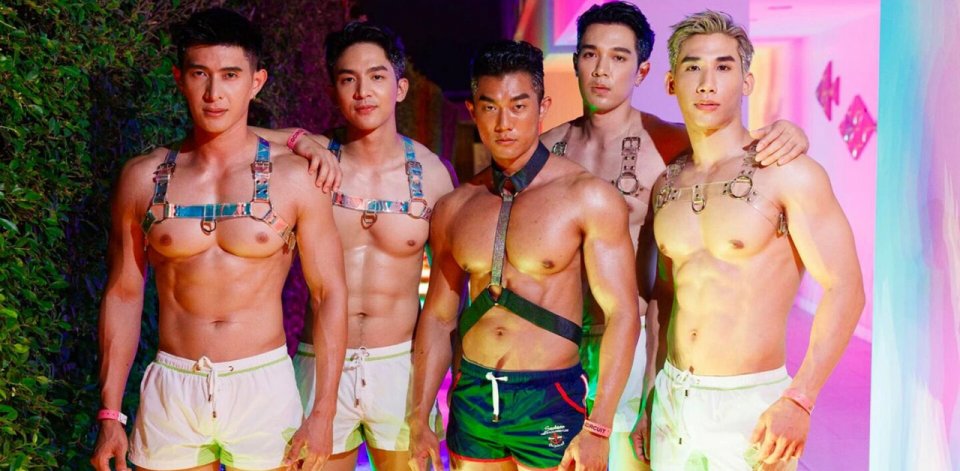 Hey guys. We know what goes best with all that water: some beef and some cake. Billed as one of the world's hottest events on the gay circuit, G-Circuit this year is celebrating its 17th anniversary Apr 13-16 with a sci-fi themed bash called The Big Bang. All four night events will take place at Centralworld's Bangkok Convention Center. Apr 13 is themed Neon Metropolis, Apr 14 Superheroes vs. Supervillains, Apr 15 is Space Opera, and Apr 16 is 50 Shades of Gay. The pool parties, dubbed The Big Sun Pool for the bears (Apr 15) and The Sun Pool for regular boys (Apr 16), will take place 1pm to 7pm at the Royal Orchid Sheraton.
ChangChui Songkran Fest 2023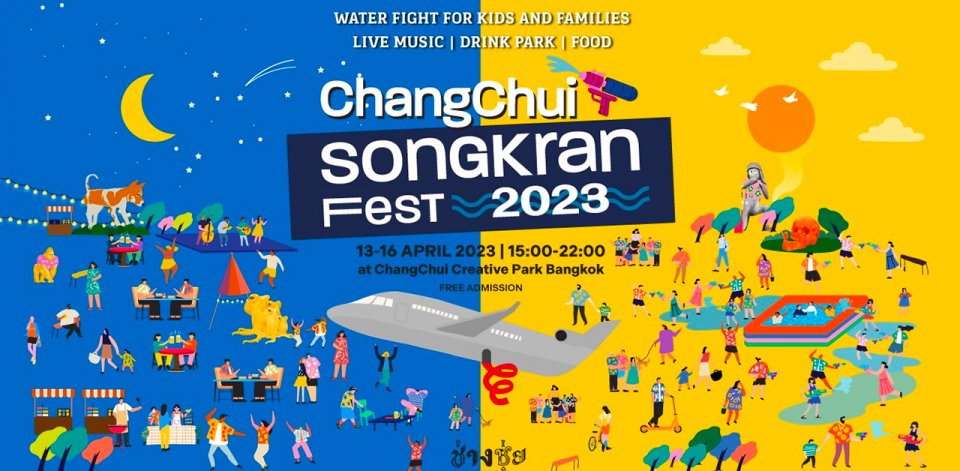 For a more family friendly celebration, take the family out to ChangChui for free Songkran festivities full of food and drinks, ska and reggae music, and a full-on water fight near its iconic airplane. Free entry, Apr 13-16, 3pm-10pm.
Rolling Loud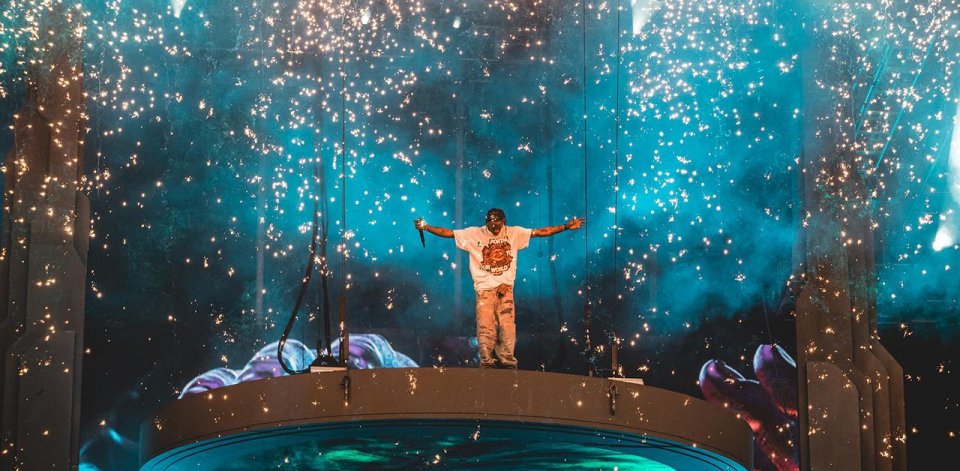 Although not in Bangkok, arguably the biggest party of the week will draw hip-hop fans down to Pattaya, where Rolling Loud's first Thai edition will go down Apr 13-15 at the Legend Siam theme park. Artists Cardi B, Chris Brown, and Travis Scott each headline one day. In addition, there are over 80 local and international hip-hop artists gracing the stages including Rick Ross, Lil Uzi Vert, Rae Sremmurd, Soulja Boy, Desiigner, Lil Pump, Rick Ross, Offset, Jay Park, and Teriyaki Boyz, among many others.
Irie Songkran 2023
A
meats and beats hangout
near Khaosan Road, Irie Bangkok, will host a three-day summer extravaganza of bass, dub and reggae music. B200 per day buys a place to refill your water-based munitions to wage watery warfare, a dry space with a clean toilet, and of course some funky beats.
Pool parties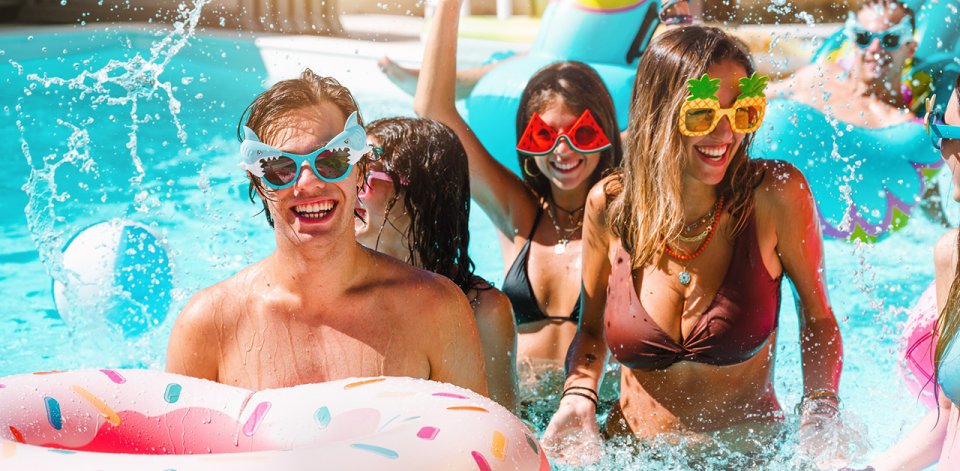 What's the biggest element in Songkran? Water. And water in Bangkok means plenty of pool parties. There's the
AmBar
pool party on Apr 13 at the Four Points by Sheraton. W Bangkok is hosting its Summer Stripes-themed
Songkran Splash Awa
y Apr 13-14. The Shangri-La is also hosting a
Songkran Splash throwdown
Apr 13-15. Then there is the Mad Stash crew hosting its usual
Songkran pool party
at The Westin Grande on Apr 15. That same day, the Hyatt Regency Bangkok things will get
Too Hot to Handle
. Sindhorn Midtown will also be hosting their very first pool party with a reasonably entry at B750, and for the hi-so, the Shangri-la has you covered.
Songkran Summer Splash Party @ Topgolf Megacity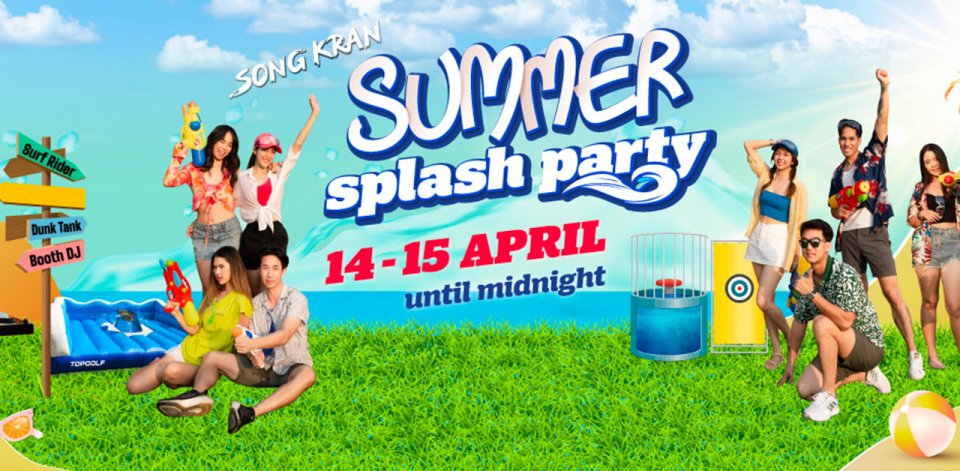 Wanna do more than get wet? Hit a few strokes and play golf minigames (while, yes, also getting wet) at Topgolf Megacity. A BBQ buffet and chance to practice surfing are available to add to all that golf 'n stuff fun. Apr 14-15
Koh Kret
Perhaps you want to escape all the hustle and bustle of water gun violence for something with more traditional vibes? Head over to Koh Kret for a mellow, proper celebration of the New Year with the island's Mon community. In addition to traditional displays and performances, visitors can walk around and marvel at the pagodas and temples, explore the island's hidden nooks and crannies for hidden gems, and eat the local snacks. It'll be a wonderfully relaxing time away from the chaotic downtown water wars.
Spirit of Summer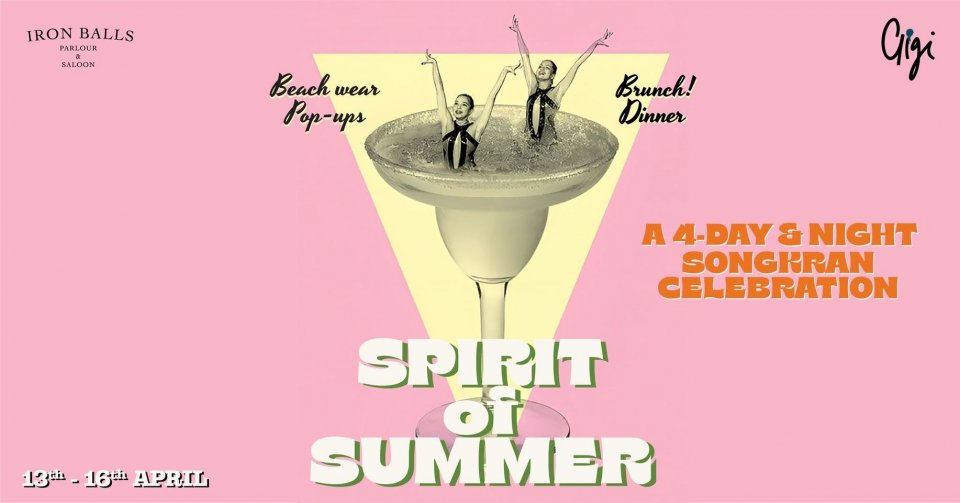 If you're brunch and dinner than wet and wild, Gigi, a favorite fun dining spot, is putting on beachwear pop-ups, drink stands, and brunch—no water fights allowed. You'll have DJ Ivan Polge and DJ Cello spinning away for your Songkran bites and drinks from Iron Balls Parlour.
IN THE STREETS
Those looking for basic urban water wars to cut loose at, the usual chaos should descend on locations throughout the city including the crowded Khaosan road areas–sorry Silom folks, no Songkran here this year. The pious may go pay their respects to the Buddha at the Sanam Luang or any of its abundant temples. Seriously, go nuts.