With the trees going up all around town and every restaurant and hotel posting holiday offers, the gifting season is in full swing. Whether you're shopping for presents for Christmas, the New Year, or a "thank you" to someone who's helped you get through the year, we've collaborated with our friends at Central Embassy to put together this list of gifts that'll delight everybody on your list (or, you know, for you to treat yourself with!).
For the gamer: Bang & Olufsen Beoplay Portal (B23,000)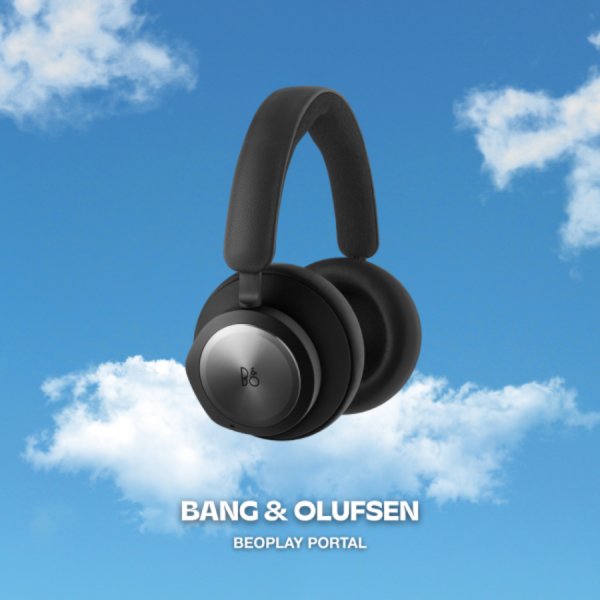 Unlike most chunky gaming headsets, these headphones are lightweight, sleek, and made of premium-grade materials and a carefully-thought out design for gamers who don't want to choose between style and comfort. Constructed with lambskin ear cups and a breathable bamboo fiber headband that'll keep you irritation-free during those long hours of gameplay. Choose between the Xbox or PC and PlayStation version, as well as between three chic colors (we'd personally opt for the dark navy pictured above).
For the jetsetter: Tumi Aluminum International Expandable Carry-On (B44,800)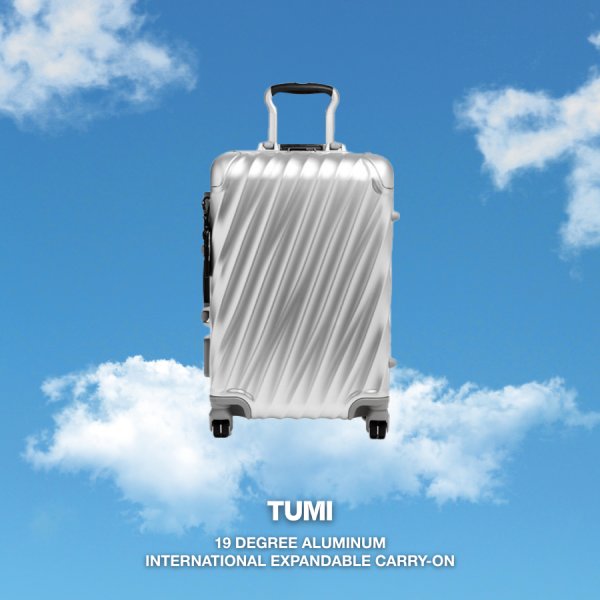 How sexy does this suitcase look, seriously? With a two-lock expansion system, it's small enough to fit into the overhead compartments (goodbye, long waits at the baggage carousel) but big enough to stuff in all the souvenirs they pick up on their travels, and the sturdy aluminum exterior will withstand any and all adventures it's dragged along on.
For the person who's always on-the-go: Tumi Water Bottle 17oz (B2,700)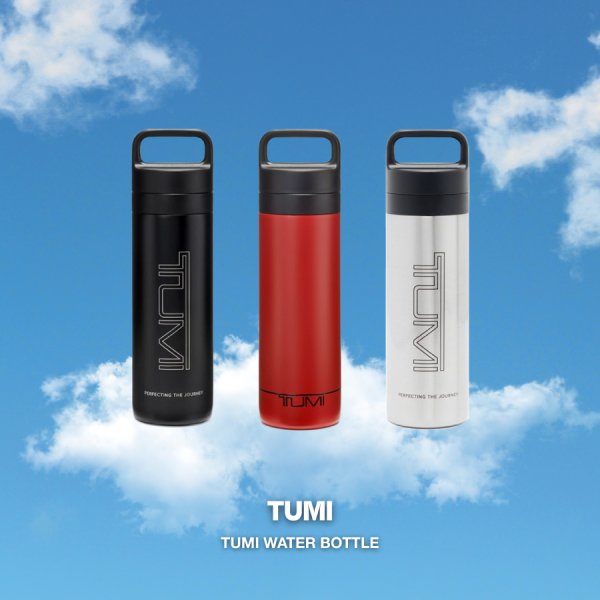 You know that one friend who's always running from one meeting to the next? Yeah, they're going to thank you profusely when you buy them this stainless steel water bottle that'll remind them to stay hydrated throughout the day. It comes in three colors — red, black, and silver — and we're big fans of the wide top handle lid that allows us to quickly grab it out of our backpacks, as well as the wide-mouth rim for a quick gulp. The vacuum-insulated interior can also keep liquids hot or cold for up to six hours.
For the skincare enthusiast: Limited Edition FRESH Best Of Beauty Bundle Skincare Set (B1,510)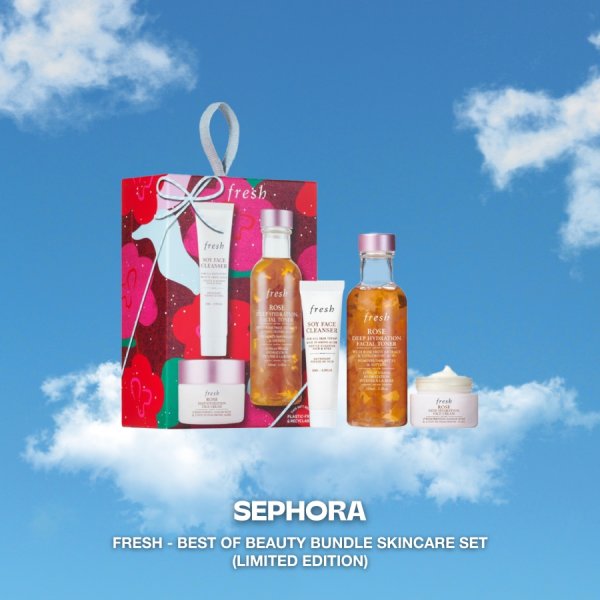 Whether you're shopping for a skincare aficionado who knows what Drunk Elephant means, or someone who's trying to get better at taking care of their skin, this FRESH skincare set is ideal because it's got the three basic foundations of every good skincare routine: cleanser, toner, and moisturizer. Bonus: the travel-sized cleanser and moisturizer make it super convenient to pack for a trip.
For the make-up maven: PAÑPURI RiceMoss HyaQuench Lip Tint Oil (B540)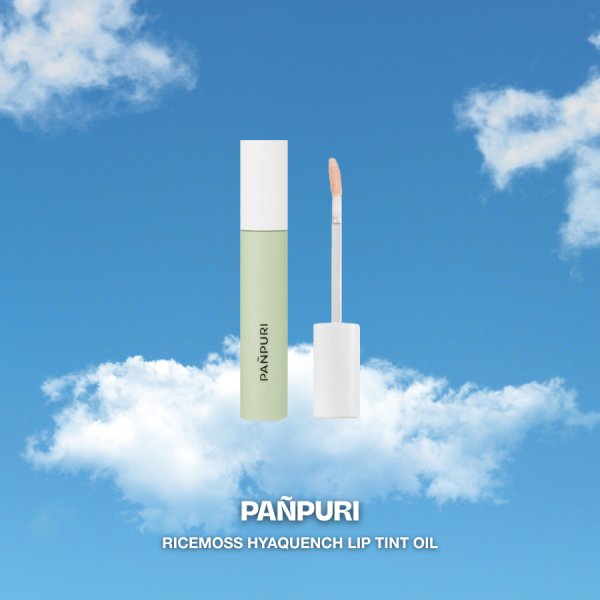 It's not the flashiest of lip products out there, but that's exactly why this super hydrating lip oil should be in every makeup connoisseur's arsenal. The subtle tint adds a pop of color that's flattering on every skin tone, the mix of orange, lavender, and mint scents is pleasant, and Pañuri's Hyaluronic Filling Sphere Technology leaves lips looking instantly plumper. Trust us, this is one that they'll be reaching for over and over when they want to take a break from several consecutive days of drying liquid lipsticks.
For the aspiring DJ: Bose SoundLink Flex Bluetooth Speaker in Carmine Red (B6,490)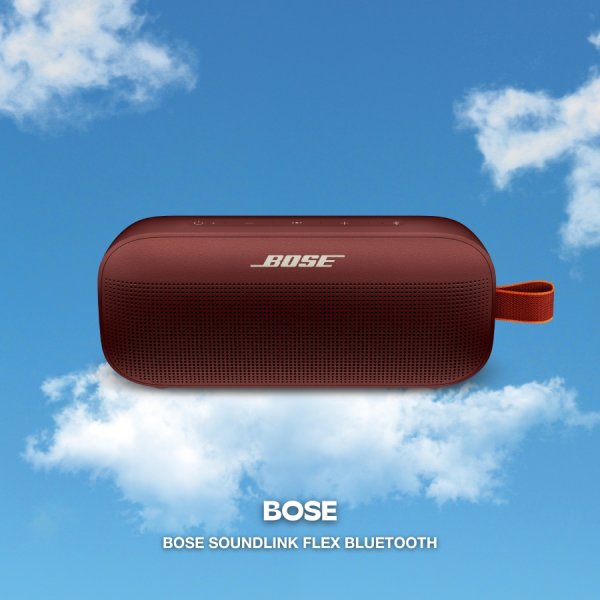 This is for your friend group's default DJ (you know, the one who puts together epic playlists for every party). Available in a limited edition Carmine Red, the SoundLink Flex is packed with state-of-the-art technology which, among other things, allows it to automatically adjust to its physical orientation for the best sound, makes it waterproof, and lasts up to 12 hours on a single charge.
For the fashionista who appreciates the finer things in life: Vivienne Westwood Chevron Jumper (B32,900)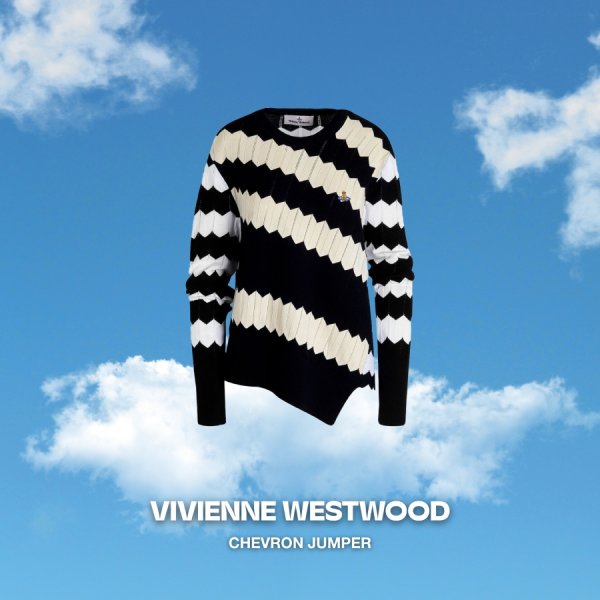 This jumper's signature Orb embroidery will be instantly recognizable to anyone who's a regular Vogue subscriber. Made of a cotton-blend, the bold tri-color chevron pattern gives the top a fashionable edge, while the asymmetrical hem is just different enough to help the wearer stand out from the rest of the (boring) crowd.
For the chic boss babe: Michael Kors Parker Medium Leather Messenger Bag (B21,500)

Whether you're heading out for a day of errands or meeting up with friends at the club, this leather crossbody bag is that perfect combination of small enough to not weigh you down but roomy enough to fit all of your essentials. We're a big fan of the chain-link accents which gives it that little funky twist, as well as the exterior back slip pocket where you can store a phone or small wallet.
For your mom/aunt/grandma: Zelens Essential Collection Set (B3,950)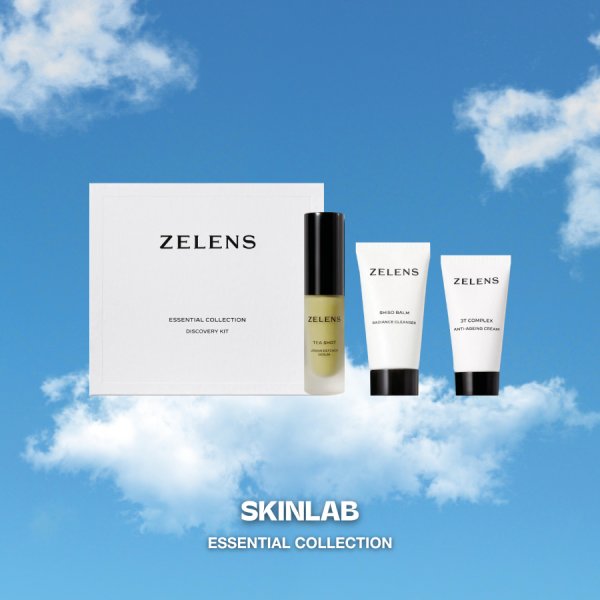 Photo: Zelens
This trio of dermatologist-tested skincare products by Dr Marko Lens specifically targets appearances of aging, promotes firmness, and protects against day-to-day environmental pollution — essentially, all the good stuff. The travel sizes are a great way for your giftee to try out the the moisturizing liquid Shiso Balm Radiance Cleanser, the concentrated Tea Shot Urban Defence Serum which is loaded with antioxidants including a unique blend of five teas, and the multi-benefit 3T Complex Anti-Aging Cream that leaves skin smooth and hydrated.
For the person who likes to be prepared for any situation: Paul Smith Spray Swirl Tote Bag (B22,500)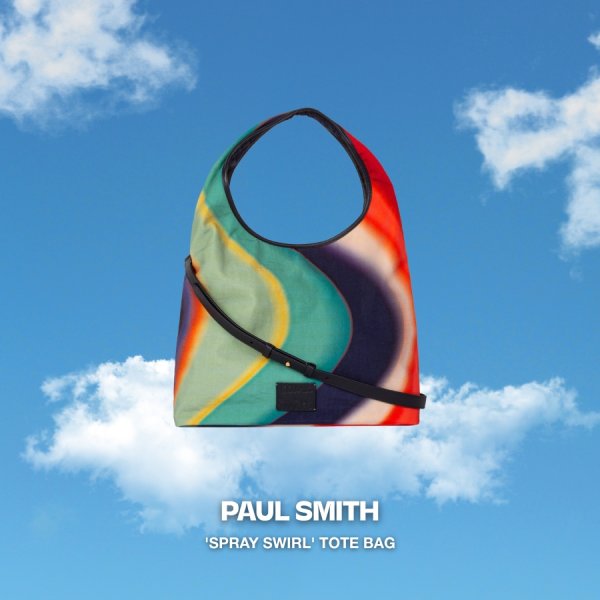 Whether it's a parent, your partner, or a close friend, we all know someone who lugs around a bedroom's worth of items in their bag "just in case." With this colorful tote, at least they'll look stylish while they dig into their black hole of a tote. There are two short handles and a longer strap so you can change up your look depending on how you want to carry it, and the open top allows you to easily grab or toss in items as you run out the door.
All of these items can be bought at Central Embassy, which, from November 15 to January 8, will be turned into a holiday dreamscape under the theme "Let's Celebrate 2023: Floating Happiness." Bring your cameras because there will, of course, be a variety of floating Christmas decorations, including Southeast Asia's largest inflatable Christmas tree. In addition to the sparkling array of decorations, the shopping center will also host a number of family-friendly holiday-themed events, including a special show by the Thai Youth Orchestra, a nutcracker ornament painting workshop, and a Countdown Party at Siwilai City Club on Dec. 31. Happy holidays, everyone!
Sponsored by: