The buzz: Any spot adding creativity into Thai food piques our curiosity, and Restaurant Int follows a playbook that's as French as it is Thai. With Chef Pat-In "Knock" Promsawadi, formerly with Taahra, the fusion here combines the elegant French techniques with Thai ingredients.
The vibe: To get to the panoramic view and the shining open kitchen perched atop the Best Westin Hotel on Sukhumvit 20, diners take a bit of a journey. You ascend through the fire door stairs and traverse the rooftop before being greeted by staff. The restaurant's interior is a sharp contrast with the roof: dark walls, velvet curtains, and tables hugging the outer walls. In this dark and opulent space, chefs in crisp white aprons work in harmony at the stainless steel kitchen centerpiece.
The food: Restaurant Int offers a 13-course tasting menu known as Chapter One, "Way Back Home" (B3,990). The chefs take Thai staples and elevate them to haute-cuisine for a mouth-walloping taste that's familiar yet new and unique. The journey begins with the amuse-bouche, a twist on traditional fish cakes. Instead of the usual frying, the aged cobia fish is prepared as tartare with a dry-aging process evincing a melt-in-your-mouth texture complemented by a blend of Thai herbs from Chiang Mai and a curry-infused cracker. Next is their bread and butter: bread and butter. Inspired by Chef Knock's personal favorites of fried steamed buns, sweet potato balls, and dumplings, the bread is filled with grounded potatoes and deep-fried for a light crispiness. The butter is, of course, French butter, but folded with a reduction of sour soy sauce. For the appetizers, the grouper dish pays homage to the beloved khao tom pla (fish soup). Here, the grouper is poached and stuffed with jasmine rice. The broth bursts with natural sweetness and the zing of young ginger. It's a nostalgic journey down memory lane for many and a trip worth making. For the mains, the wagyu beef is a deconstructed beef noodle soup. The tenderloin is paired with a kale ravioli and classic beef noodles, served with a red wine jus and an orange chili sauce, giving it an extra kick. Dessert transforms the usual black sticky rice into a cake, with a filling of soft coconut and corn and topped with black sesame ice cream with a delicate perilla seed cracker.
The drinks: When it comes to beverages, Restaurant Int offers an array of top wines sourced from around the world. Their cocktail menu is worth exploring; for a refreshing choice, consider the "I-keaw," with vodka, apple syrup, basil, and lime. Alternatively, the "I-shy" cocktail features gin, fingerroot, coconut water, and lemon—a blend of sweet and bitter flavors.
Why'd we be back: Currently operating as a long-term pop-up, the restaurant has plans to secure a more permanent residence, potentially in Thonglor or Ekkamai, a source with Restaurant Int tells BK. With the promise of "Chapter Two" on the horizon, Chef Knock's track record of flavor experimentation and risk-taking suggests that the next page at Restaurant Int will be something to watch.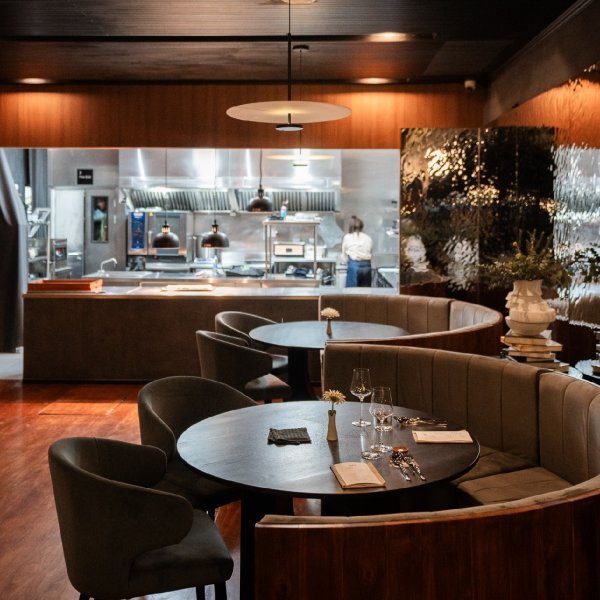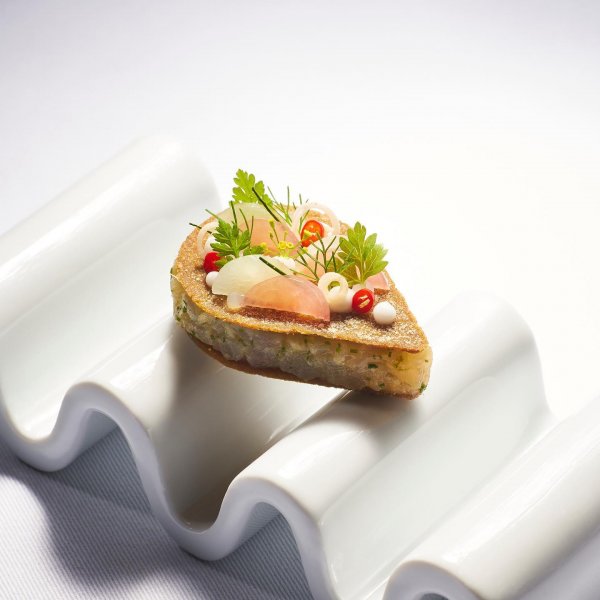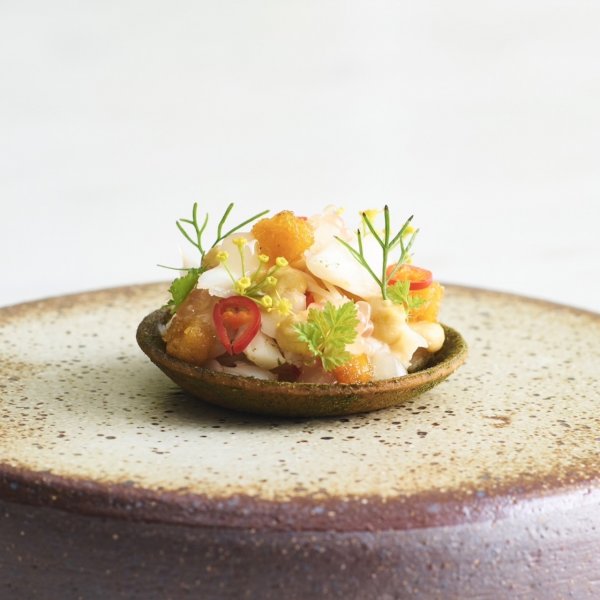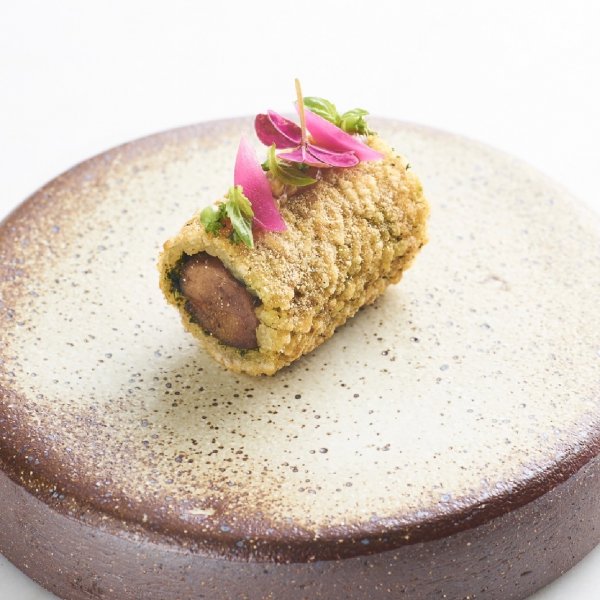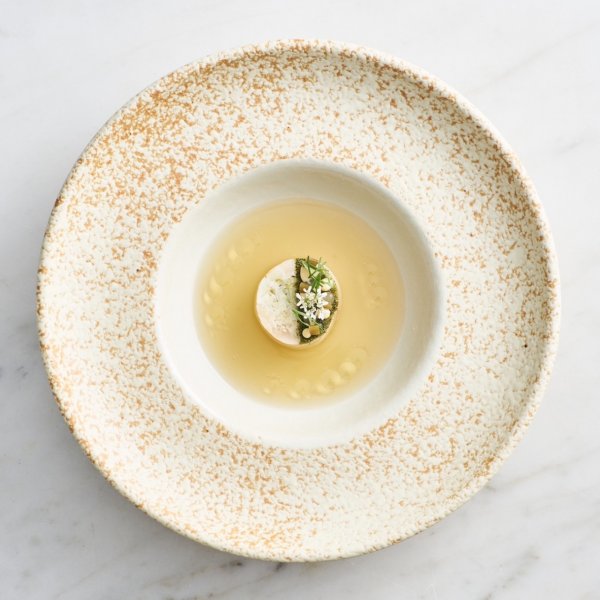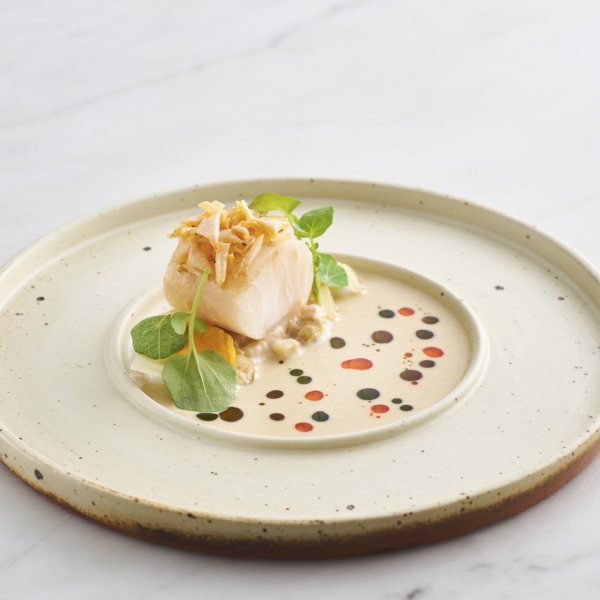 Best Westin Hotel Rooftop. 093-256-9995. Open Mon-Tues 5:30pm-11pm; Thurs-Sun 5:30pm-11pm.