BANGKOK RESTAURANT
Sonny's
No-nonsense French food comes to Charoenkrung.
A new and more central incarnation of Changchui's popular Raan Nye Sohn, Sonny's is making a stir on Charoenkrung Road for its well-executed and affordable French cuisine.
The unpretentious interiors—checkered tablecloths and net curtains—match the gimmick-free, ever-changing chalkboard menu starring dishes like beef bourguignon (B480) and creme brulee (B160), with a heavy focus on local ingredients.
If you're lucky, you may even catch the eponymous chef, owner and member of blues band Sleepy Eye Slim busting out some tunes.
This review took place in February 2019 and is based on a visit to the restaurant without the restaurant's knowledge. For more on BK's review policy, click here.
---
Sonny's disregards a lot of restaurant conventions, and that makes it charming. The two owners hardly market the place aside from sporadic Facebook posts. It's hidden in a derelict alley on Charoenkrung that you'll likely walk past more than once. The overhead sign from the previous business still hangs over the large front glass pane. The only signage for Sonny's is a barely readable print on the glass, but you'll know it when you see it. It's about as no-nonsense as a French restaurant can get. The open kitchen sits smack-dab in the middle of a snug 14-seat dining area. Simple wooden tables with red-checkered tablecloths, net curtains, soft '50s-60s-era tunes and some random artwork on the walls (including a picture of American cartoon character Snoopy lying on top of his dog house with "Fuck It" written underneath) make Sonny's feel half-home, half bistro. A handwritten chalkboard menu rests against a far corner spelling out the week's options—usually three starters, mains and desserts with a heavy focus on local ingredients. You won't see any high-wire French presentation here, but Sonny's relaxing cooking style nails the flavors and shows a delicate hand. His dishes don't dilly-dally with excessive ingredients, either. Take the marinated squid (B280). It's tender, tangy and has a grand total of five well-balanced components, each distinct and meaningful. Portions, too, hit the casual dining sweet spot. The sauteed duck liver (covered in a savory onion gravy, B260) comes piled high on crispy oven-toasted bread—enough to comfortably share or hoard for yourself. The menu will have changed by the time you read this, but a risotto of some kind is a regular staple. On our last visit, it was king prawns over a bed of immaculately cooked rice, rich broth and some spicy chorizo slices doused in a tomato-based sauce (B520). It's the antithesis of daring or experimental, but very much good, honest cooking. You can count the flavors as you eat. Wines are as simple and straightforward as the food, this time found on another chalkboard further at the back. There are about seven options, with Austrian reds and French whites from B350/glass and Beer Lao (B150/bottle), but this can also change at any time. Sonny's clearly doesn't try to be anything other than Sonny's. With all the noise in Bangkok's dining scene and the silly marketing that can bring, we're happy to find a restaurant that manages to ignore most of it.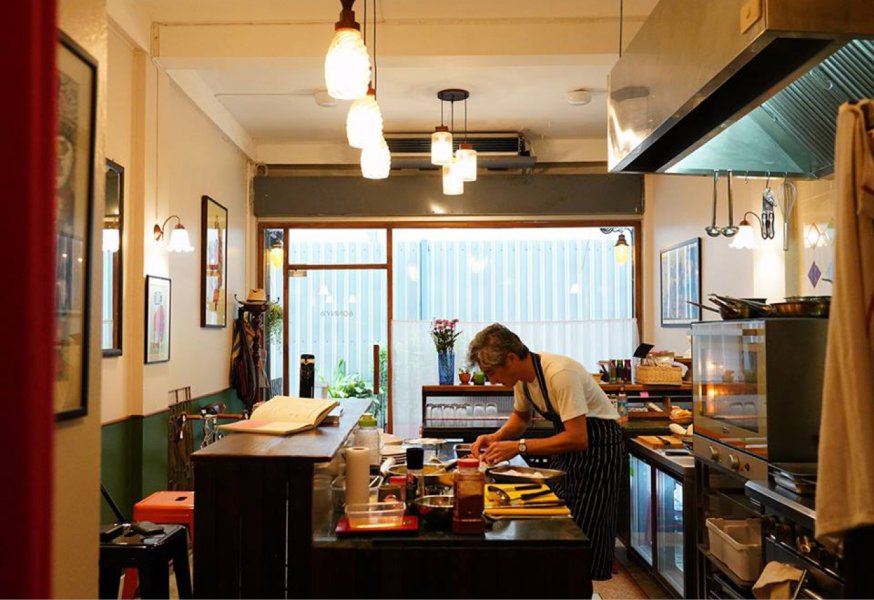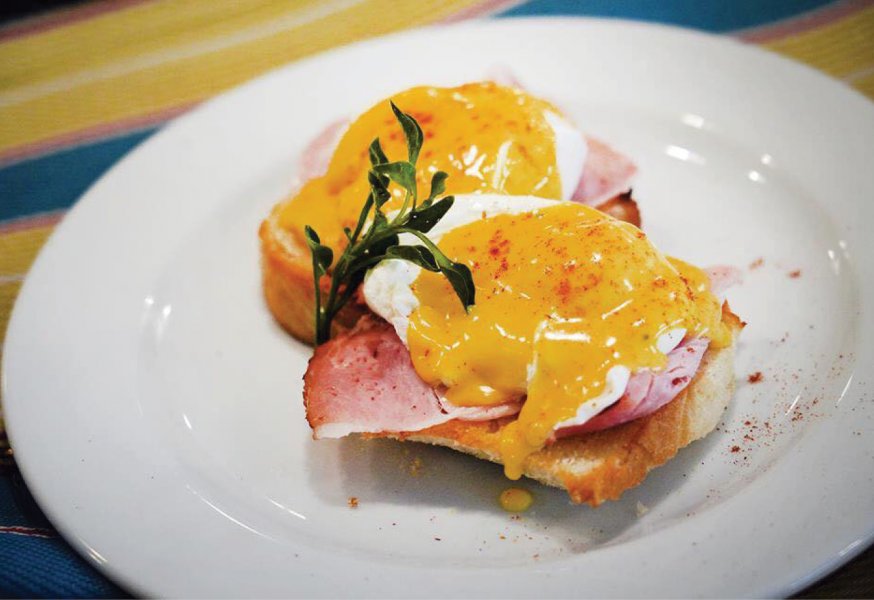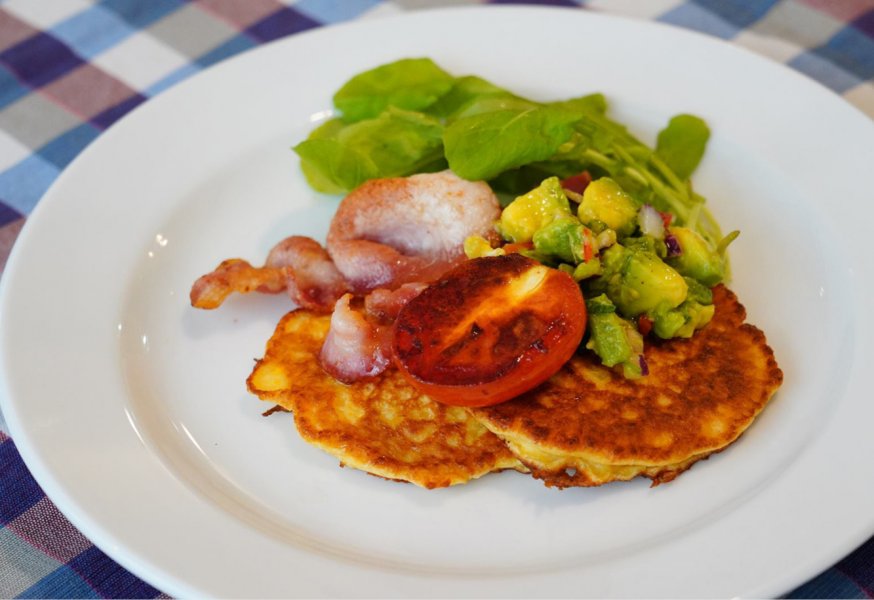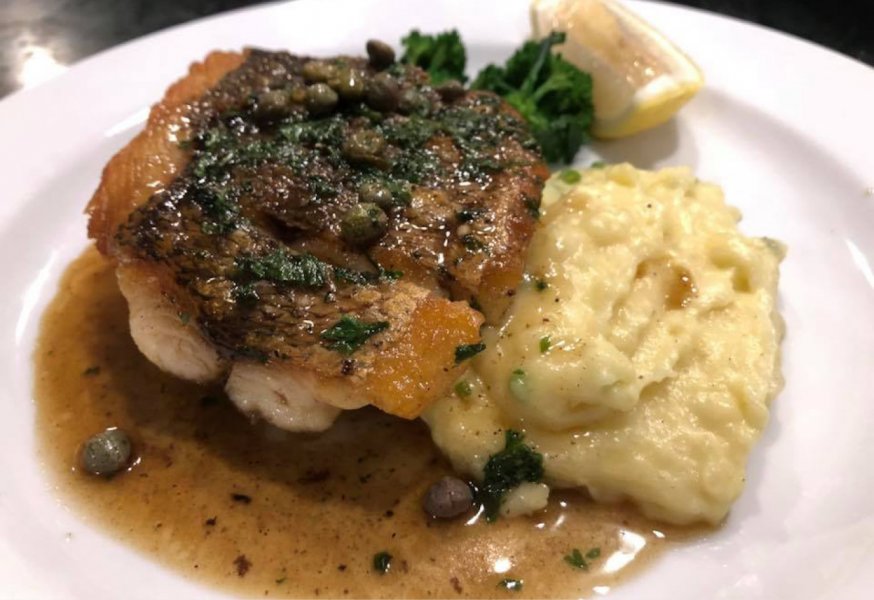 Credit: www.facebook.com/SonnyRestaurant
Venue Details
Address:
Sonny's, next to Jewelry Hub, 1191/2 Charoen Krung Soi 47, Bangkok, Thailand
Phone:
086-516-2965
Website:
www.facebook.com/SonnyRestaurant
Area:
Riverside, Charoenkrung
Cuisine:
French
Price Range:
BBB

Open since:
July, 2018
Opening hours:

Wed-Sun

6-9pm

;

Sat-Sun

noon-3pm

Report a correction