BANGKOK RESTAURANT
Primal Modern Grill
A steakhouse worth the trek away from Sukhumvit.
The buzz: Rama 9's new steakhouse appeals to your base, carnivorous instincts while adding some modern flair.
The decor: Keep an eye out for Primal's modern, gray facade, which stands out on a mostly residential, tree-lined soi. Inside, the decor's appropriately divided between contemporary (scrubbed concrete, exposed brick and square-grid windows) and elemental (wood and hanging plants). There's also a bar (but no alcohol) with stools and a coffee machine. Look to the semi-open kitchen to get a glimpse of the grill where young chef Yakup Tangsongsirisak plies his trade.
The food: The Western-influenced menu shows off chef Yakup's experience cooking under top American chefs Rick Bayless (Chicago's Frontera Grill) and Alex Stupak (New York's Empellon). For starters, there's the cold prawn capellini (B260), a surprisingly light spool of pasta topped with a savory dollop of caviar. The baby kale and burrata salad (B300) is creamy but not overwhelming, coming with eggplant caponata, roasted pumpkin, juicy heirloom tomatoes and a summery citrus dressing. The smoked short ribs (B590) are cooked sous vide, rubbed in a spice mix and grilled to smokey perfection before being plated with a trio of all-American sides: coleslaw, brussel sprouts and cornbread. The herb crusted lamb rack (B690) is tender and perfectly accompanied by the baba ganoush, parmesan and cacik (a Turkish yogurt dip). Save space for the Primal Brownie (B210), which cuts decadent chocolate with a berry sorbet.
The drinks: Alcohol-free here doesn't preclude fun drinking. Refresh yourself with the likes of a lychee pulp, soda and fresh mint mocktail, dubbed the Bad Juju (B160). The Blonde Bombshell (B130) is a deadly-delicious mix of grape juice, elderflower, lemongrass and mint. The staff favorite's the Miss High Society (B140): fiery ginger beer, peach and raspberries.
Why we'd go back: The personalized touch to the Western classics puts this meat specialist on our list for laid-back dining away from the Sukhumvit main drag.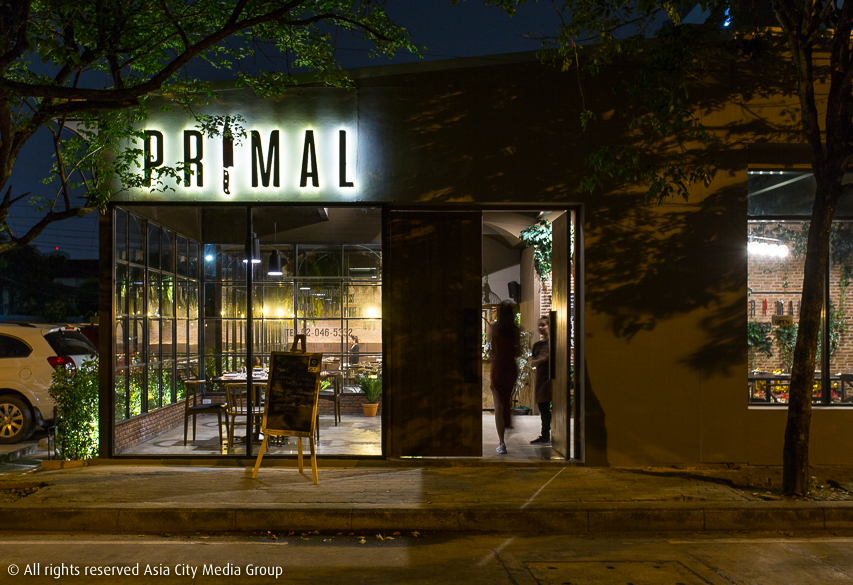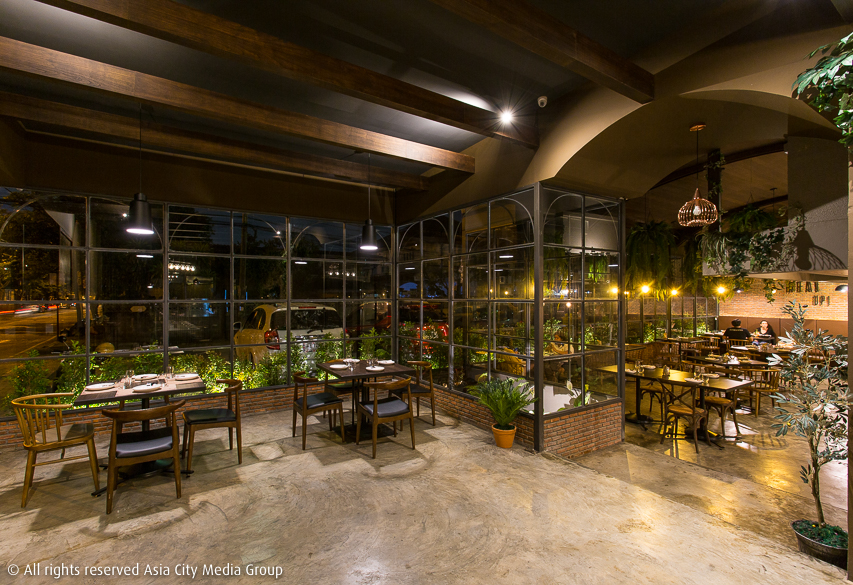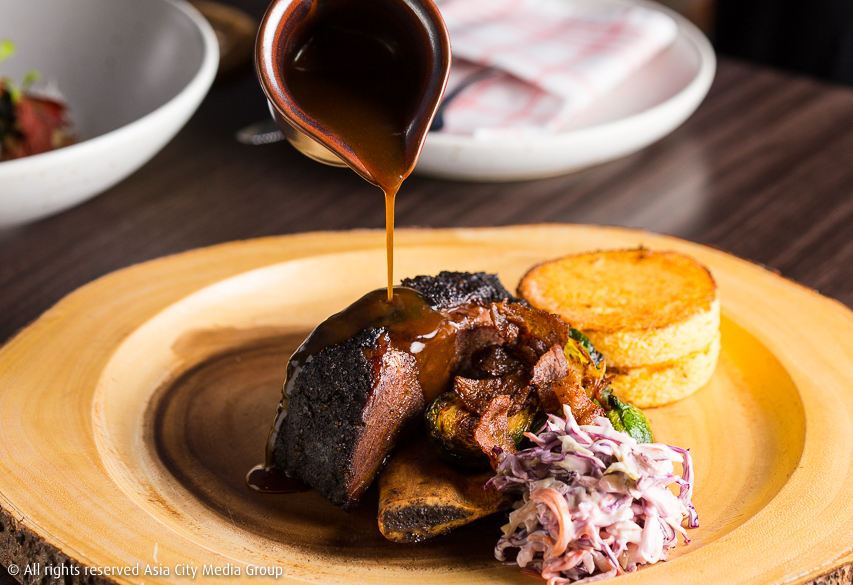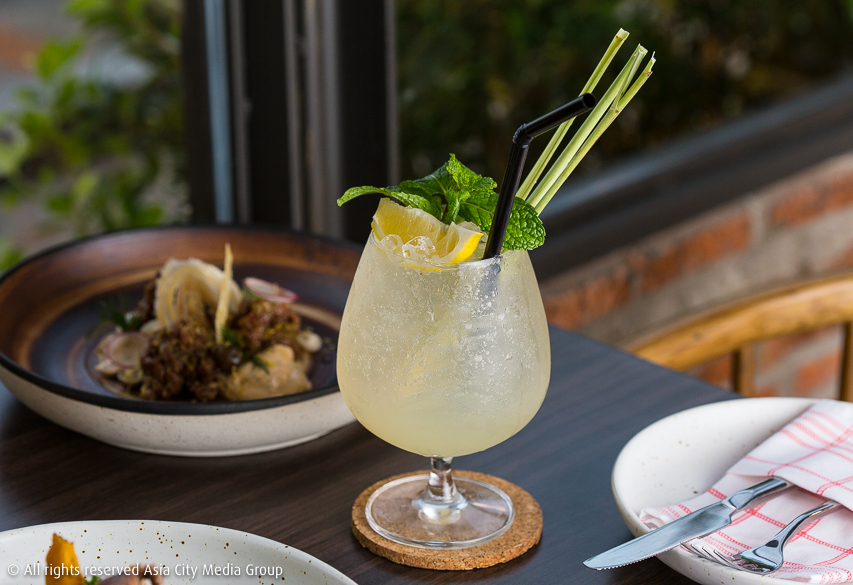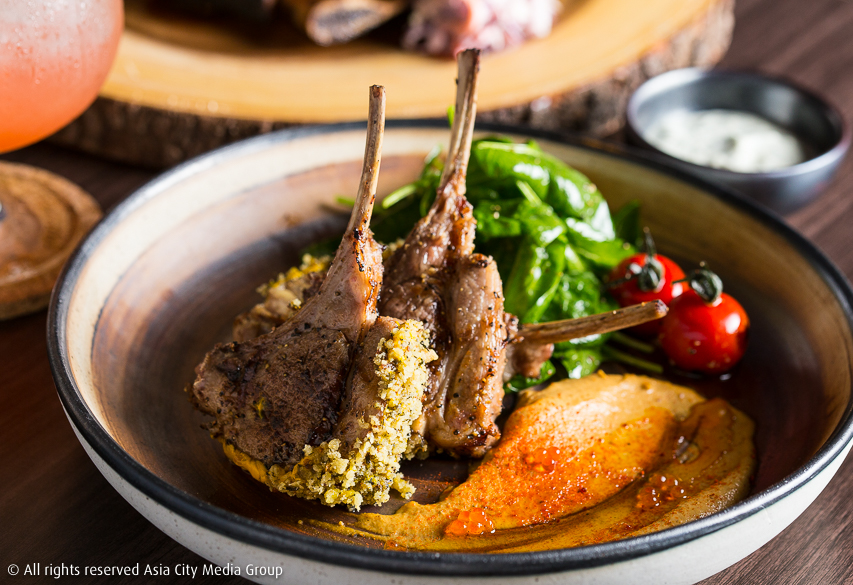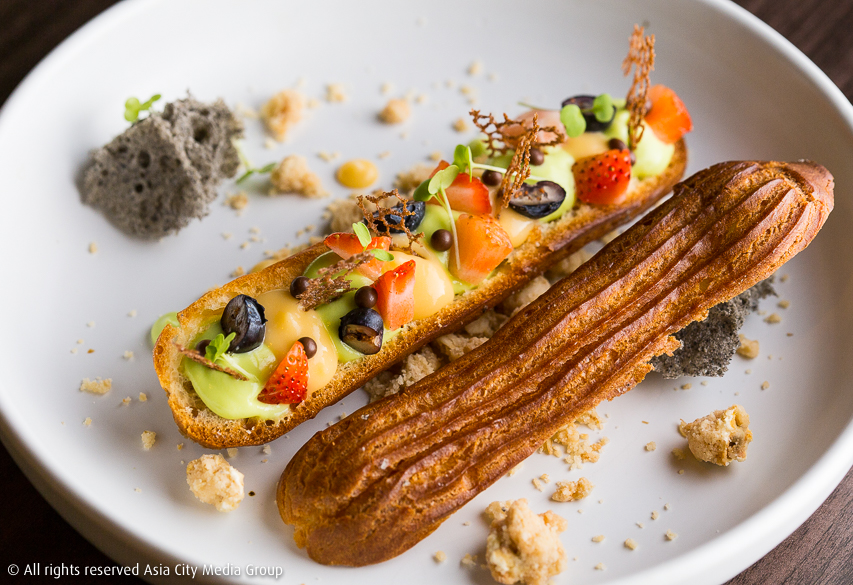 Venue Details
Address:
Primal Modern Grill, Rama 9 Soi 49, Bangkok, Thailand
Phone:
02-046-5332
Website:
www.facebook.com/Primalbkk
Area:
Phetburi-Rama 9
Cuisine:
Steak
Open since:
March, 2018
Opening hours:

daily

10am-9pm

Report a correction