BANGKOK RESTAURANT
Pongchuros
Pongchuros brings big flavor but without its namesake ingredient
Located inside Silom's quaint Kessara hotel, Isaan-style restaurant Pongchuros might resemble a low-key cafe with all its white furniture, light wood décor and potted plants. But rest assured: the food here is anything but your average cafe fare.
There are over 20 kinds of somtam on offer, from dishes that feature lotus stems and mud crab to Luang Prabang-style papaya salad, plus a handful of yum (tangy, spicy salads), curries and stir-fried dishes. And while this homey restaurant might be named after the Thai word for MSG, don't expect any of it in your dishes. Owner Thitikarn "Som" Jongwattana—one of the founding partners of Luka, the rustic, down-to-earth cafe on Soi Pan—says they aim to make dishes that taste as uniquely delicious as those that rely on MSG for their culinary magic, but without using the much maligned ingredient.
To do that, Pongchuros puts extra care into preparation. For example, by simmering shrimp paste with sugar, adding makok (Thai olives) to certain somtam on the menu to add a bittersweet element and deep-frying the filling of the spicy Isaan sausage to give it more flavor and texture.
Standout dishes include the khao pad pla too sam men (B175), a plate of fried rice that incorporates the aforementioned shrimp paste and is loaded with crispy fried pork. It's served with kumquat instead of lime here, giving the dish a little sweetness and a fresher aroma. The ­pa lo mushroom baked with quail eggs (B255), meanwhile, features northern Thai mushrooms and offers a heartier bite. It pairs well with the raw squid salad (B155)—chunks of fresh squid in fermented fish sauce with lemongrass, toasted rice and Japanese cucumber—and the Thai-style avocado salad with salted egg yolk (B155).
Desserts like the Inthanin (B95)—a lightly sweet dish made from coconut milk and sticky rice flour—helps cool the burn of the spicy salads.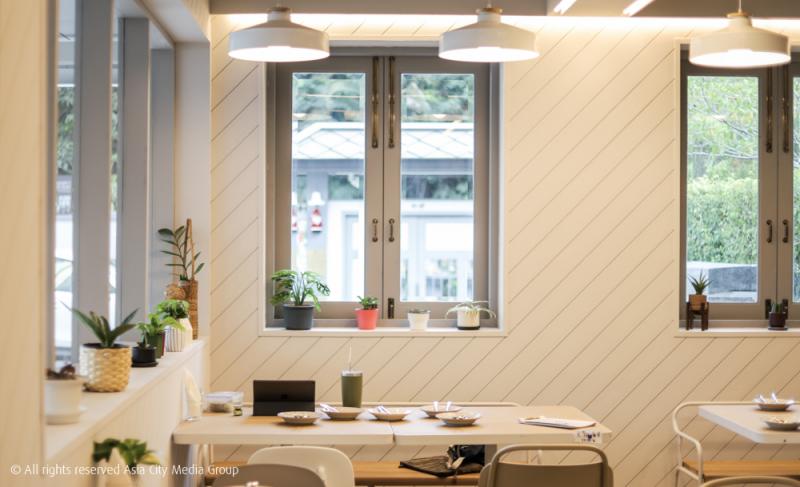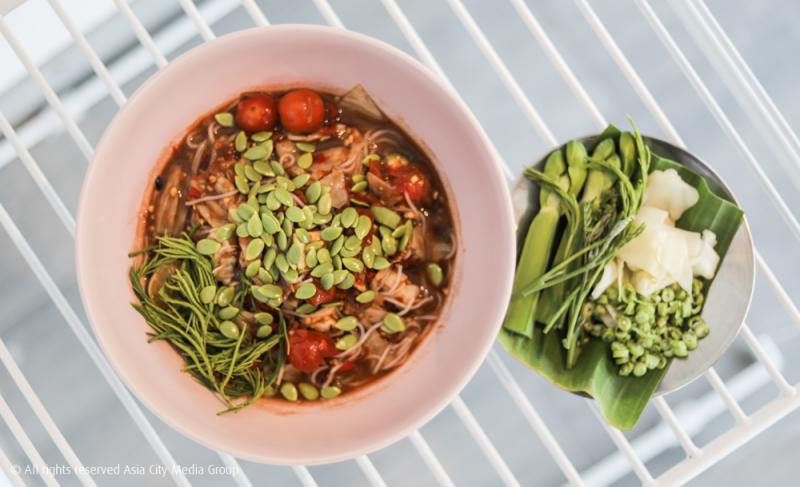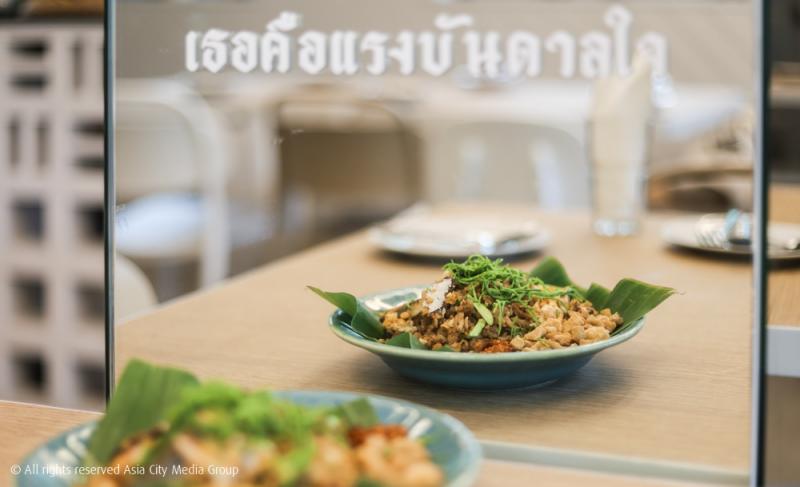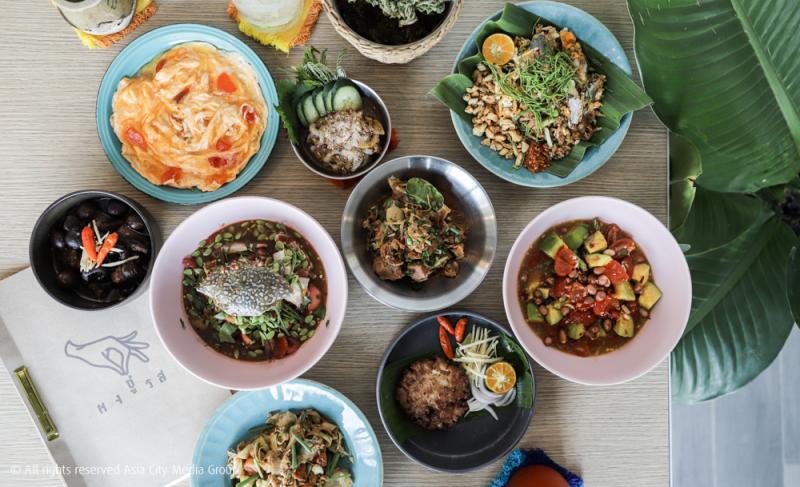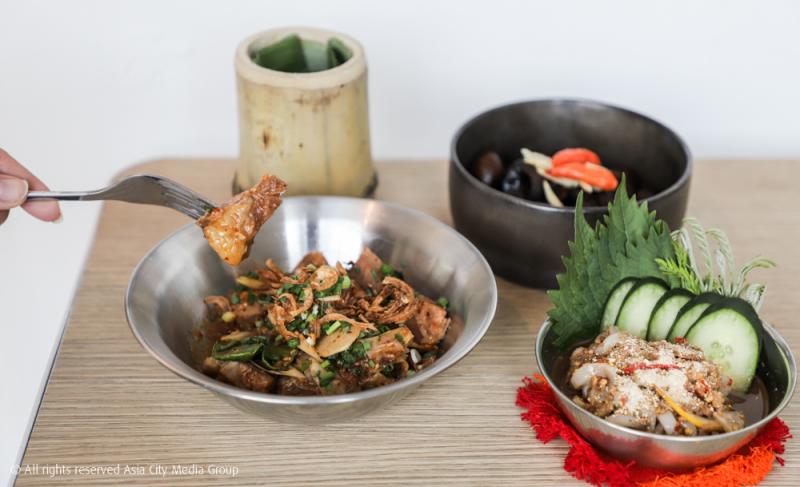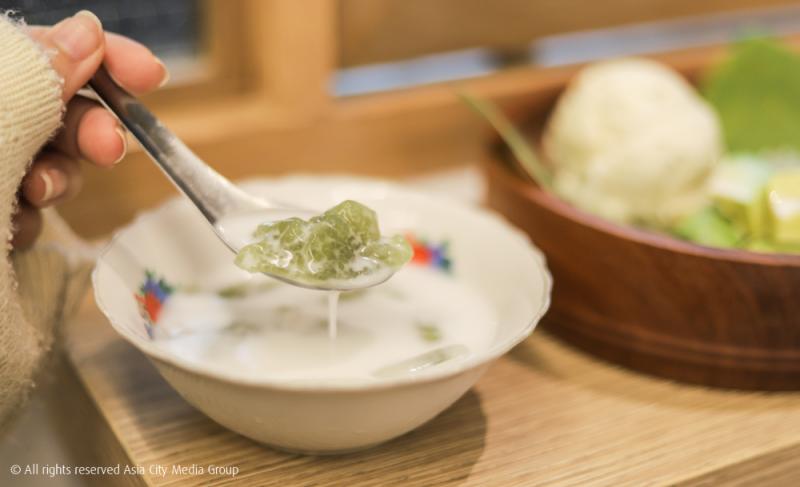 Venue Details
Address:
Pongchuros, Kessara Hotel, 38 Silom Soi 3, Bangkok, Thailand
Phone:
082-504-1198
Area:
Silom
Cuisine:
Isaan
Open since:
December, 2019
Opening hours:

Mon-Sat

10am-7pm

Report a correction