BANGKOK RESTAURANT
Oh Chic
A nightlife all-rounder for Ekkamai.
The buzz: Someone's having another crack at the spot on Ekkamai that was the Lamborghini-theme bar. This time it's a chinoiserie-styled hangout that revives a kind of Bed Supperclub-era lounge-bar vibe.
The decor: Moody, modern, glossy and peppered with Chinese cliches. The dining area's divided between a room of plush velvet chairs in deep blues and purples, and an outdoor space inspired by Chinese tea houses, complete with a gnarled old banyan tree. Ornamental Chinese umbrellas hang from the lounge area ceiling, while wood lattice-work covers the walls. Keep an eye out for the rotating art collections (currently the frenzied oil paintings of Sarawut Yasamut).
The food: Former MasterChef Taiwan competitor Pairoh Arunngam turns out an Asian-inflected Italian menu. Squid ink pasta comes chilled with ponzu wasabi sauce and topped and raw salmon (B240), while more traditionally Italian is the Oh Chic bruschetta (B140): one with chopped tomatoes and the other garlic-sauteed mushrooms. Heartier fare includes the grilled New Zealand lamb marinated in yellow curry and served with long beans, garlic and coriander jelly (B790). The Thai tea creme brulee (B140) is true to its name and creamy without being heavy.
The drinks: For a kick, down the Wasabi Amaretto, a heady concoction of amaretto, fresh lime juice, Angostura bitters, wasabi and egg whites (B300). Also fiery is the Jalapeno Cheese of jalapeno cilantro rum, egg whites, lime juice, salted caramel syrup and cheese (unexpected but delicious, B320). Gin lovers can explore the seven gin infusions, all B300. Our pick was the Mixed Berries G&T, which was strong rather than sweet but still fruity.
Why we'd come back: While we could pass on some of the music and glitzy styling, they have topless men dancing once a month or so. Plus, this is a bar-meets-restaurant whose chef can really cook.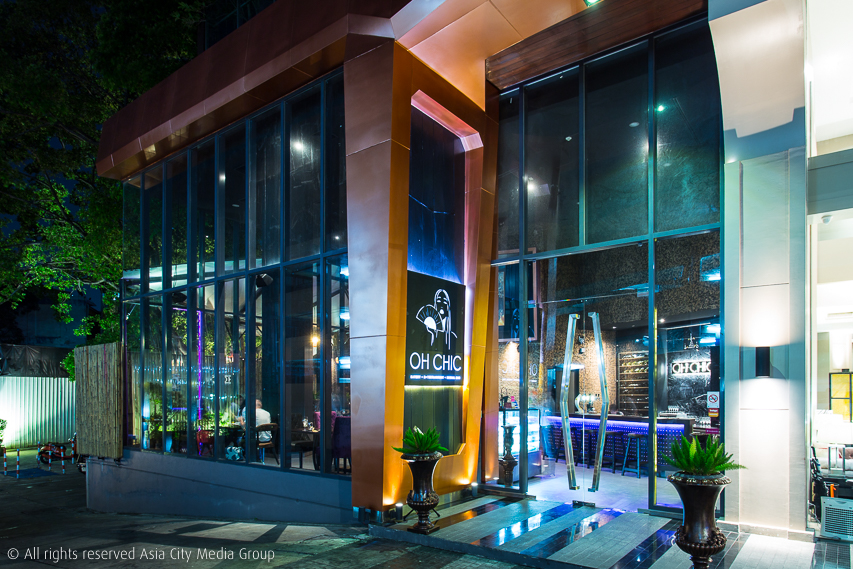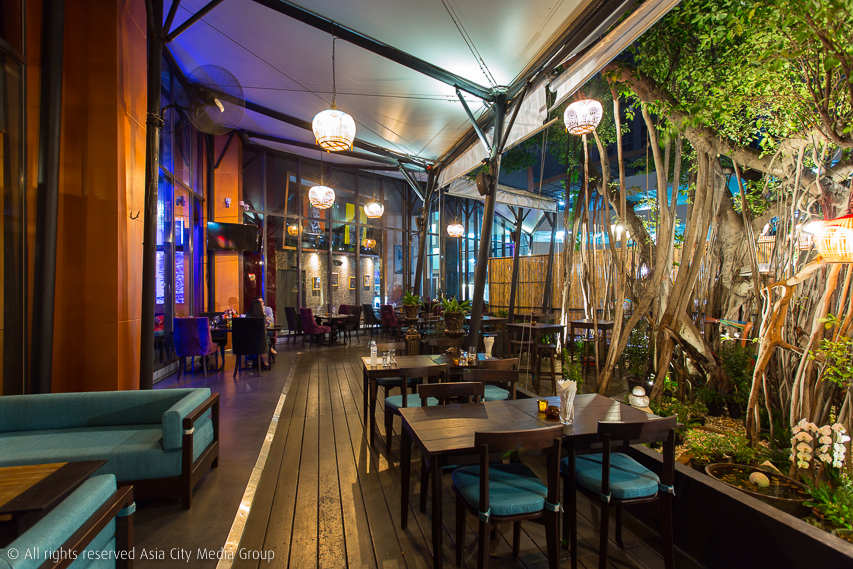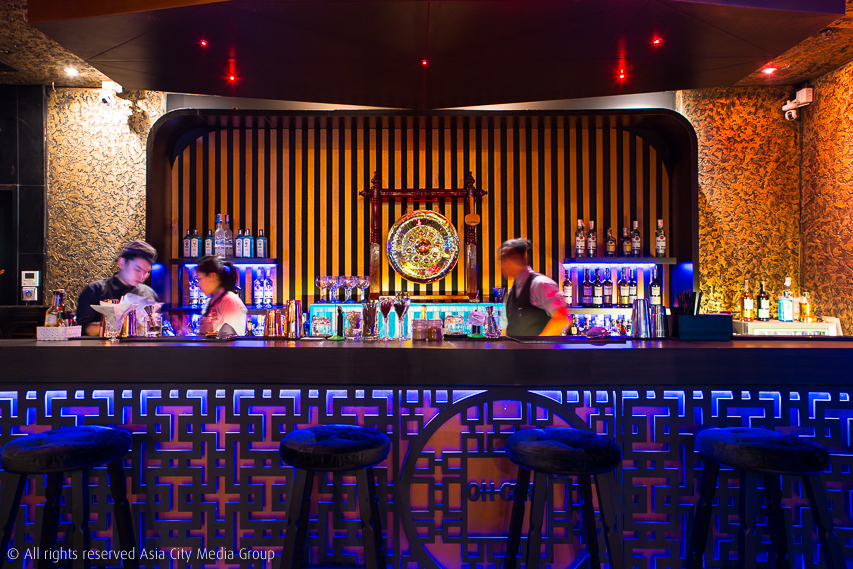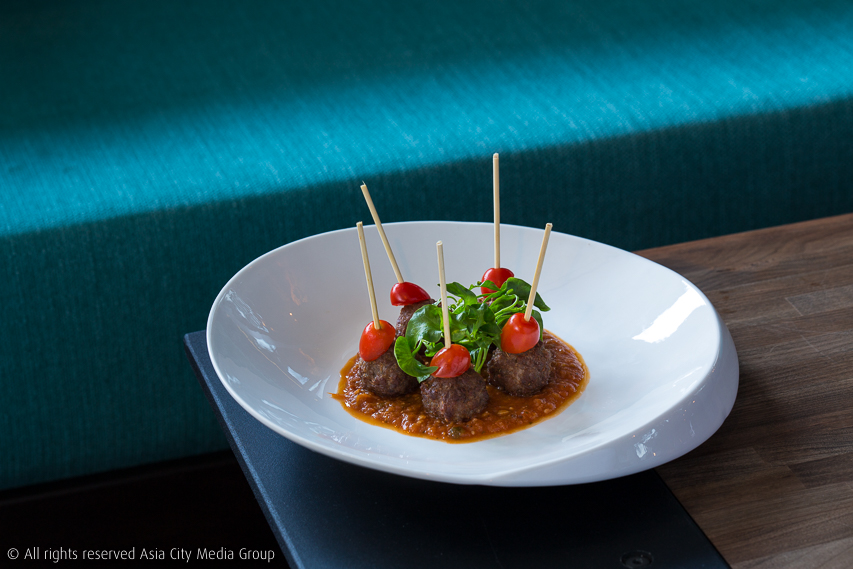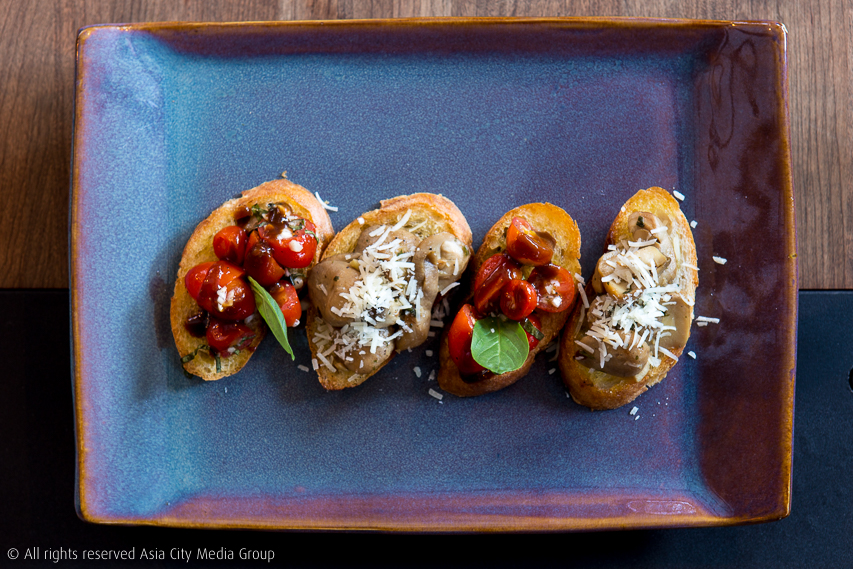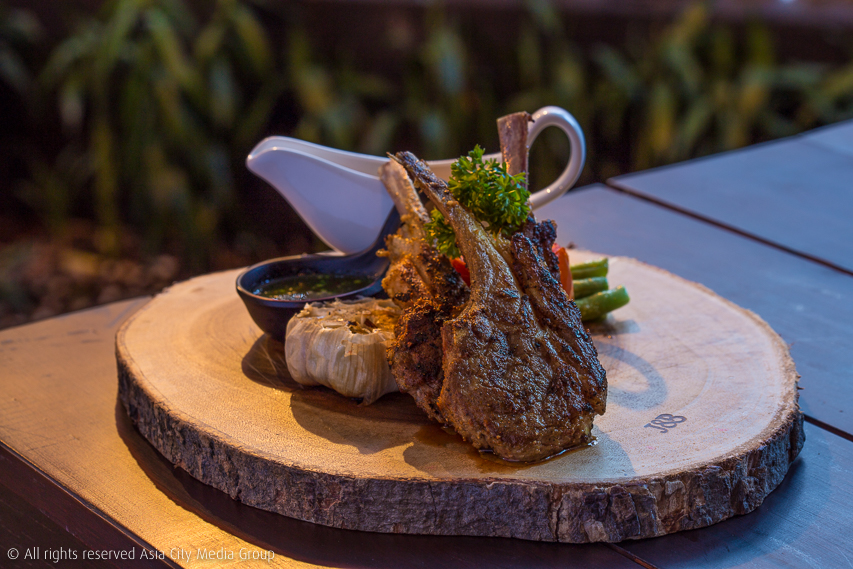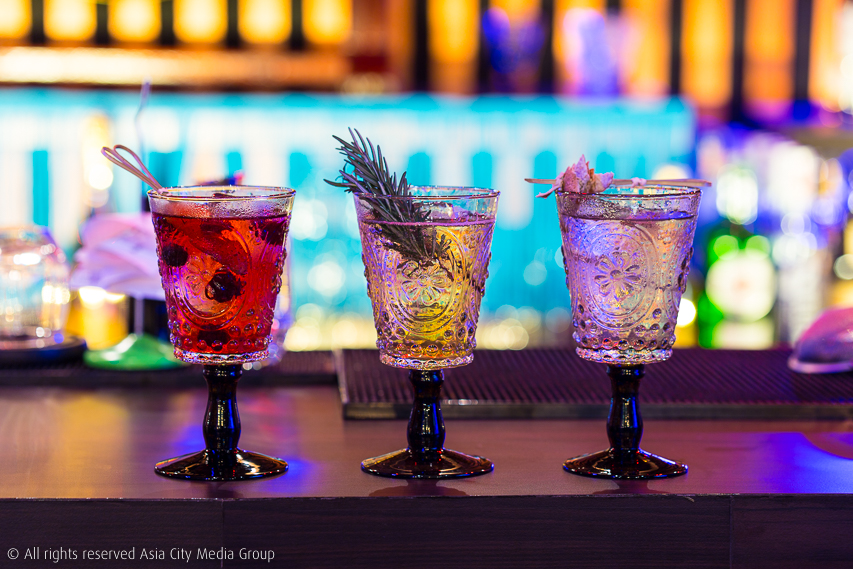 Venue Details
Address:
Oh Chic, Civic Hotel Ekkamai, 8/8 Sukhumvit 63, Bangkok, Thailand
Phone:
081- 403- 8159
Website:
ohchicbkk.com
Area:
Ekkamai
Open since:
December, 2017
Opening hours:

Tue-Sun

4pm-midnight

Report a correction