BANGKOK RESTAURANT
Maze
Lanna flavors meet western ingredients at Phaya Thai-Ari's Thai fine dining player.
Located on the outskirts of Phaya Thai, Maze has been dazzling diners with bold Thai flavors and an elegant design bursting with teal and gold for the better part of our pandemic years.
Now, the restaurant run by chef Phattanat "May" Thongthong—runner-up in the first season of Top Chef Thailand—is leaning into her northern heritage.
May, who hails from Chiang Mai and who previously studied linguistics, found her calling in the kitchen, garnering her culinary skills from formal training. She also participated in a series of cooking competitions that soon made her a household name.
At Maze, she infuses her creative tasting menu with childhood memories, using western ingredients and techniques to give it new flair.
Choose between the 10-course "seasonal creative" menu (B3,900) or the 11-course Northern tasting menu (B2,900) and savor dishes like larb made with ahi tuna, potato, and caviar, and Maze's version of nam prik noom (northern green chili relish) served with Hokkaido scallops.
The sai oua here is unlike any other, made with squid and a yogurt aioli, while the khao soi comes in the form of ravioli filled with a vibrant northern curry sauce.
An a la carte menu is also available, offering both classic creations and dishes with a twist.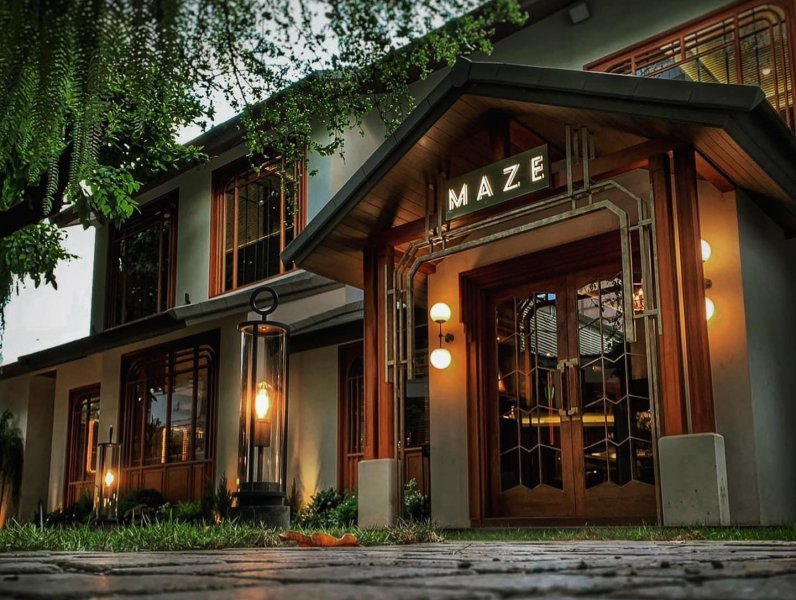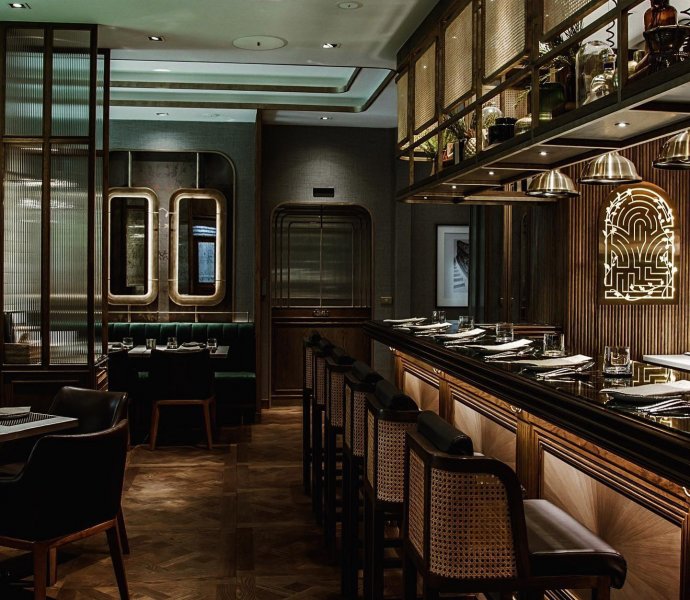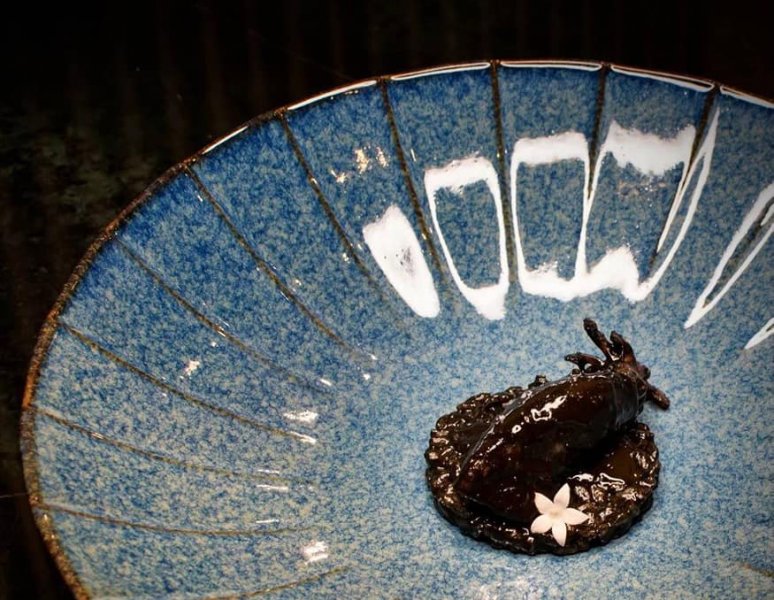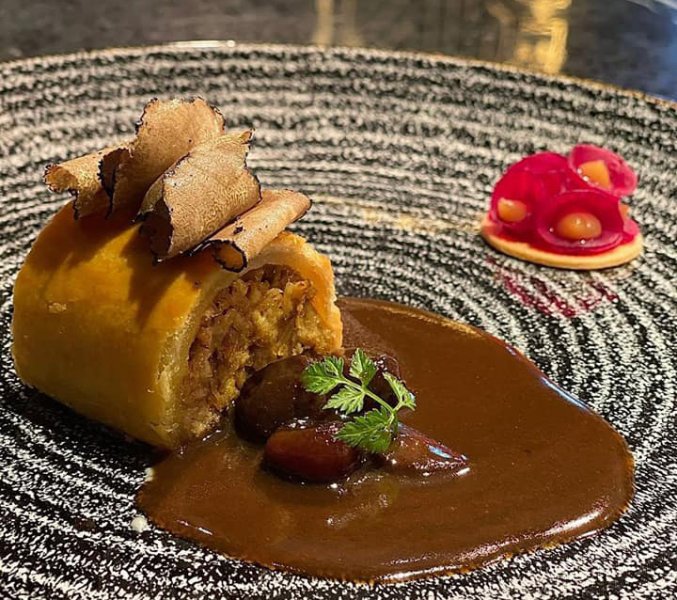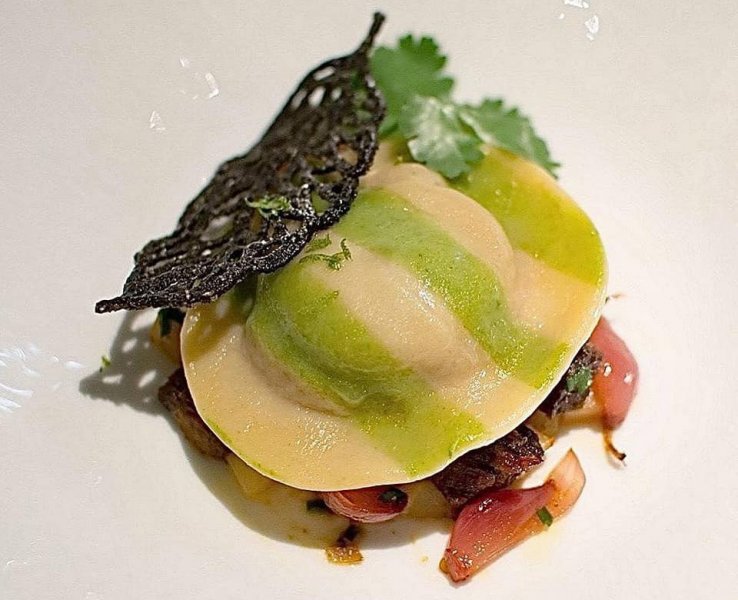 All images courtesy of Maze