BANGKOK RESTAURANT
Macha
Arguably the most delicious French toast in town.
The buzz: Meandering through the residential lanes of Thonglor Soi 19, you may stumble upon a hidden gem with an irresistibly allure: Macha. This recently opened Korean casual dining venue blends the warmth of intimate Korean classics with a playful twist.
The vibe: Stepping into this cozy three-storey building, you'll feel as though you've been transported to the heart of a quintessential Korean home, from the welcoming white cushioned sofa and dark-wood accents to the delightfully warm orange hue walls. Following the elegant wooden staircase, you'll be led to a spacious second-floor retreat, where the lush, leafy ferns and abundance of natural light enhance the comfortable and inviting ambience.
The food: Despite having macha in the name, the venue doesn't have anything to do with Japanese green tea. Rather, this place drew inspiration from pojangmacha, the plastic-curtained moving food carts of Korean streets. The owner and young culinary graduate Seokhoon Kang seeks to echo the comfort of these street food carts while offering playful twists to Korean classic dishes. He tells BK that he always dreamt of gently defying conventions when he got his first restaurant. The jangjorim bibim-myon (B240)—a hearty, cold pasta featuring simmering soy-braised beef shredded into chewy strands—brims with umami-rich sweetness. Another highly-praised dish, macha tteokbokki (B320), boasts a large pot of simmered rice cake bathed in gochujang-rich sauce, sausages, and fish cakes that we initially mistook for meatballs. Though not a fan of Korean rice cakes, their addictive quality grows with each bite. Fans of Korean fried chicken can't miss his macha chicken (B330), a pot of sweet, crispy fried chicken combined with the delicate glaze of sticky, honey-like sweetness and gentle heat. But the real top-notch dish is his French toast (B250); the delicately crisp outer layers—not too sweet or buttery—give way to a pillowy, luscious interior stuffed with custardy kaya. This may sound like an exaggeration, but the dish surpasses other brunch spots that sell this for B300+ for the same offerings.
Why we'd come back: Macha sets itself apart from the typical fusion establishments that, more often than not, value style over substance. With its delightfully intimate ambiance and refreshing take on Korean cuisine, we're more than confident that Macha will be crowded with food enthusiasts in no time. By Porpor Leelasestaporn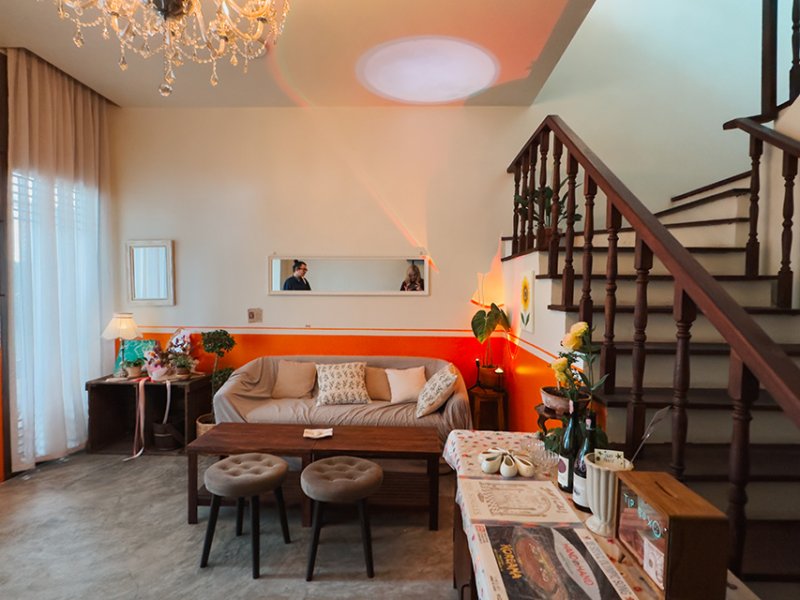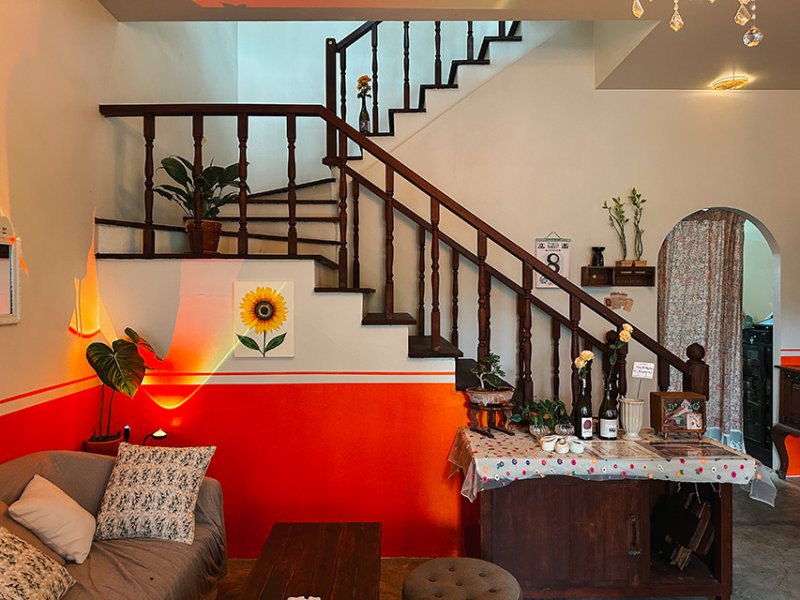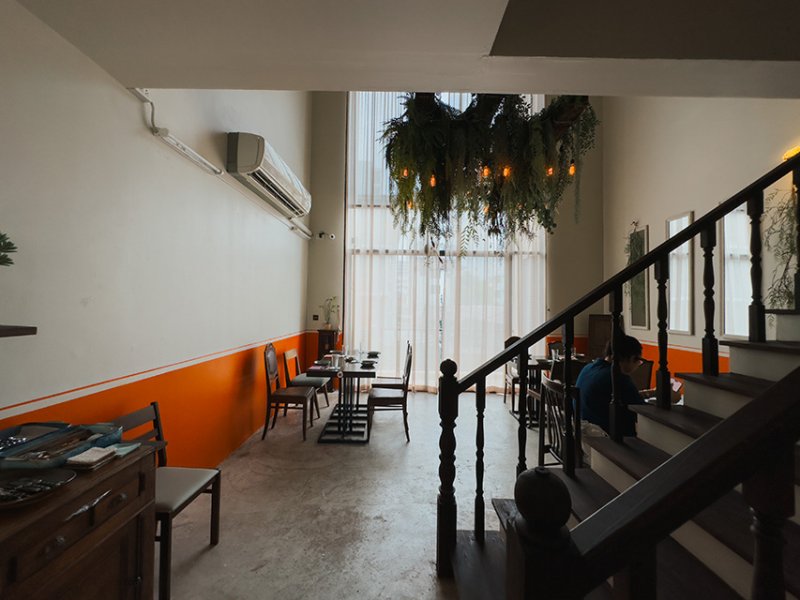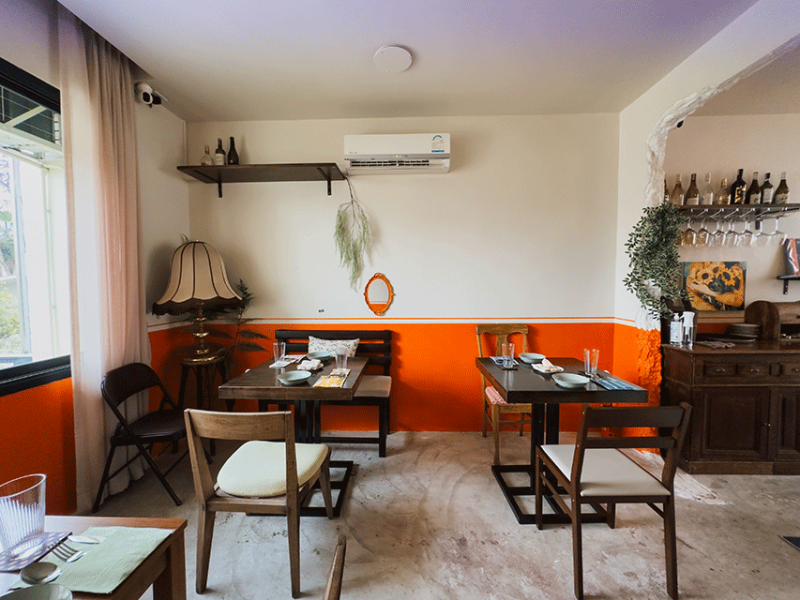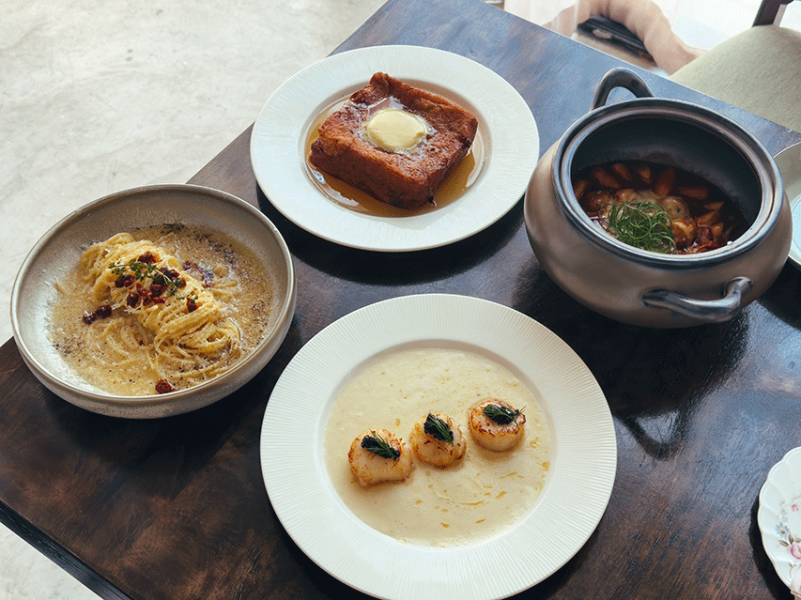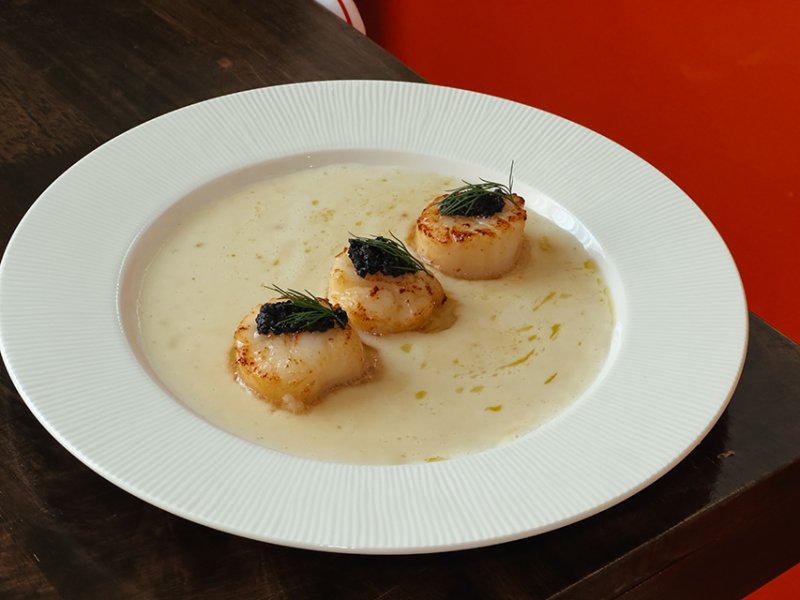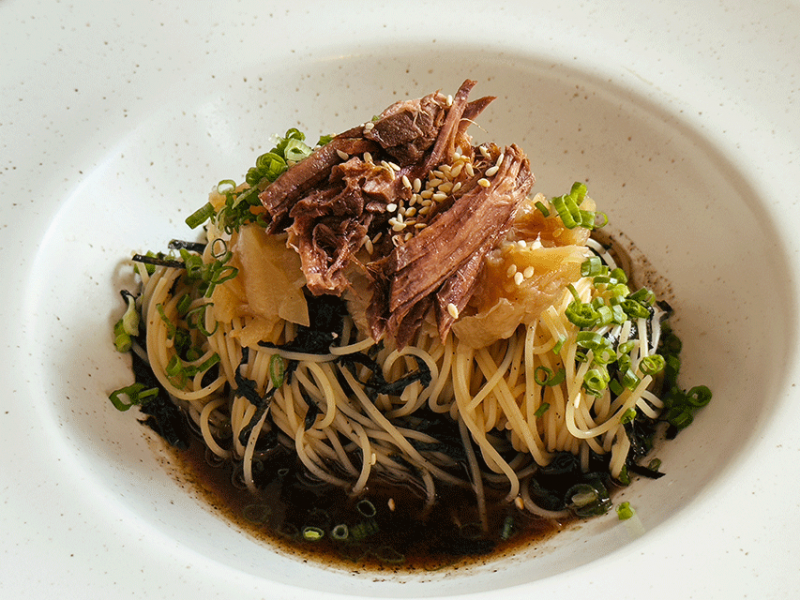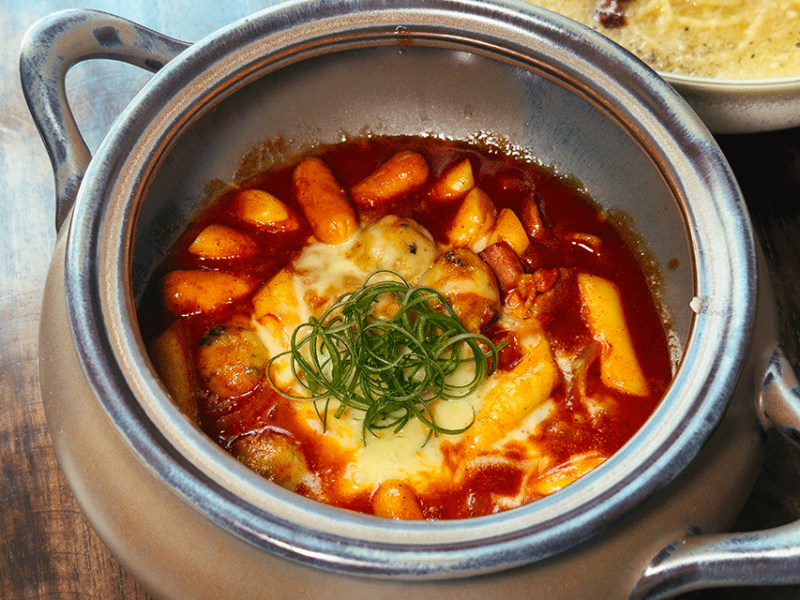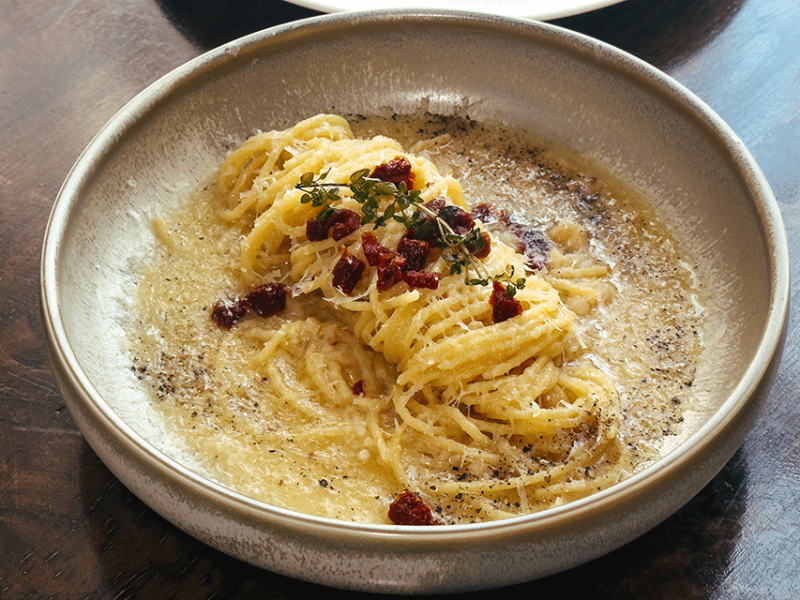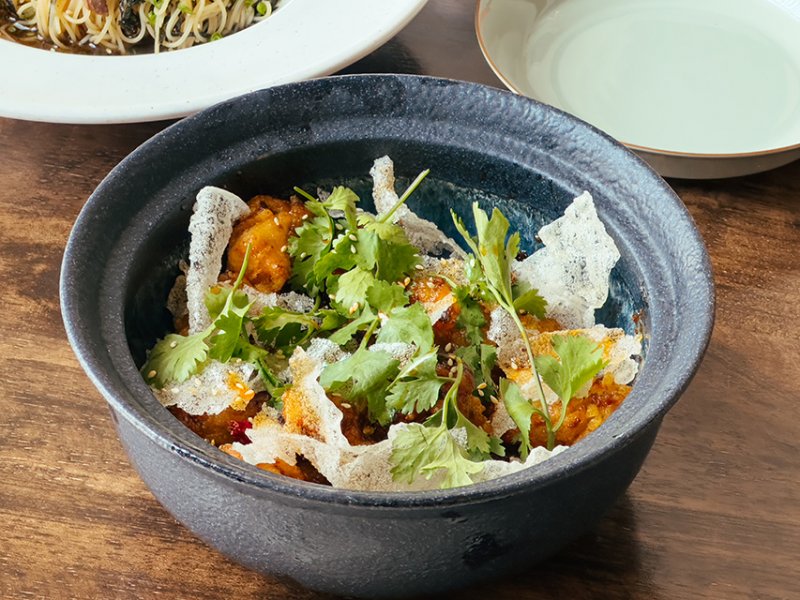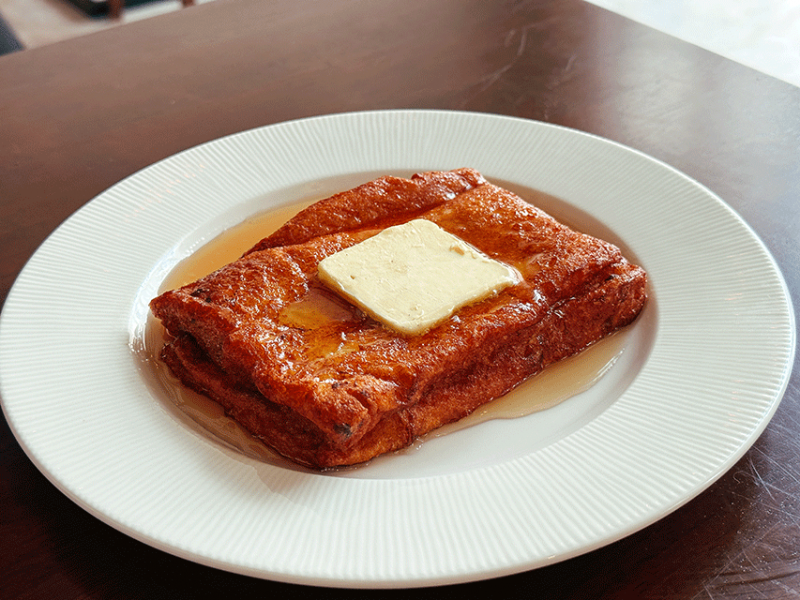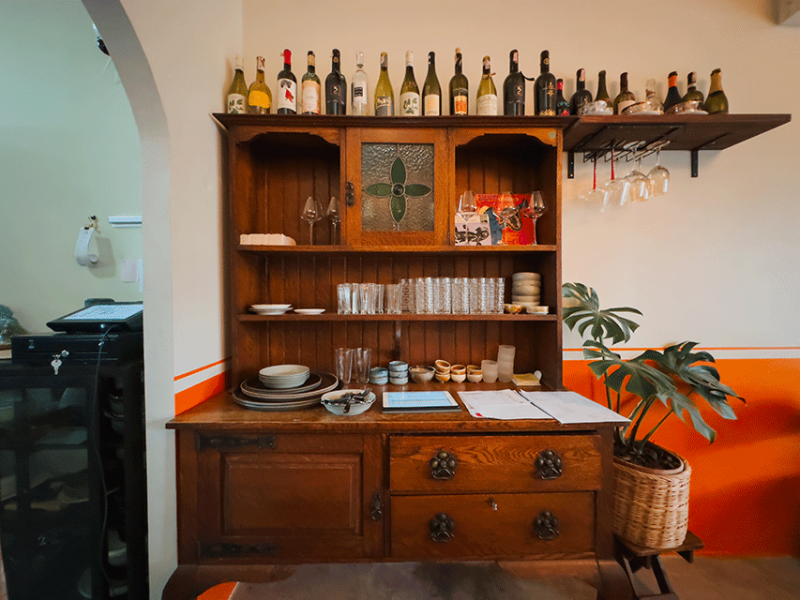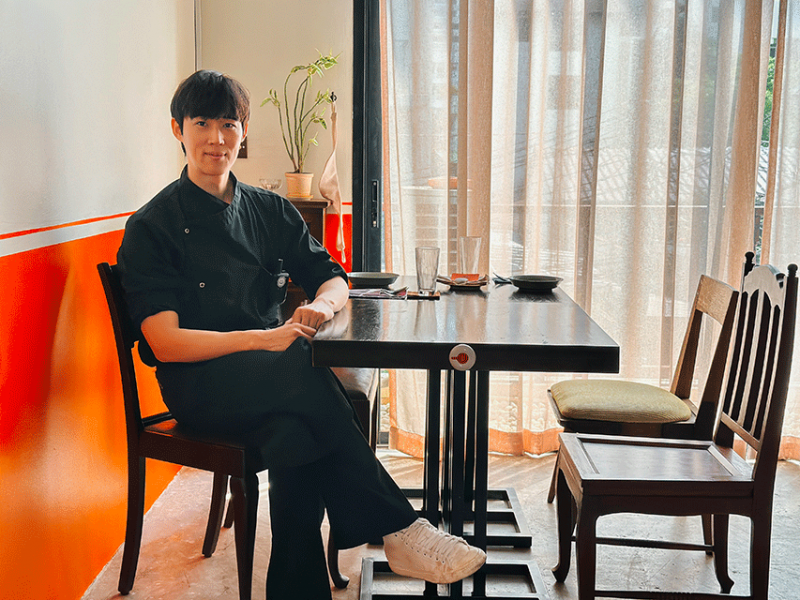 Venue Details
Address:
Macha, Thonglor Soi 19, Bangkok, Thailand
Area:
Thonglor
Cuisine:
Korean
Report a correction