At just 17 years old, Katanyou Wuttichaitanakorn was the winner of the Young Grand Title for the Natural History Museum's Wildlife Photographer of the Year Awards for an up-close shot of Bryde's whale baleen. BK speaks with this young photographer on wild Thailand.
Can you tell us how you got started with wildlife photography?
Before, I was birdwatching, just birdwatching with binoculars, and then after that I had a small camera—like a compact camera—and I just started taking pictures when I would go birdwatching. I did that for three or four years, and thought that I wanted to take good pictures of birds and other animals like that.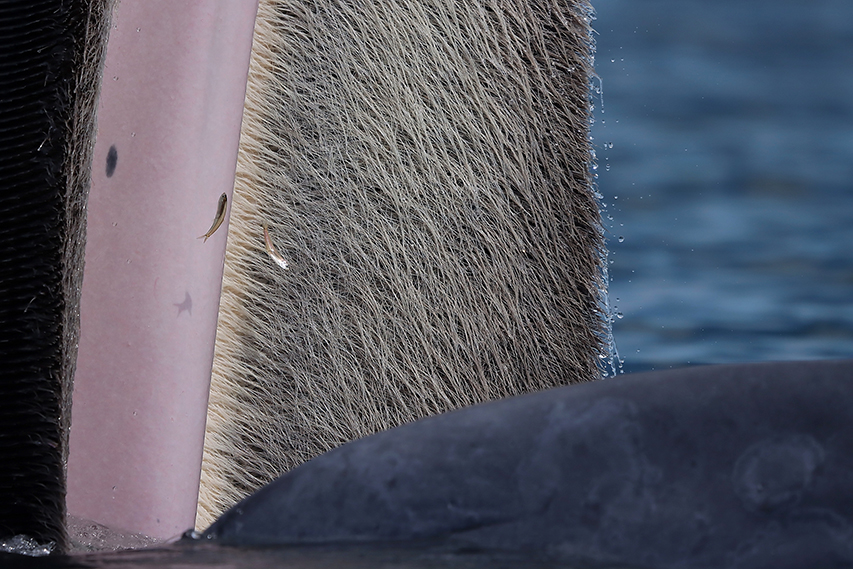 Photo by Katanyou Wuttichaitanakorn
What was the first camera and lens did you use to start your wildlife photography?
The first time I used a [DSLR] camera with a lens, I used a Canon 60D with 55 to 250mm. I'm not sure what age, but I've always liked to study about nature, about birds, about wildlife, I think at least since I was six years old.
So where are some of your favorite places to shoot?
In Thailand it's Kaeng Krachan National Park, or maybe just places in Phetchaburi Province; it has many hotspots. Also the whales, I shot them in Phetchaburi Province.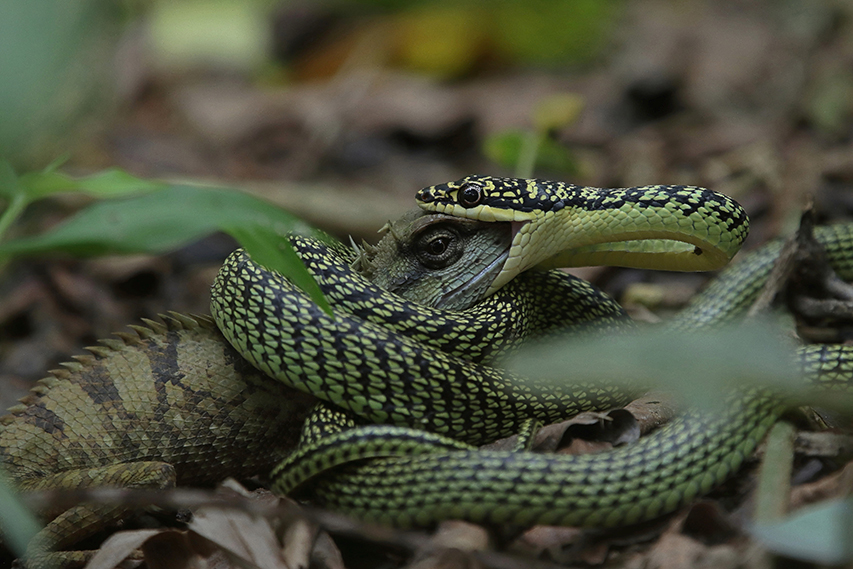 Photo by Katanyou Wuttichaitanakorn
Can you tell us a little more about your award-winning shot for "The Beauty of Baleen" which won Young Grand Title Winner with the Natural History Museum? How did you plan for that shot?
In Thailand, the Bryde's whales come very close to the boat. I see people taking pictures of the whales when they come close—like they take it with a long lens to see how close they can get to the whales. But I was thinking, we can stand on the boat and we can see the baleen really clearly. I thought if we take a picture of the baleen that would be really interesting because not a lot of people in Thailand know that we have the whales in Thailand or that we have whales with baleen like this.
Where would you like to go outside of Thailand to shoot wildlife?
I don't go out of the country for wildlife a lot; I go for travel with my family. The last place I went was Tasmania, Australia, for wildlife photography, because I didn't go with my family. If I'm doing wildlife photography, they don't like to go with me because they don't like to walk in the forest so much.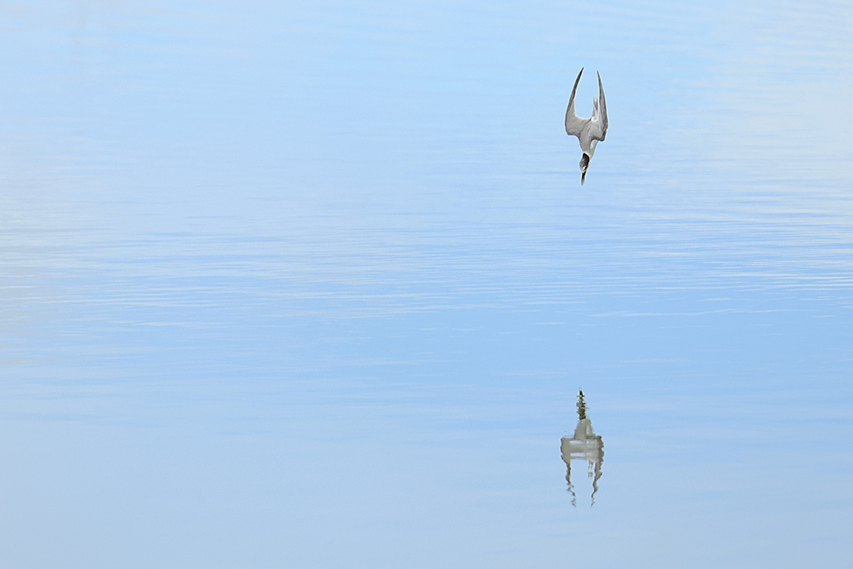 Photo by Katanyou Wuttichaitanakorn
Do you have any advice for young wildlife photographers like yourself?
I would like to tell them to go and try to study many techniques to take pictures and listen to all the comments on your photos. If someone says your picture is not good, me, I try to understand that it is not good because of the composition or something like that. You need to listen, and practice, and take comments from many people.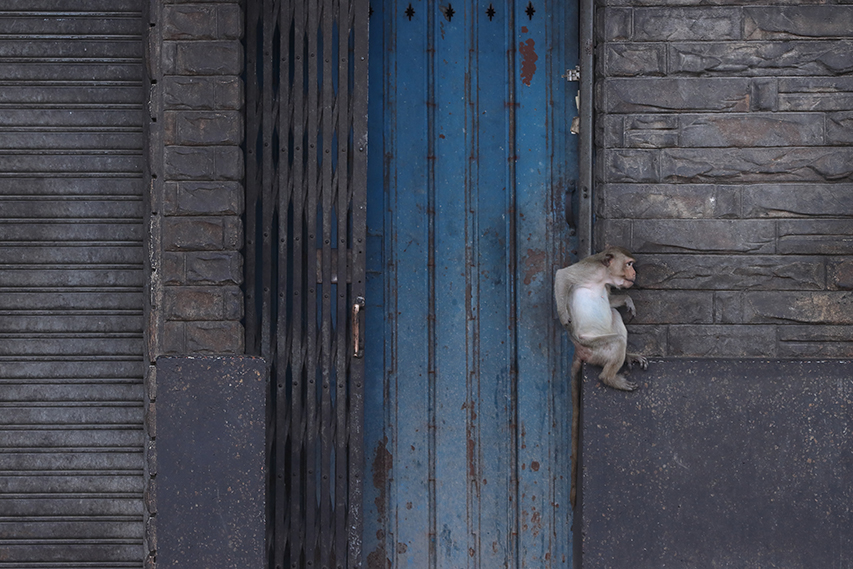 Photo by Katanyou Wuttichaitanakorn