Japan's popular lifestyle brand Niko (also know as Niko and...) is opening its first flagship store in Thailand at Siam Square One this Apr 22.
Established in 2012, the brand has captivated patrons with its minimalist design and high-quality fashion labels that come with reasonable prices. But it's not just the clothes; its offerings span "uni9ue' senses, promising products including home furnishings, kitchenware, stationery, clothing, and accessories.
Its four-storey flagship store at Siam Square One follows the very same principle and dubs as a cafe with beverages and pastries on the ground floor.
There are also exclusive collaborations between the Japanese brand and Thai local artists—think the cute illustrations from Sundaekids, for example, who will be painting her adorable characters on limited tote bags.
For more information regarding the opening,
click here
.
Siam Square One Soi 5.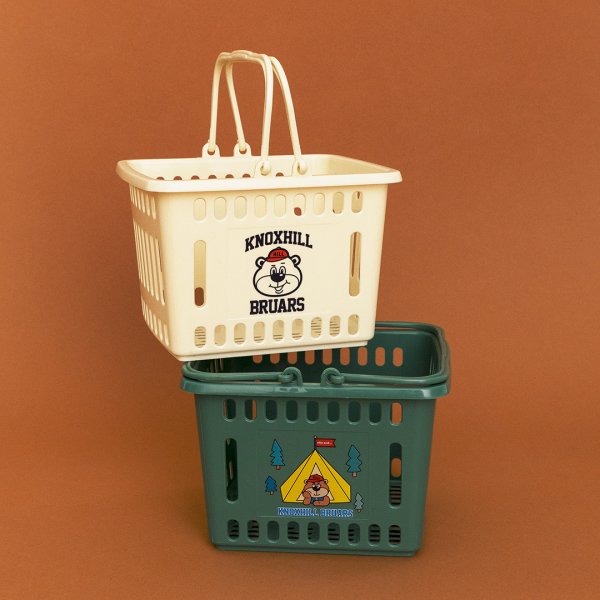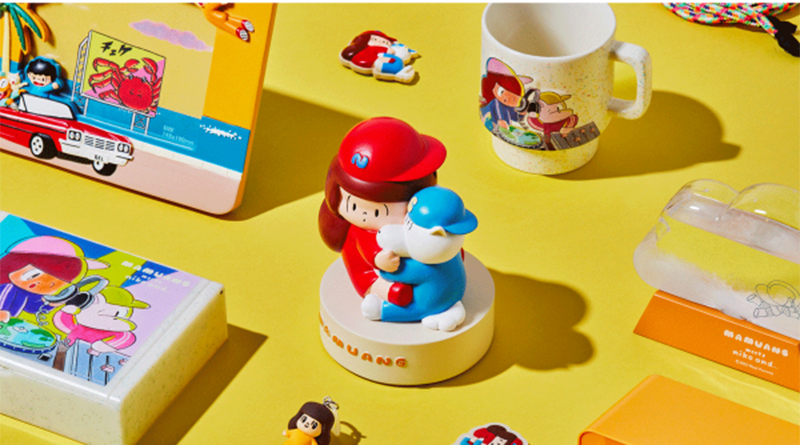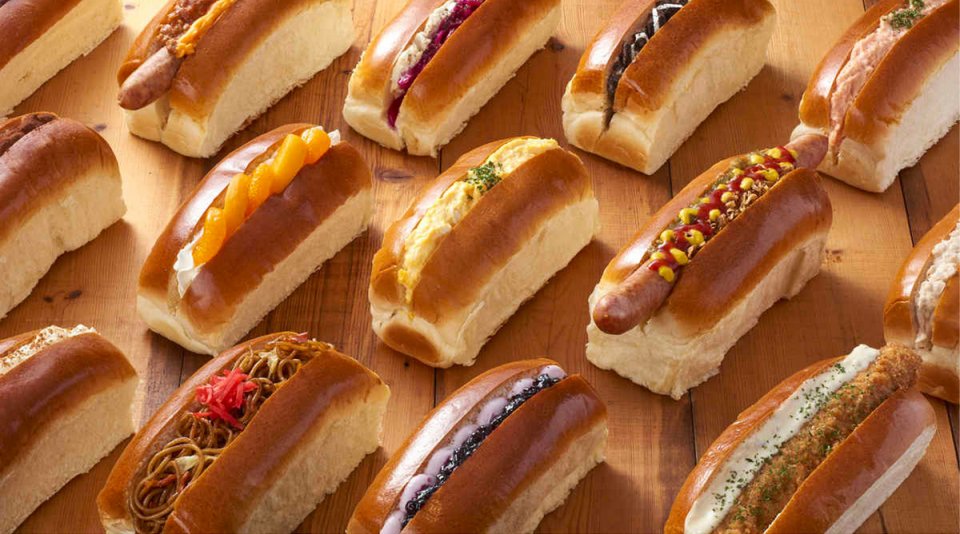 Photo: Niko and... / Facebook