BANGKOK VENUE
Madgrey Tattoo Studio
Check out Ari's hip new boutique tattoo studio.
Bangkok's "it" neighborhood has welcomed a new addition to its growing list of uber-trendy destinations.
At Madgrey Tattoo Studio, you'll find five resident artists versed in different styles, from bold new school and dark surrealist work to illustrative designs. Embrace your inner hipster and get a cosmic tattoo, or splash out and get the sleeve of your dreams with a vivid abstract design. Aside from custom work, you're also welcome to bring your own design.
Prices run from B1,000 for small tattoos up to B15,000 for big and more complex pieces. Remember to book in advance.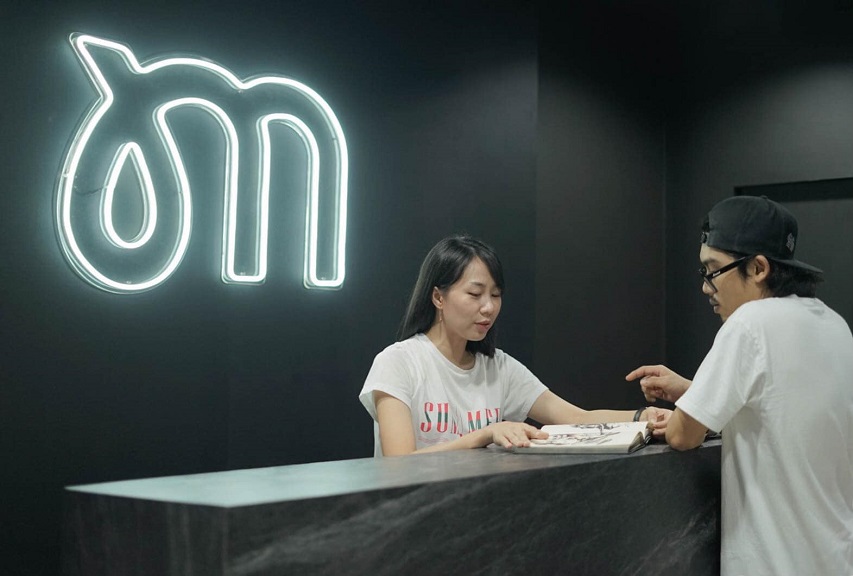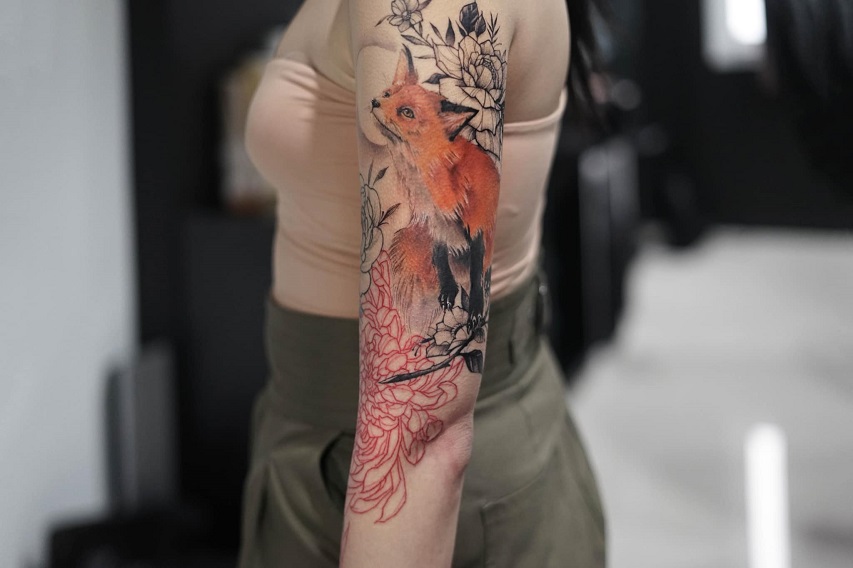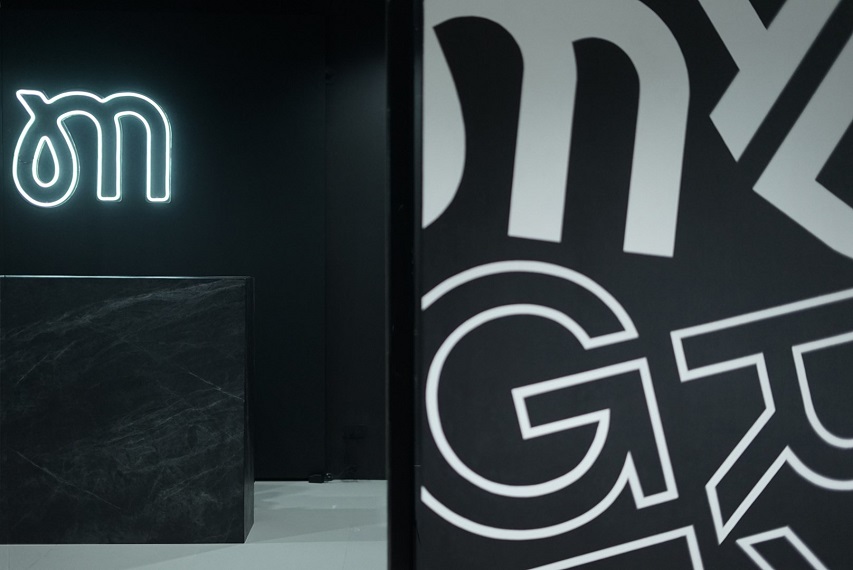 Credit: www.fb.com/madgreytattoo