BANGKOK VENUE
Kombucha School by Pure Luck
A dedicated kombucha school opens in Bangkok.
Pure Luck, the New York-Bangkok purveyor of kombucha, now devotes a cozy Rama 9 house to spreading the good word about the healthy fermented tea.
Kombucha School by Pure Luck claims to be the first of its kind anywhere in the world.
The classes here go above and beyond the regular ones that Pure Luck has been hosting at The Commons: Kombucha 101 (two hours, B3,800) covers all the basics and provides everything needed to make kombucha at home; Kombucha 202 (two hours, B2,000) is all about adding herbs, fruits and other ingredients to the mix; and Wild Ferments 101 (two hours, B4,000) offers a step-by-step guide to making jun tea, kombucha's sparkling, gut-healing sister tonic.
You may remember Pure Luck making a splash a few years back with their eye-catching brewery which saw an old town-house near Chinatown carefully renovated to retain its traditional character.
Their 21-day-fermented flavors like Mr. Oolong, Miss Darjeeling and Cinnamon Plum are available at shops like Oleaf Organic Store (Silom Soi 1), The Organique (Sathu Pradit Rd.) and The Sourced Grocers (The Commons) for B125 a bottle. You can also place an order (starting at 15 bottles for B1,650 plus delivery) at info@pureluckbangkok.com or 085-394-5544.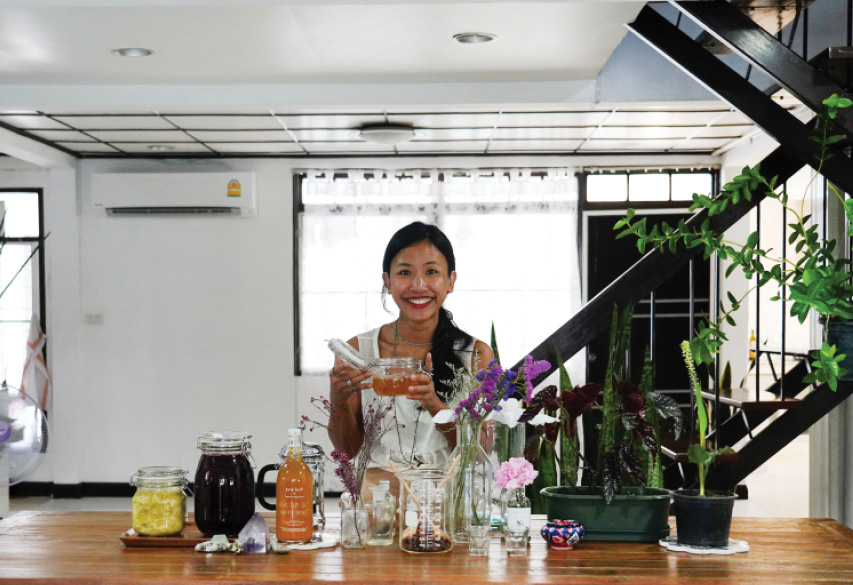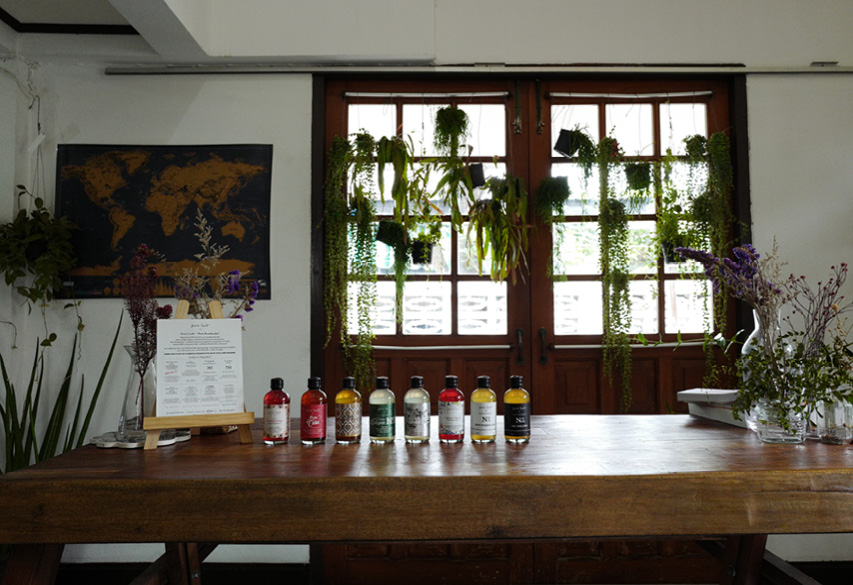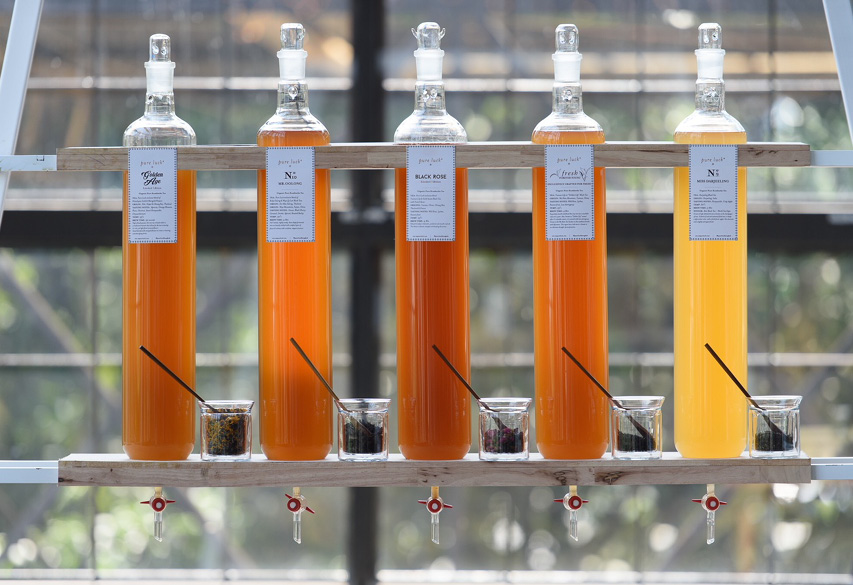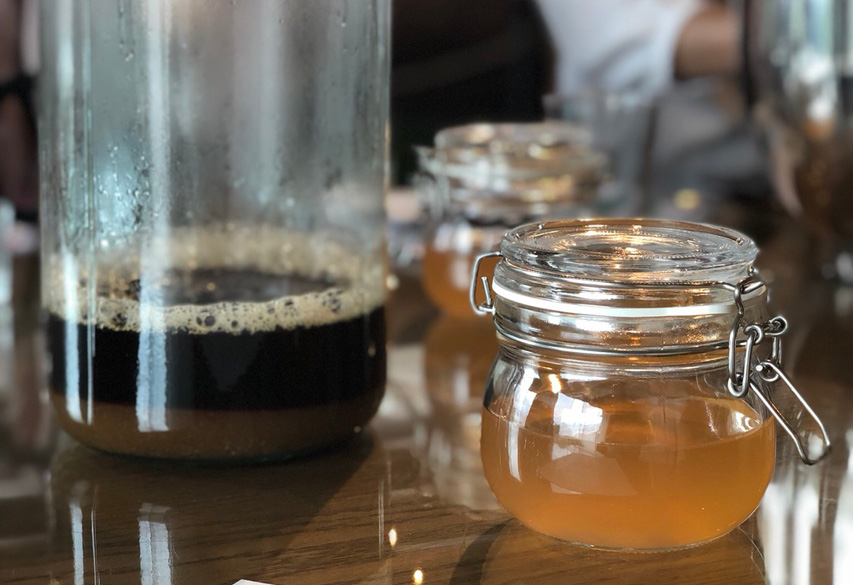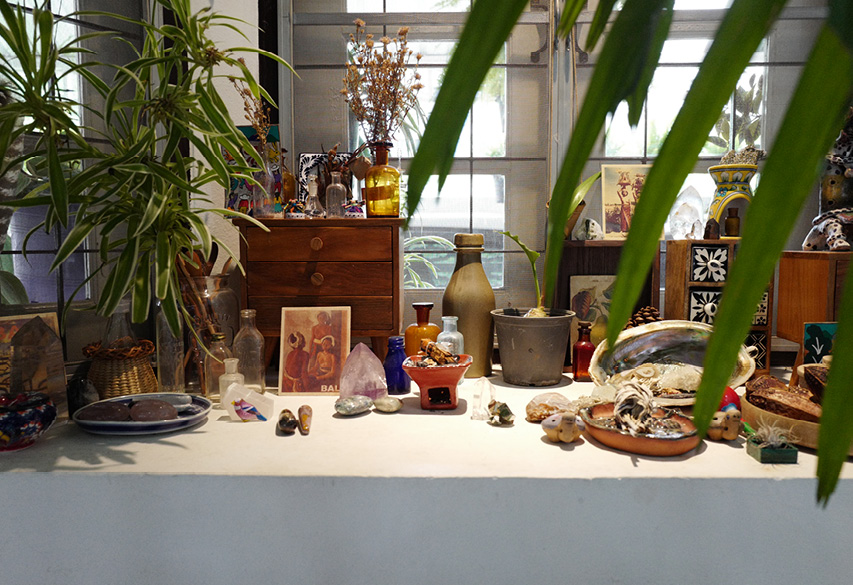 Venue Details
Address:
Kombucha School by Pure Luck, 11 Rama 9 43 Soi 3, Bangkok, Thailand
Phone:
085-394-5544
Website:
kombuchaschool.com
Area:
Phetburi-Rama 9
Open since:
July, 2018
Report a correction