BANGKOK VENUE
The Camp Vintage Flea Market
Proof Bangkok can't have too many vintage night markets.
The Camp Vintage Flea Market, located right next to Chatuchak, is sure to appease those who can't hold out till the next Made by Legacy.
Here lovers of all things retro can spend their hard-earned on secondhand clothes (and new stuff that looks, well, old), furniture, home decor and vinyl records—you name it.
All that vintage-treasure hunting will work up an appetite, so the good news is there are plenty of street-food names (Taikong Seafood) and hipster faves (Ari's Summer Street and Paper Butter Burger) joining in the fun.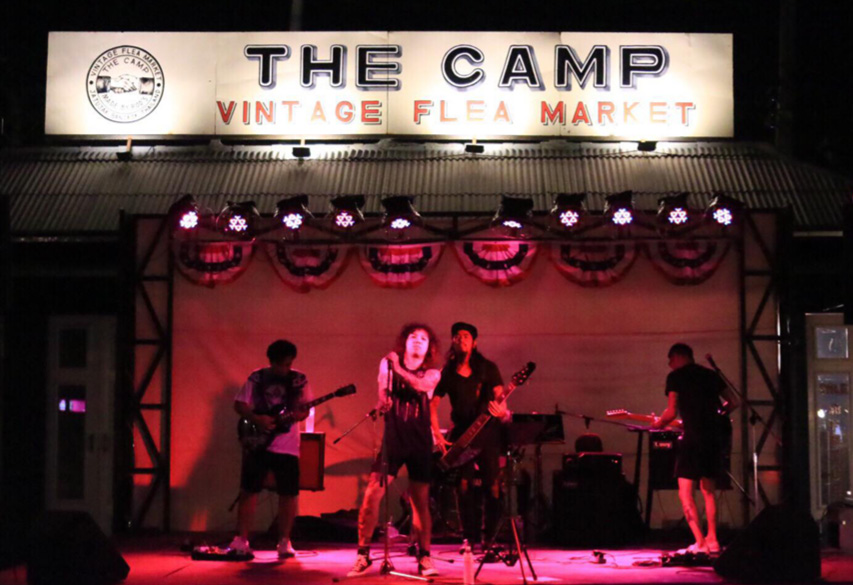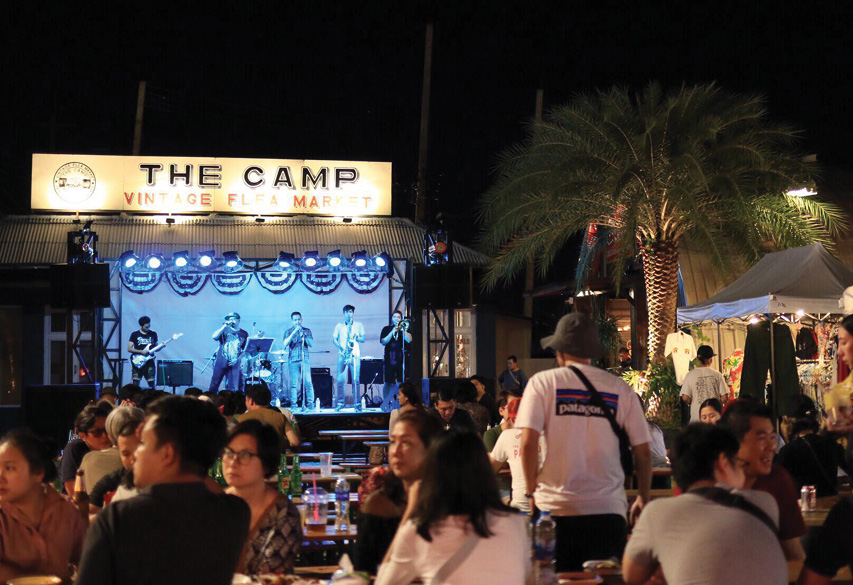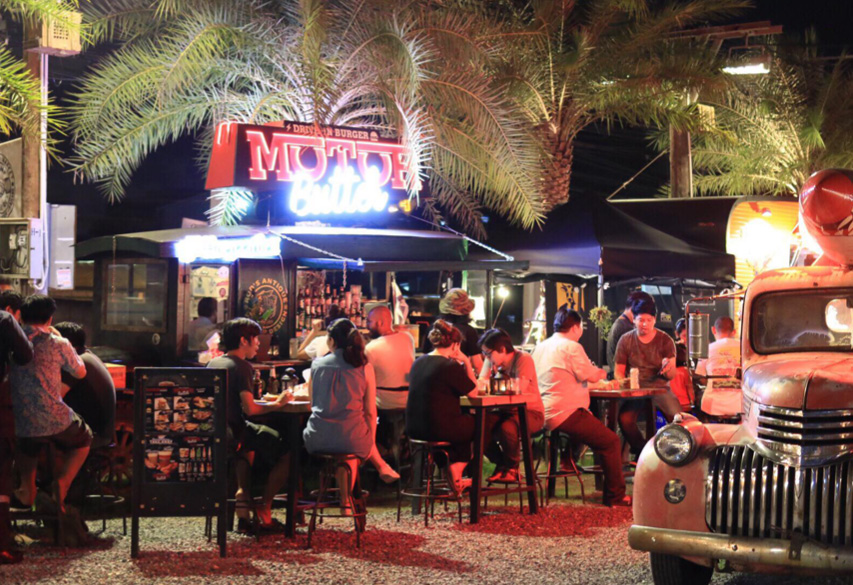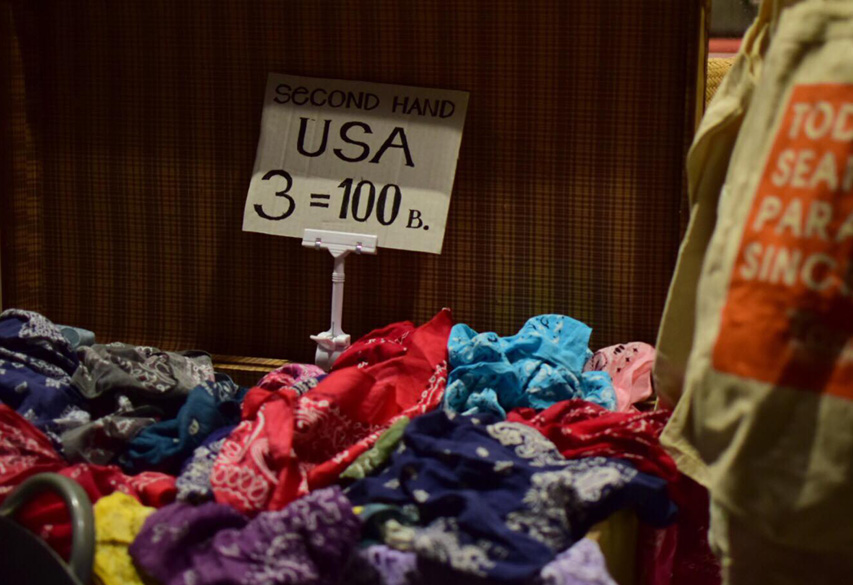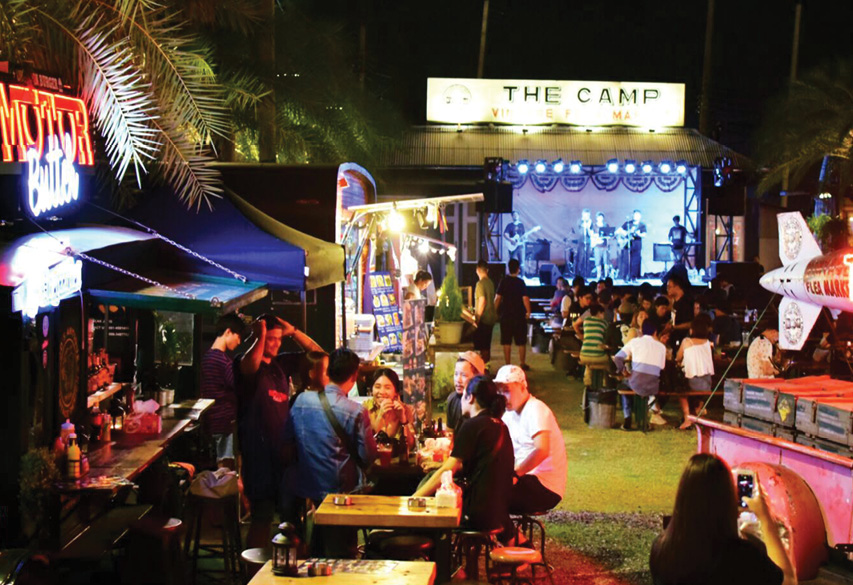 Credit: www.facebook.com/TheCampVintageFleaMarket