ฺBANGKOK VENUE
Wild Clinic and Organic Treat
This Sathorn clinic takes a natural route.
Between BTS manicure stations and after-work massage and hair salons, it's never been easier to get an evening beauty touch up. But a clinic that'll work around your office schedule?
To Sathorn comes Wild Clinic and Organic Treat, whose working hours are appropriate to its CBD address.
The "organic" of the spa's name many not apply to all treatments, with the usual slew of options like facials, skin lasers, waxing and Botox coming with names like The Fountain of Youth (which uses water pressure to renew your skin, B12,000) and De-Forest (laser hair removal, from B990). (In case you were in doubt about the theme, look to the jungle-print wallpaper.)
Out, staid clinical look. Out, blemishes and body hair. After-hours beauty is in.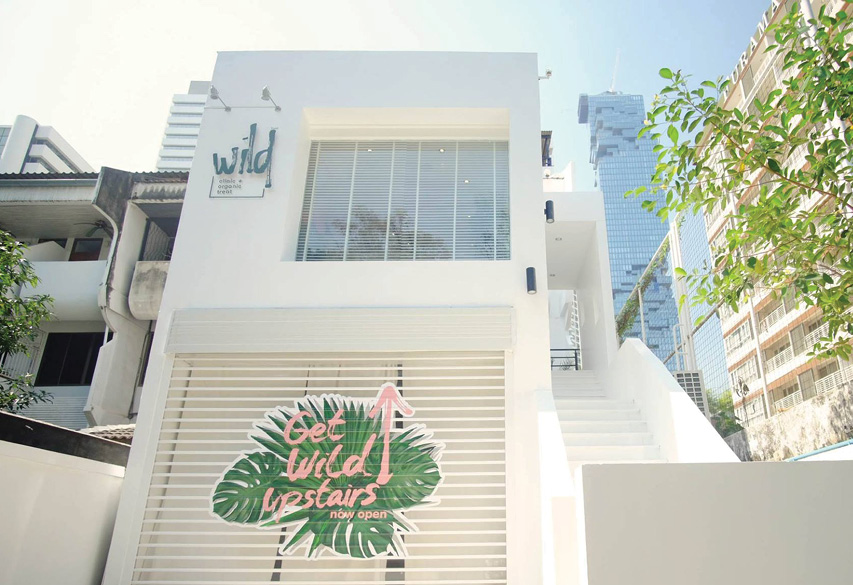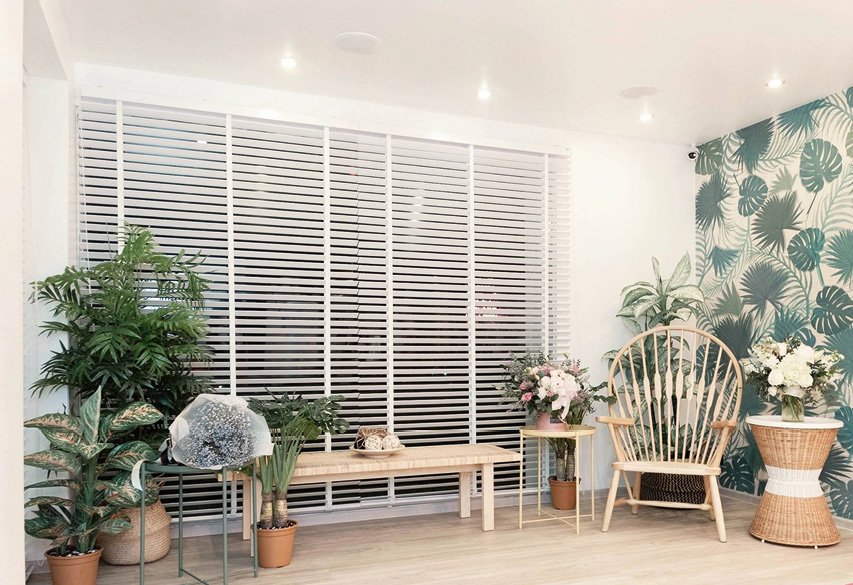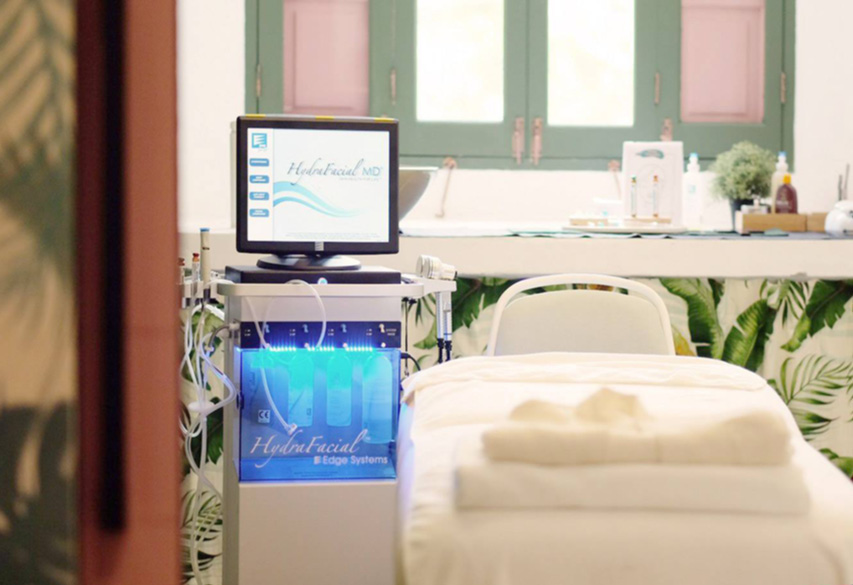 Credit: www.facebook.com/WildClinic