BANGKOK VENUE
Refill Station
This bulk store will refill your empty shampoo, shower gel and detergent containers.
A (hopefully very contagious) case of environmentalism is spreading among the city's merchants, the latest exponent of which is On Nut's Refill Station.
This green business is the first bulk store in Thailand where you can bring your empty containers of shampoo, shower gel and detergent to refill, saving the environmental cost of plastic waste.
Also on sale is a spread of eco-friendly products including bamboo straws and toothbrushes, wheat straw utensils and reusable pads.
The store also runs workshops that use recycled materials to make new products like notebooks. See www.fb.com/refillstationbkk for the full schedule.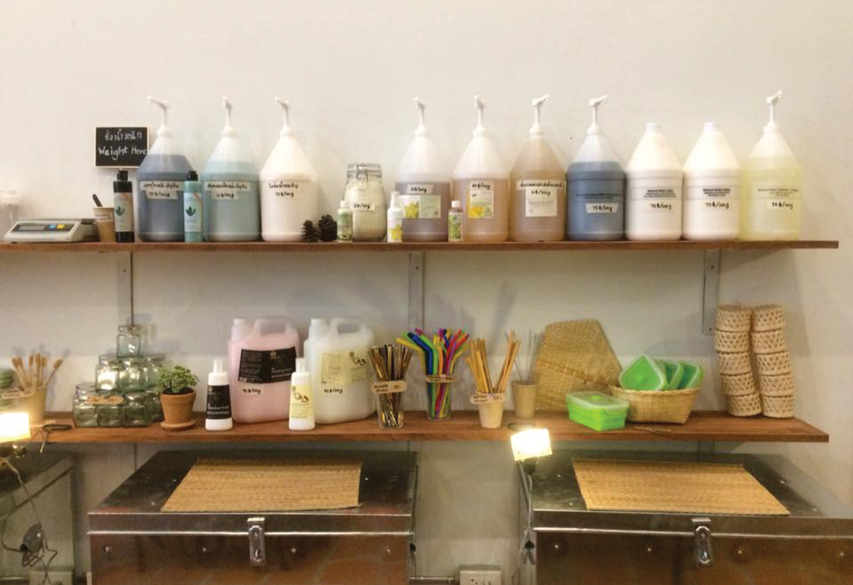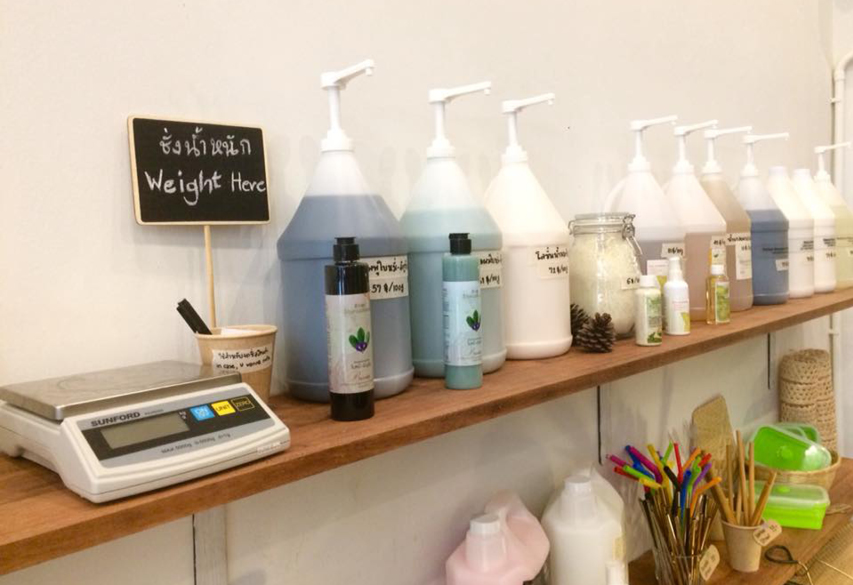 Credit: www.facebook.com/refillstationbkk