BANGKOK VENUE
Stadium One
This mega sports complex is a fitness fanatics dream.
Thailand's largest-ever sports complex, Stadium One, is not just for fitness freaks.
The massive 17,250-sq-meter space features a whopping 129 sports retail stores and a five-story "Active Box" zone, which is packed with fitness centers offering everything from weight rooms, yoga, and Zumba to spin classes and boxing lessons.
Highlights include CrossOver, a gym that specializes in High Intensity Interval Training (HIIT); RSM Academy Muay Thai arena; and the 2000-sq-meter One Arena, which is set to host tournaments, equipment sales and flea markets.
On top of all that, there are countless restaurants, cafes, spas and even hotels, making Stadium One feel more like a lifestyle space than a straight-up sports zone. With Bangkok undergoing a fitness boom in recent years, this new project is really taking things up a level.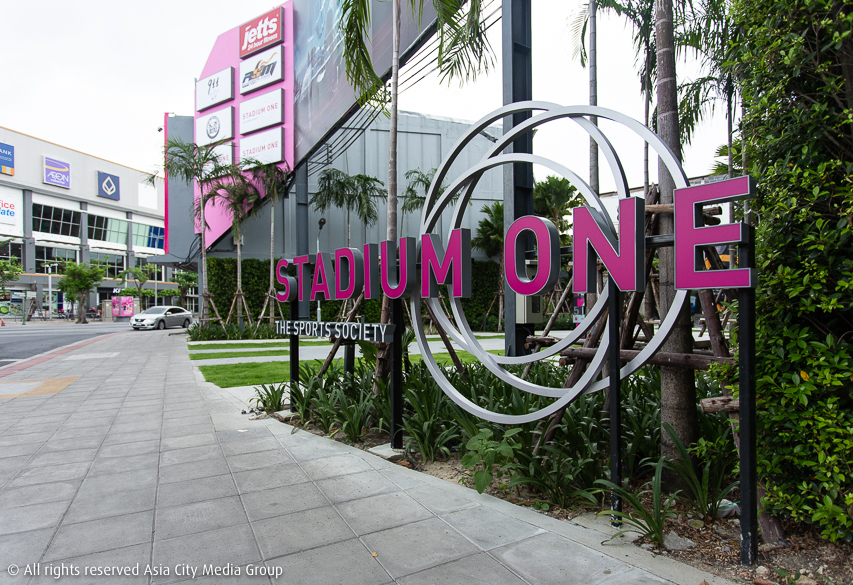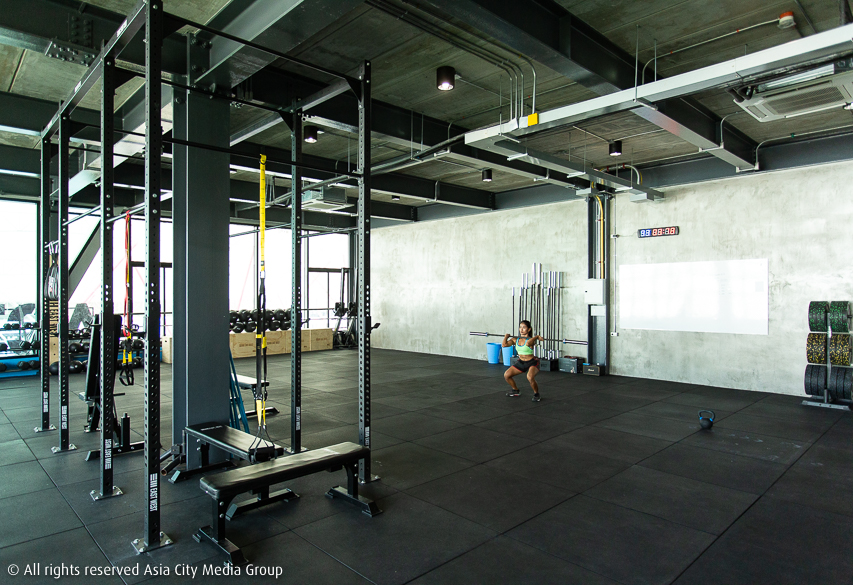 CrossOver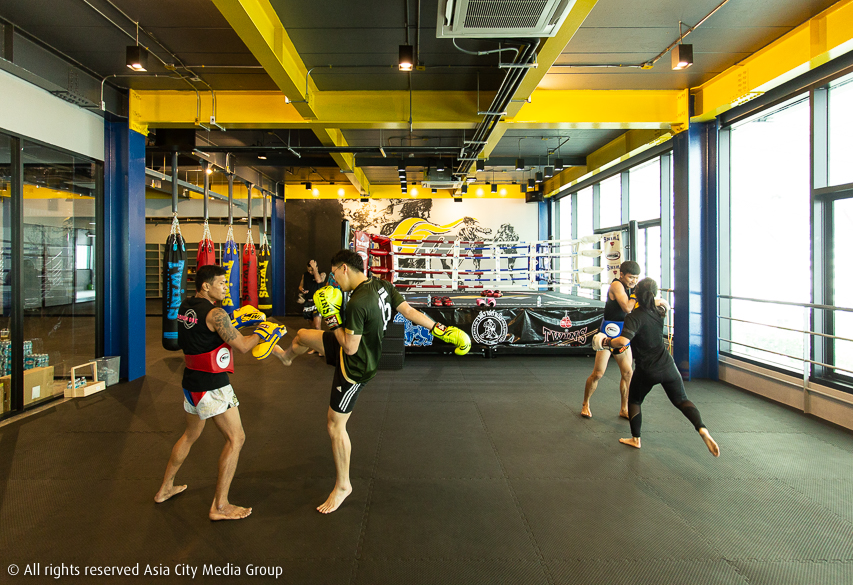 RSM Academy Muay Thai arena
Venue Details
Address:
Stadium One, Banthadthong Rd., Bangkok, 10330 Thailand
Phone:
097-031-1222
Website:
www.stadiumone.net
Area:
Siam
Open since:
May, 2018
Opening hours:

daily

11-11pm

Report a correction